"Can be a very dangerous time:" Having fun and being safe this Halloween weekend
MILWAUKEE -- Kids will be pouring into the streets all weekend long, trick-or-treating around your neighborhood. Even if you're not participating in the Halloween fun, there are some safety reminders that everyone needs to be aware of.

Donning their cute, spooky and cooky costumes: kids are out trick-or-treating this weekend. But on their quest for candy make sure their trip out is sweet, because if you're not on alert things can turn sour very quickly.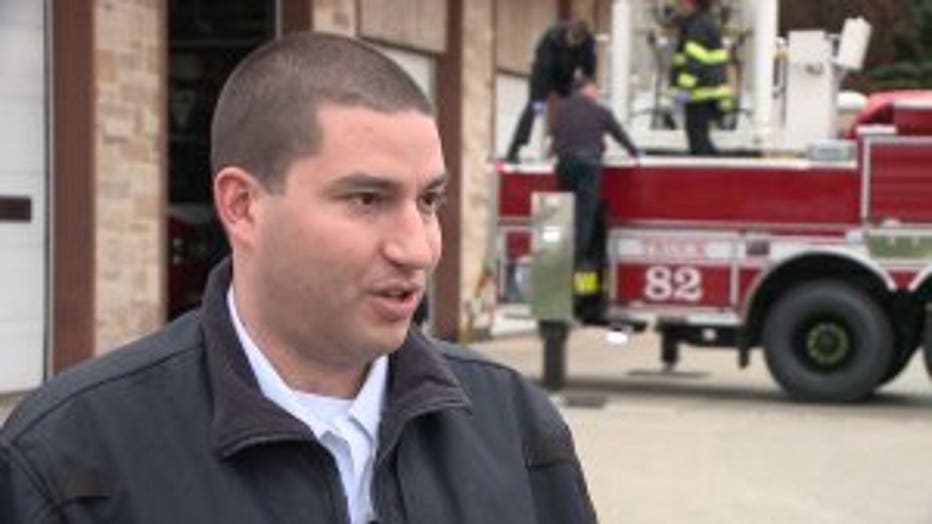 "It's an exciting time of year but also can be a very dangerous time," North Shore Fire Rescue Lieutenant Dan Tyk said.

Tyk said firefighters will be out in the community handing out candy and giving safety tips.

This Halloween weekend they are doling out reminders about costumes and decorations to," make sure they are made with a flame retardant or fire retardant material," Tyk said. "People tend to light pumpkins and as we are coming up to the door there's about 900 fires across the nation specifically related to Halloween costumes and Halloween decorations during the Halloween season every year. About one in five of those fire results in injury."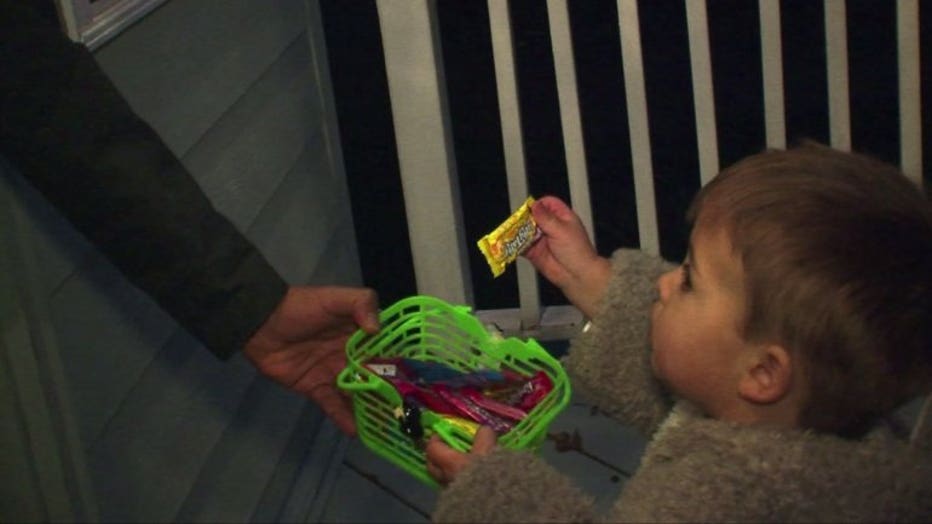 They reiterate precautions at homes.

"Don't go into a house if you are invited in, of someone you don't know to get candy politely decline and say you will wait outside," Tyk said.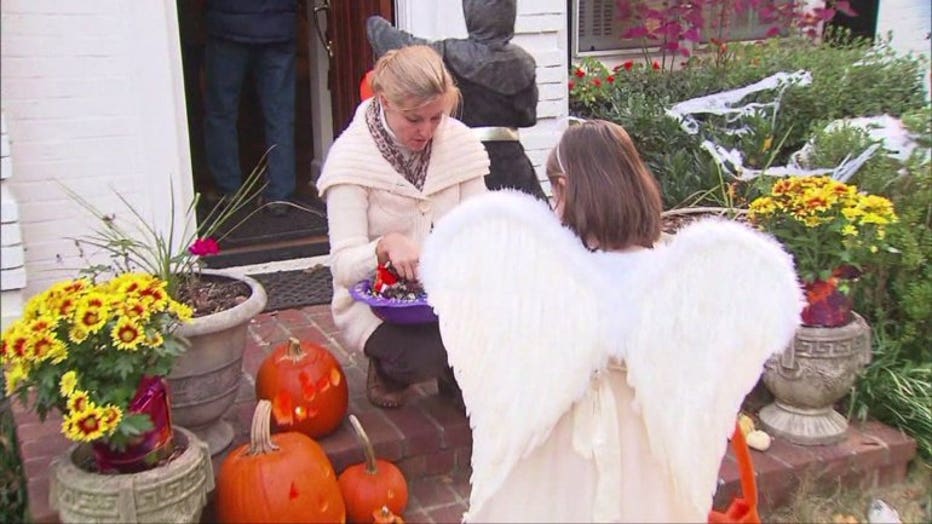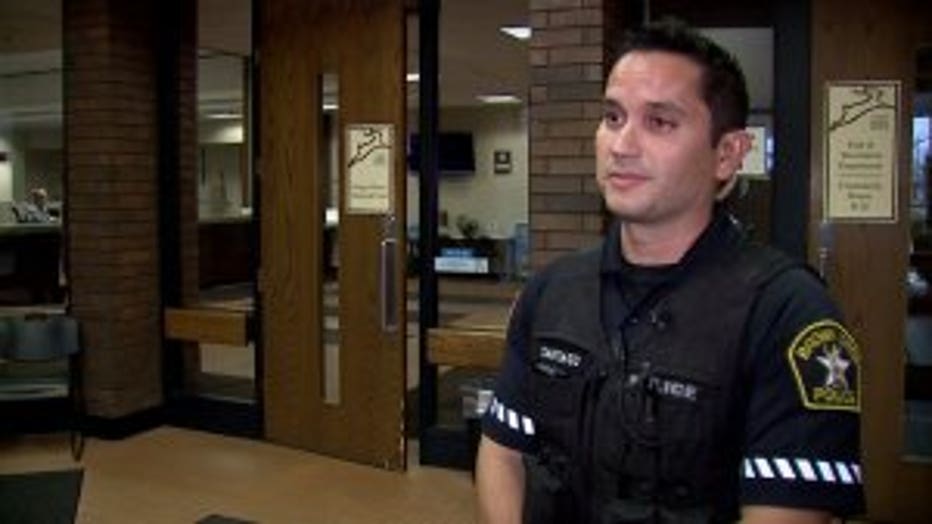 Brown Deer police said officers will be hitting the streets since kids in costumes and masks can be hard to see at night.

"Drivers especially remain alert keep in mind kids are excited this time of year. They are going to be darting between cars, running from house to house even though we tell them not to," Brown Deer police officer Fernando Santiago said. "So you have to be aware, don't be distracted."

Of course caution continues when kids arrive back home. Parents, make sure all of their candy is wrapped properly and commercially. If it looks tampered with or did not come from a store...don't eat it.