"Cambria has heart:" T-shirts created to support Didion Benefit Fund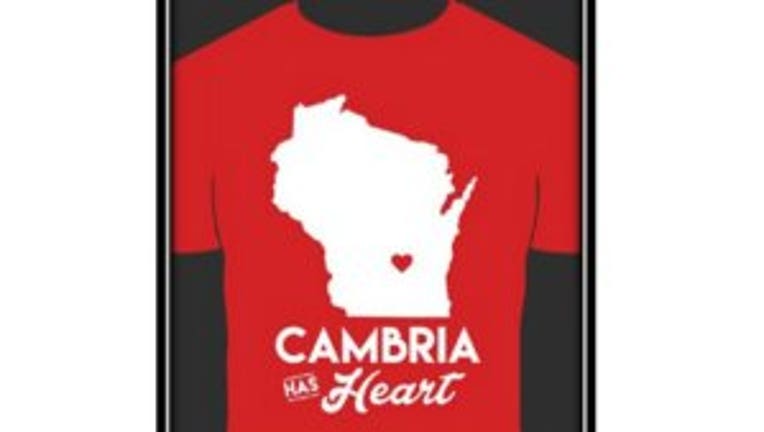 article
CAMBRIA -- A T-shirt benefit fund has been established for the families affected by the Didion Milling explosion. The deadly blast in Cambria happened on Wednesday, May 31st and a total of five people passed away.

The victims are 21-year-old Pawel Tordoff, 27-year-old Duelle Block, 46-year-old Angel Reyes, 52-year-old Robert Goodenow, and Carlos Nunez (age unknown).

The blast and fire destroyed the corn milling plant in Cambria, a community about 45 miles (72 kilometers) northeast of Madison. Didion Milling employs more than 200 in facilities in Johnson Creek, Cambria and Markesan.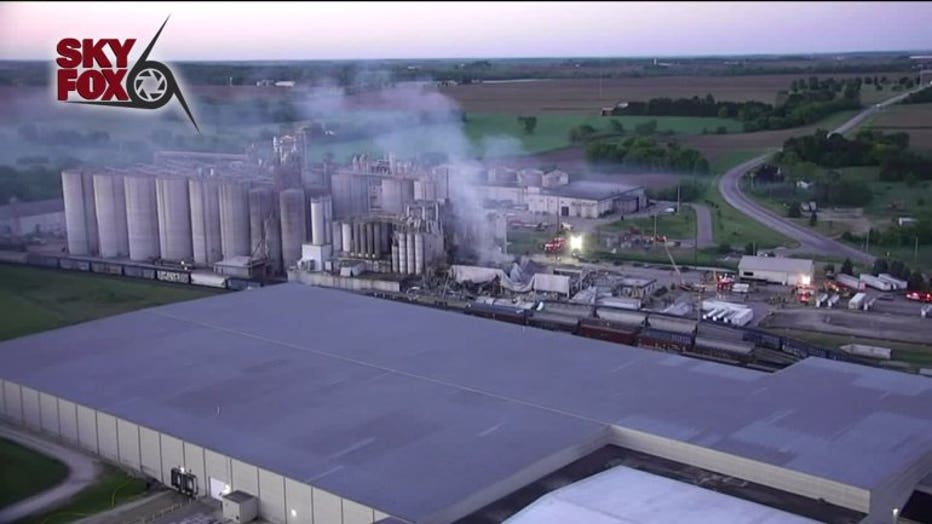 Explosion at Didion Milling in Columbia County
A fund has been set up at the National Exchange Bank in Cambria to donate to the families.  Funds can be mailed or dropped off at: