Calvin Jeans charged in connection with crash involving MPD squad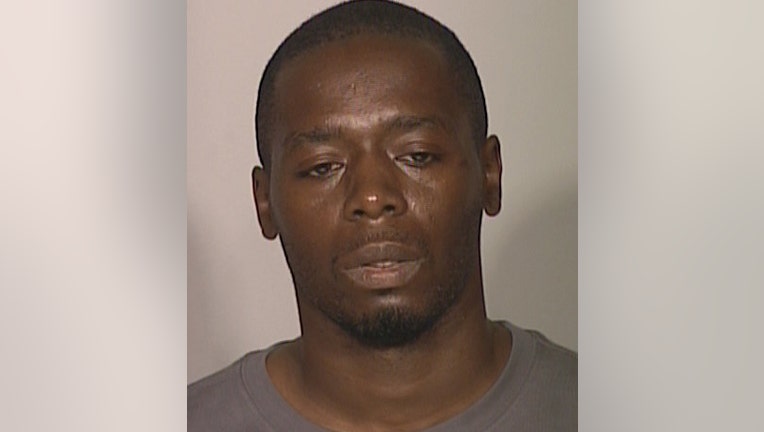 article


MILWAUKEE (WITI) -- The Milwaukee County District Attorney's Office is issuing charges against a man involved in a crash involving a MPD squad car.

The crash happened near 12th and Highland on June 21st.

The incident occurred at approximately 2:00 a.m. as a Milwaukee police sergeant was responding to an emergency call.

The sergeant was travelling northbound on N. 12th Street with his emergency lights and siren activated when another vehicle proceeded into the intersection against a red light.

The squad car struck a curb and rolled over, temporarily trapping the sergeant inside.  He was conveyed to the hospital and was treated for injuries including: abrasions to his knee and shoulder, a concussion strained neck, injured left hamstring, and bruising to his right rib cage and knee. He was released and continues to recover at home.

30-year-old Calvin Jeans is being charged with: duty upon striking - causing injury. Officials say he fled the scene after the crash.

Jeans was charged after officials spoke with his girlfriend, who happened to be in the vehicle at the time of the crash. Jeans' girlfriend told officials Jeans was driving.

If convicted in this case, Jeans faces a maximum of nine months in prison and/or a maximum of $10,000 in fines.