Call with tips: Milwaukee police need your help to track down Devontae Turner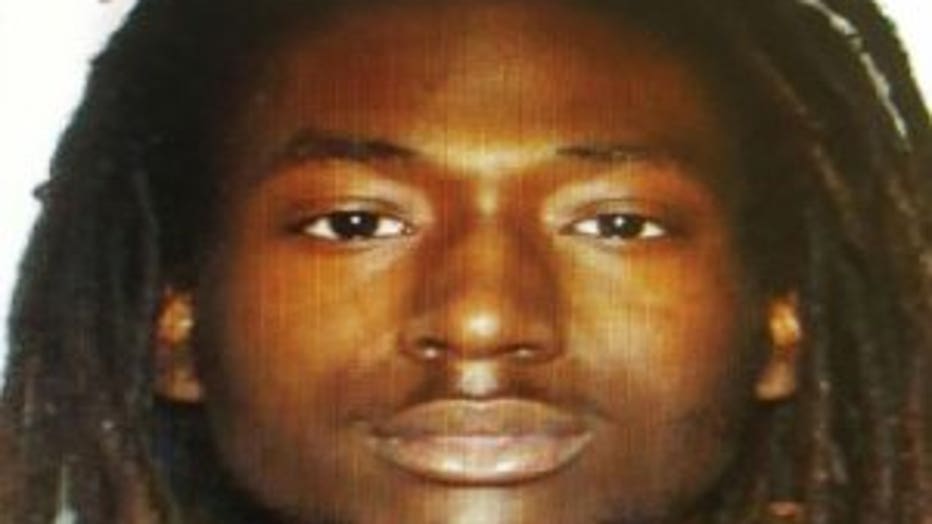 MILWAUKEE -- The Milwaukee Police Department is asking for the public's help locating a suspect charged with second degree reckless homicide -- accused of killing his aunt's boyfriend.

19-year-old Devontae Turner is wanted for the October 24th fatal shooting of 46-year-old Derrick Ball in the neighborhood near 24th and Auer.

It happened in broad daylight -- and was one of four homicides in Milwaukee in less than 12 hours.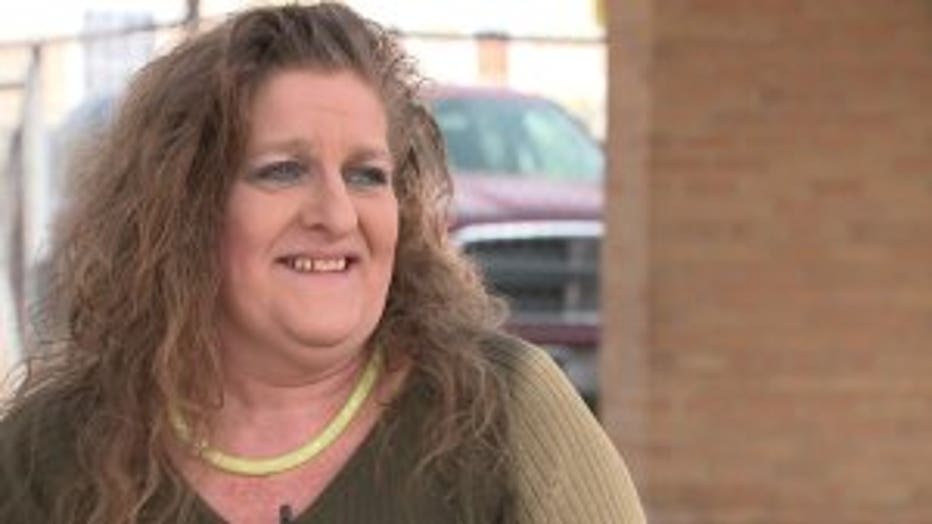 "He just casually shot him. I think he shot three times, maybe four," a woman who was tracking her stolen car when she happened to witness this crime said. "The man fell, and his girl-wife-whatever fell over the body screaming.  The person that shot him took off down the road."

According to a criminal complaint filed against Turner, police say Turner's affair with his incarcerated cousin's girlfriend upset the family. Police say Turner's aunt confronted him at the girlfriend's home when Turner allegedly pointed a gun in his aunt's face.

Ball was the aunt's boyfriend, and allegedly asked Turner whether "he was really going to shoot his aunt over a girl."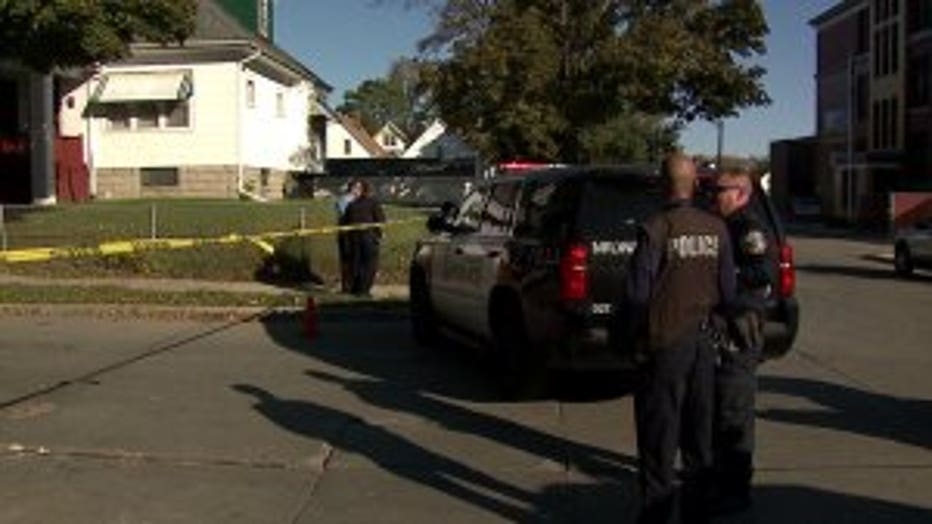 Outside, Turner allegedly pointed the gun at Ball and fired -- but nothing happened. Police say Ball ran down the street, but Turner fired again -- striking and killing Ball.

The complaint says Ball suffered gunshot wounds to his neck, shoulder, arm and multiple other locations.

Turner lives in Chicago but has family and friends in the Milwaukee area. He is described as a black man, standing about 5'11" tall and weighing 150 pounds. He has black hair and brown eyes.


Homicide at 24th and Auer


Anyone with information is asked to call Milwaukee police at 414-935-7360.

Monitor FOX6 News and FOX6Now.com for updates on this developing story.