Caledonia 2nd grader named a Google Doodle finalist


CALEDONIA -- A second grader from Caledonia is one step closer to having his art put on display for millions to see. Dylan Hoffman, a student of The Prairie School, was selected by more than 114,000 students who submitted entries in Google's annual Doodle competition.




The annual competition, open to K-12 students across the United States, challenged students to design a Google logo inspired by the theme "If I could travel in time, I'd visit..." Google wanted to give students a blank canvas and harness their curiosity to imagine the past, present or future.

Starting Wednesday, May 2nd, the public is able to vote for its favorite doodle from the 50 state winners and help select five national finalists (one per grade group). Voting will be open until 7 p.m. on Thursday, May 10th at http://www.google.com/doodle4google/vote.html. Google will then choose one national winner from the five national finalists selected by the public.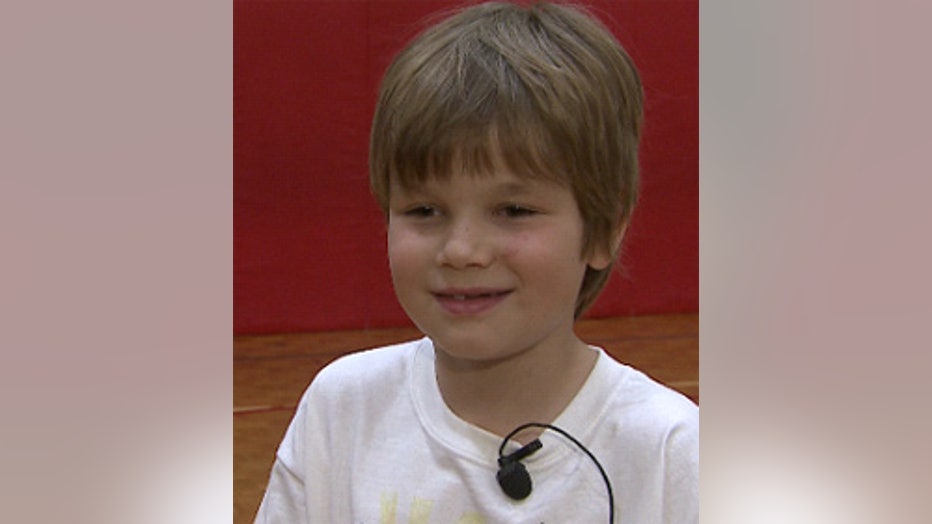 The winning student's doodle will be displayed on the Google homepage on May 18, as well as on a special edition of Crayola's 64-box. Additionally, the champion "doodler" will take home a $30,000 college scholarship and a $50,000 technology grant for his/her school.

Dylan says people should vote for his drawing "because it's from Wisconsin!"