By appointment only: Drive-thru COVID-19 testing site established at Froedtert South


PLEASANT PRAIRIE -- Froedtert South in Pleasant Prairie has established a drive-thru testing site for coronavirus. Hours of operation at the drive-thru testing site will be BY APPOINTMENT ONLY.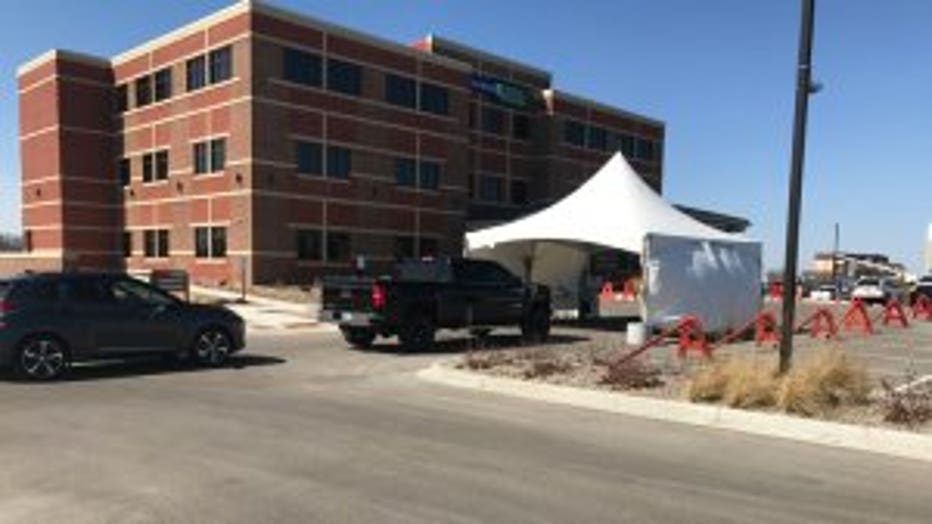 Drive-thru testing at Froedtert South in Pleasant Prairie


On Tuesday, March 17, FOX6 News saw at least a dozen drivers showing signs of COVID-19 pull up and get swabbed. Those people are then being asked to go home for up to 14 days and self-quarantine.

"Our system is very much trying to stay ahead of the curve," said Aaron Miller, Froedtert spokesperson. "They were screened by a nurse and the nurse determined what their risk factors were and why they thought maybe that they had potentially been exposed to the virus."

The results come back in one to three days from swab samples taken -- one from the mouth and one from the nose.


"There are a lot of things out there that have similar symptoms--  and just because they qualified for a swab test in the drive-thru doesn't mean that they're going to test positive for the virus," Miller said. "Other people that call that don't necessarily qualify for the drive-thru testing are typically referred to their primary care physicians for a follow-up visit to make sure they're being taken care of."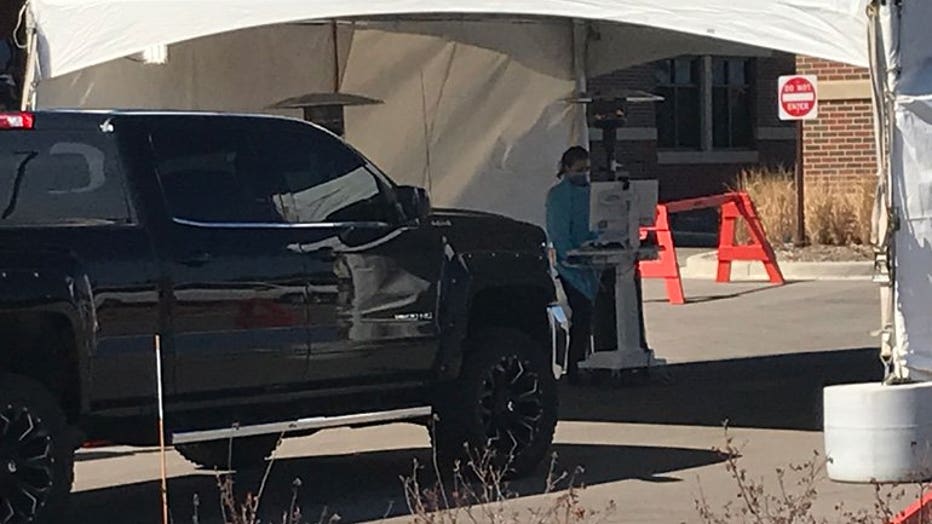 Drive-thru testing at Froedtert South in Pleasant Prairie


Medical staff were taking precautions for themselves while also taking time to calm the nerves of those who may be infected.

"As health care professionals, they know how to roll with the punches," Miller said. "This is another day at work for them, and they put themselves on the line as far as infection and everything goes every day."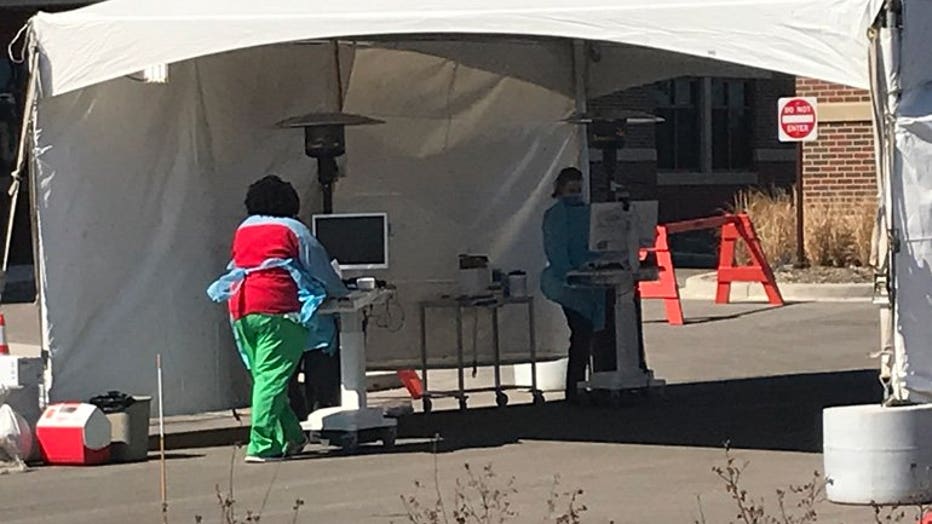 Drive-thru testing at Froedtert South in Pleasant Prairie


Physicians and Advanced Practice Providers may determine that testing for COVID-19 is warranted based on the following:


Clinic hours


If you are experiencing symptoms and/or you believe you may have been exposed to the COVID-19 virus, please call 262-671-7777 for an initial phone evaluation. If indicated, you may make an appointment at our drive-thru testing site, located at the Pleasant Prairie Clinic, 10256 Old Green Bay Road (Highways 31 & 165), Pleasant Prairie, WI.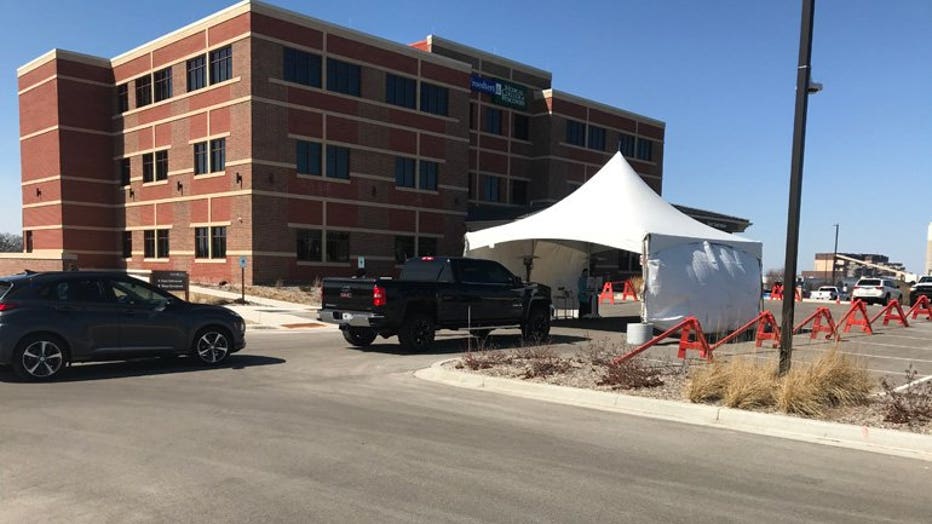 What to expect at your drive-thru appointment


Froedtert officials say they are preparing a floor of their hospital in Kenosha for coronavirus patients should it be needed.