Busy weekend for Wisconsin candidates as election day nears


MILWAUKEE -- Candidates continued their final campaign pushes ahead of the midterm elections on Sunday, Oct. 21. More than two weeks until election day and Democrats are hoping there's a blue wave in Wisconsin.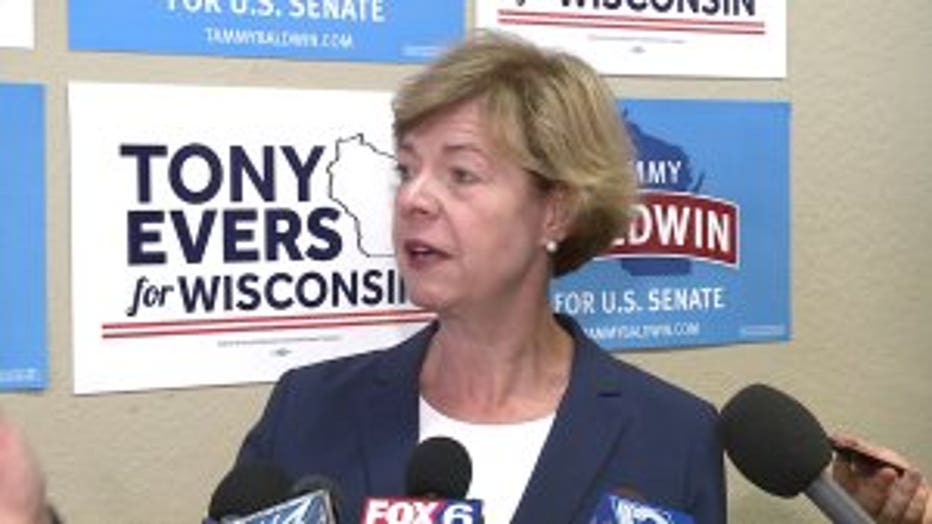 "I think right now we're seeing a very purposeful pivot from people who are focused on issues, not parties, Democrats or Republicans saying these issues are on the ballot and this election matters," said Baldwin.

In the race for Wisconsin's Senate seat, Democratic incumbent Tammy Baldwin is leading at 53 percent in the latest Marquette Law School Poll -- taking on challenger Leah Vukmir at 43 percent.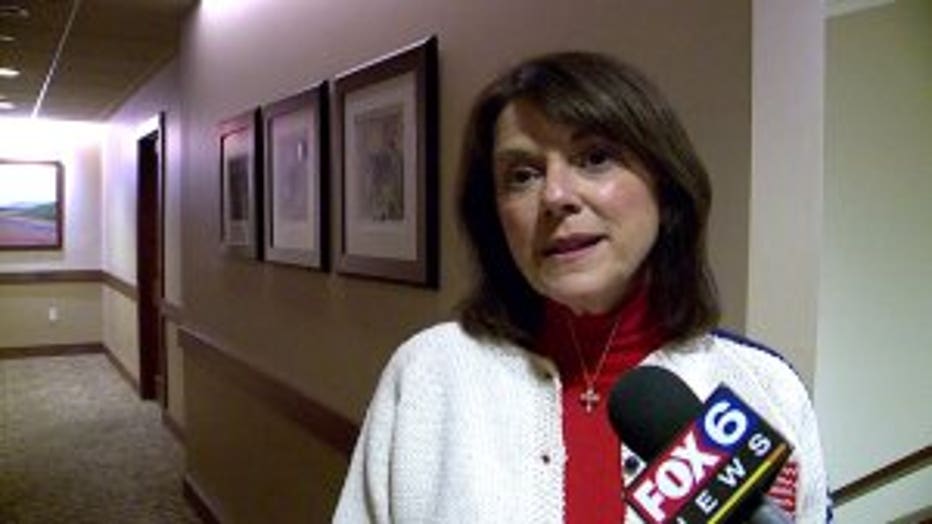 "I'm the person who has stood here with the folks, understand the forgotten people - because I`m part of that middle class and want to be that citizen legislator that goes to Washington to help, continue helping our country prosper," Vukmir said.

In the race for governor, the law school poll shows incumbent Governor Scott Walker leading challenger Tony Evers, 47 percent to 46 percent.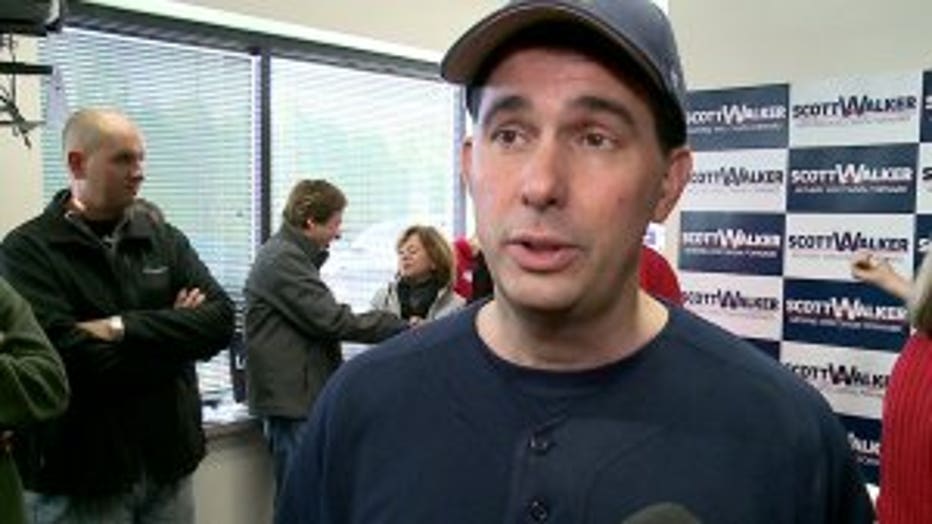 On the campaign trail, Walker was quick to call out the latest allegations of plagiarism on a budget against Evers.

"I think it's really disturbing when someone who is running on being an educator, no teacher I know would allow a student to hand in a term paper with massive plagiarism including taking things word for word from Wikipedia. That's just wrong," said Walker.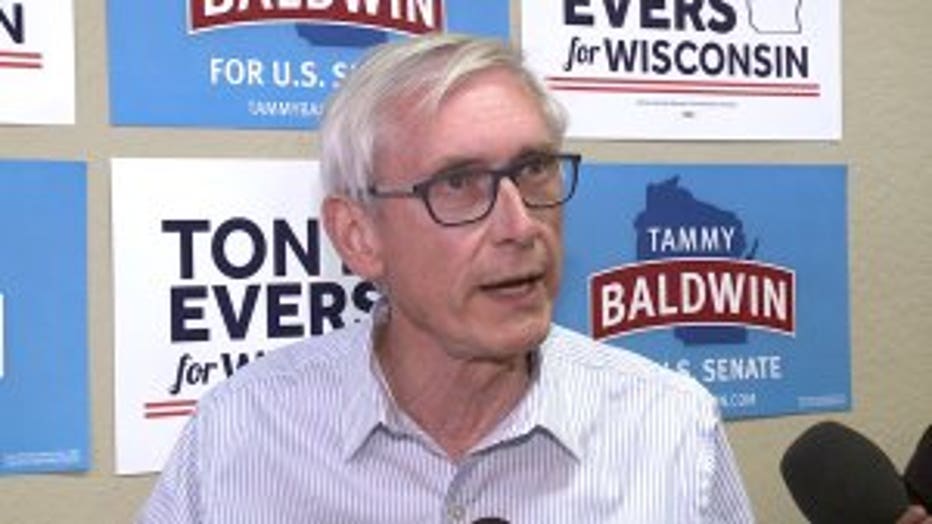 On Friday, Oct. 19 Evers admitted one of his budget requests as state superintendent had improper citations.

"We had talked to the individuals involved and they understood they made a mistake," said Evers.

Evers said the citations were on a handful of the back pages of a budget and his staff will be receiving additional training.