BUSTED: Village of Belgium man accused of selling heroin to undercover deputy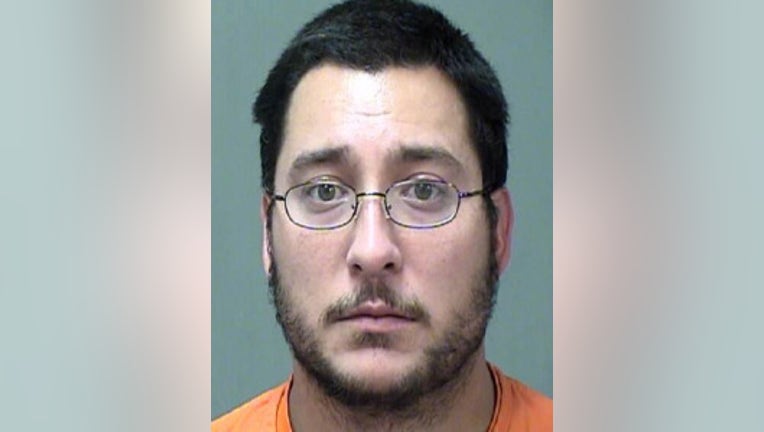 OZAUKEE COUNTY (WITI) -- 36-year-old Robin Eversmann from the Village of Belgium is facing four counts of manufacture/delivery of heroin, one count of maintaining a drug trafficking place and one count of possession of drug paraphernalia.

Eversmann was arrested by the Ozaukee County Sheriff's Drug Task Force and Sheriff's detectives on Wednesday, September 3rd following a week-long investigation.

According to authorities, Eversmann sold heroin to an undercover Sheriff's deputy from his home in Belguim and in a parking lot in the City of Port Washington. Officials say during the sales, Eversmann had up to six children,  between the ages of two and nine, in the home and vehicle.

Eversmann was arrested Wednesday in the City of Mequon without incident.

Task Force officers and Sheriff's detectives executed a search warrant on Eversmann's residence in Belgium with the assistance of Ozaukee County Child Protective Services (CPS).

Sheriff's detectives and CPS are conducting a joint investigation into the drug endangered children that were identified during this investigation. The investigation is active and ongoing.

Eversmann was charged Friday in Ozaukee County Circuit Court and is currently in custody at the Ozaukee County Jail being held on $50,000 cash bail.