Busted: Man, woman taken into custody in connection with robbery of Clark gas station in Waukesha
WAUKESHA -- Waukesha police say two suspects have been arrested in connection with a robbery that occurred at the Clark gas station on E. Moreland Boulevard.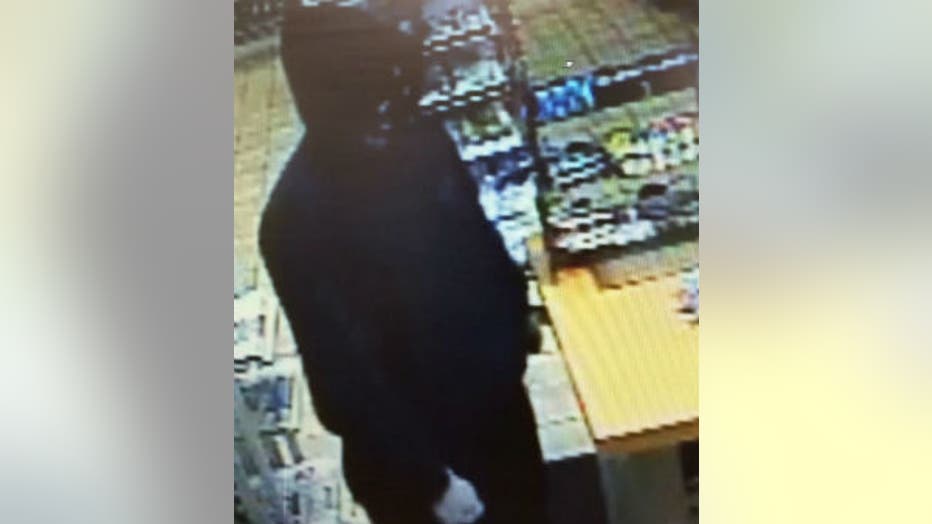 Waukesha Clark gas station robbery suspect


It happened Friday, May 29th just before 10:00 p.m.

The suspects arrested are a 28-year-old man and a 29-year-old woman.

Police say a man entered the gas station and demanded money. No weapon was displayed.

The suspect was able to get away with an undisclosed amount of cash, and initially fled the scene on foot.

It is believed the suspect entered an older model tan/brown Ford Taurus driven by a woman. The vehicle headed eastbound on E. Moreland Boulevard.

No one was injured during this incident.

The suspects who have been arrested will be referred to the Waukesha County District Attorney's Office for charges.