Busted: Kenosha man charged after officials found marijuana, pot biscuits, pot plants in his home
KENOSHA -- A 57-year-old Kenosha man is facing five felony charges following a drug bust at his home in Kenosha on Monday, February 8th.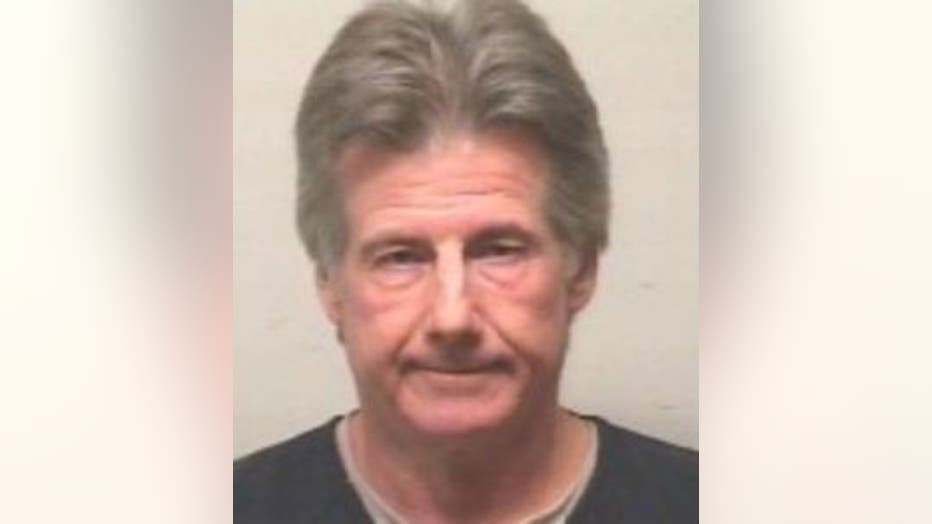 The accused is Jim Mangan, who is facing the following charges:


It was around 9:30 a.m. Monday when the "Kenosha Drug Operations Group" executed a search warrant at Mangan's home on 36th Avenue near 67th Street.

Upon entry into Mangan's apartment, officials discovered and seized a large amount of bagged and processed marijuana -- along with marijuana plants.

The following was recovered from the home:


Mangan will be in court in this case on February 19th for his preliminary hearing.