Busted: Elaborate drug operation found during investigation of homicide at Mike's Place bar


MILWAUKEE COUNTY -- A 43-year-old Milwaukee man is facing drug charges -- busted while police were investigating the shooting death of Mike Patton, found dead at "Mike's Place" bar at 35th and Silver Spring on October 24th.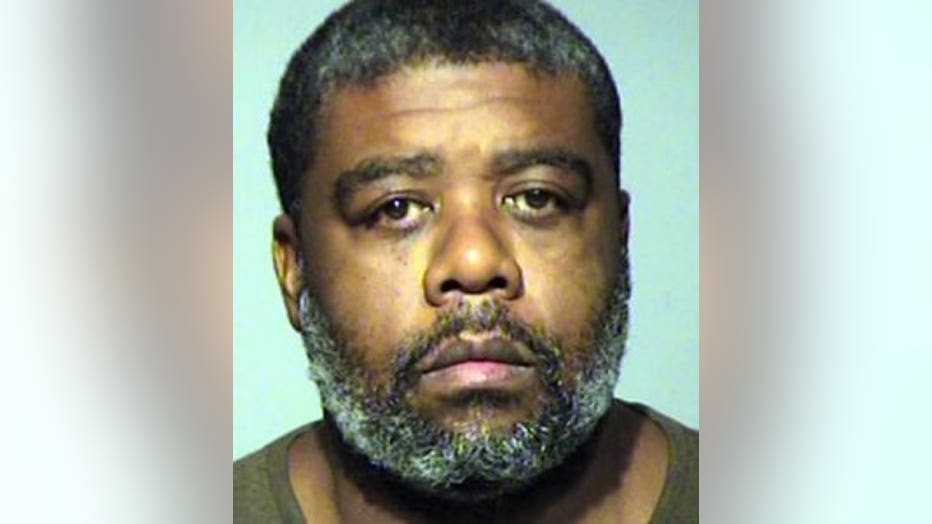 Maurice Cain is facing the following charges:


According to a criminal complaint, while police were investigating the fatal shooting of Mike Patton at the bar he owned near 35th and Silver Spring Drive, they observed a blood trail on the floor leading out into the rear hallway that adjoined a stairwell -- leading to an upper unit apartment.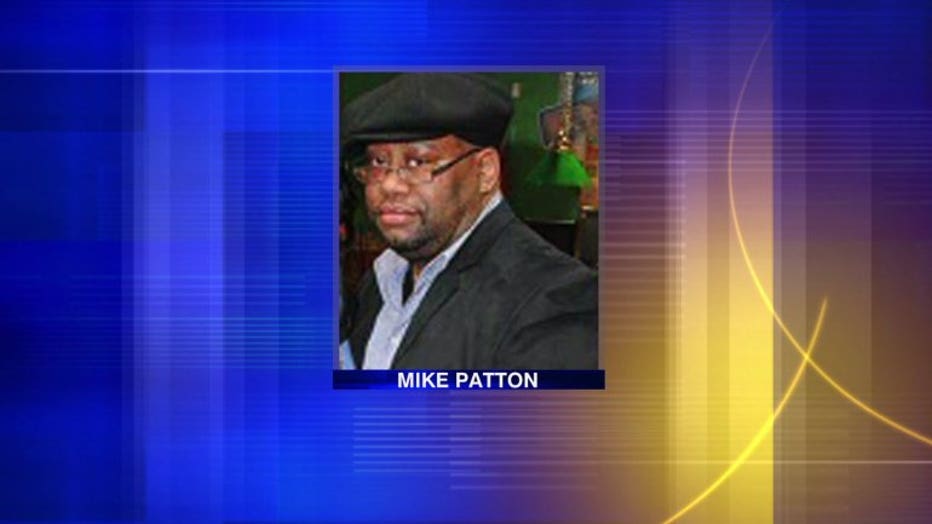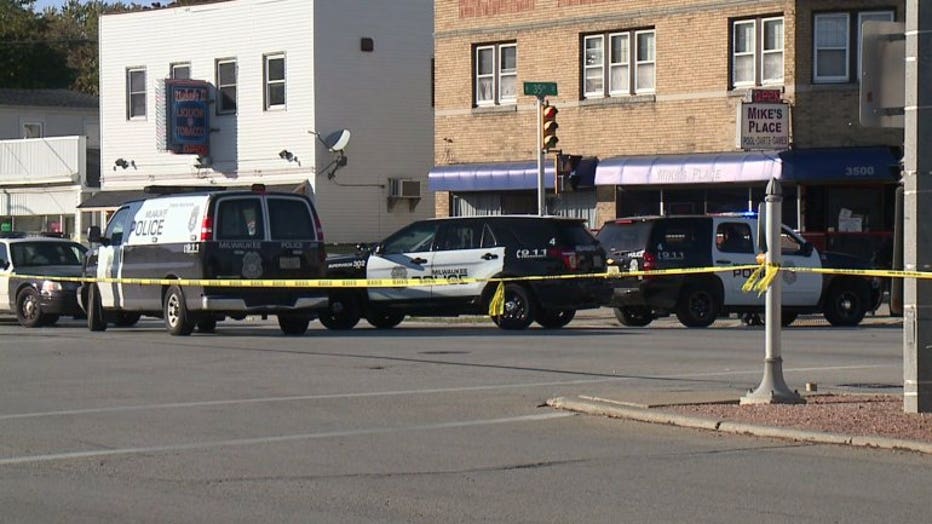 Homicide investigation near 35th and Silver Spring


Officers forced entry into that apartment, and observed large quantities of money, suspected cocaine, suspected heroin, and suspected meth -- all in plain view inside the apartment.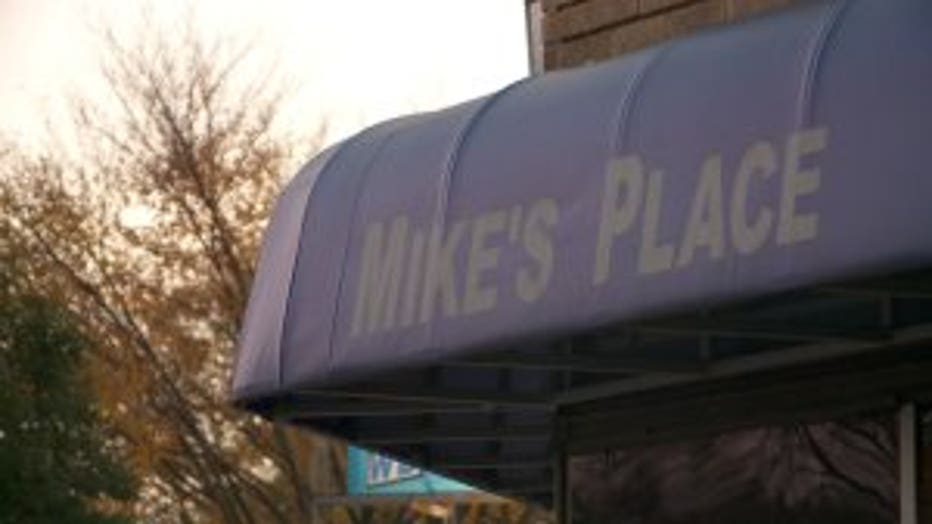 A search warrant was applied for and granted for the apartment. Members of the High Intensity Drug Trafficking Area program searched the apartment.

The following was found, according to the complaint: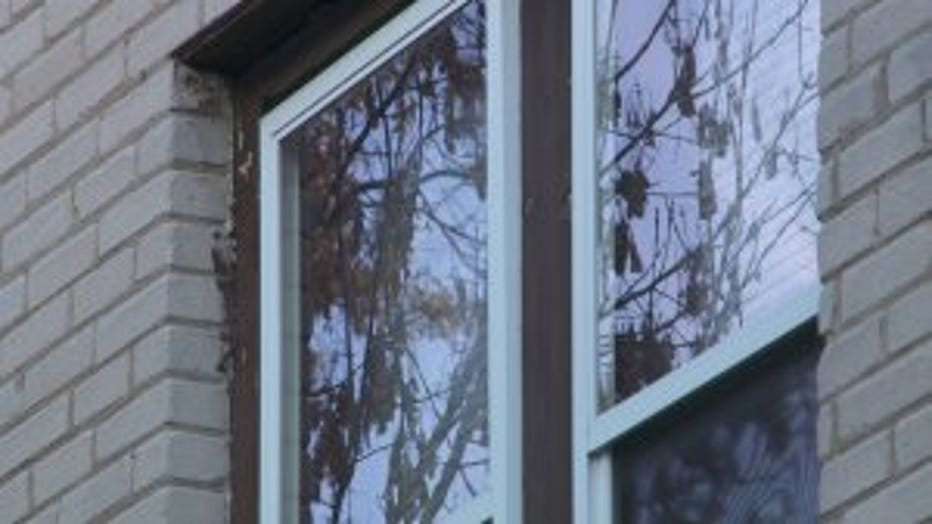 The complaint states that all of these items were indicative of a high-level, large-scale narcotics trafficking operation.

Maurice Cain was arrested outside Mike's Place after the search warrant was executed.

He was found to have had two sets of keys on his person -- one for the apartment unit -- along with three cell phones and $5,598.

Investigators spoke with the owner of the property, who indicated she leased the building to Mike Patton, and Cain lived in the apartment above the bar.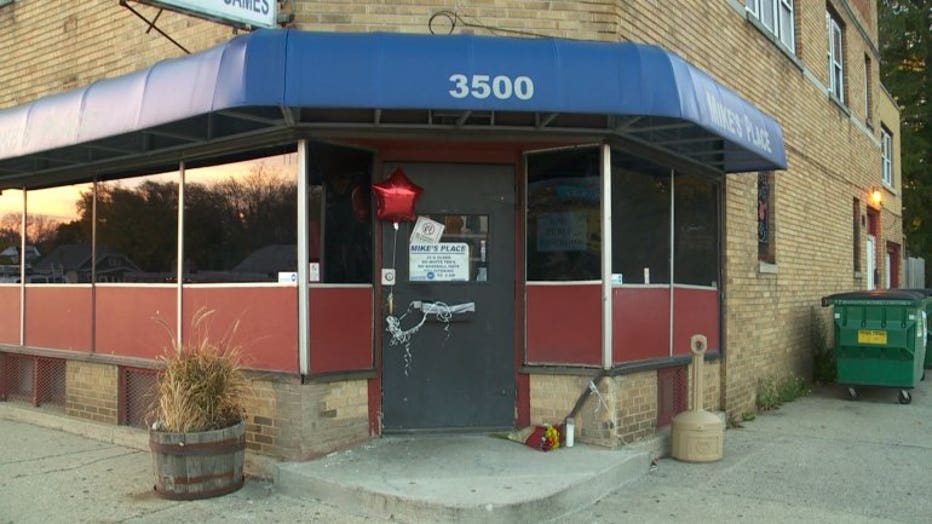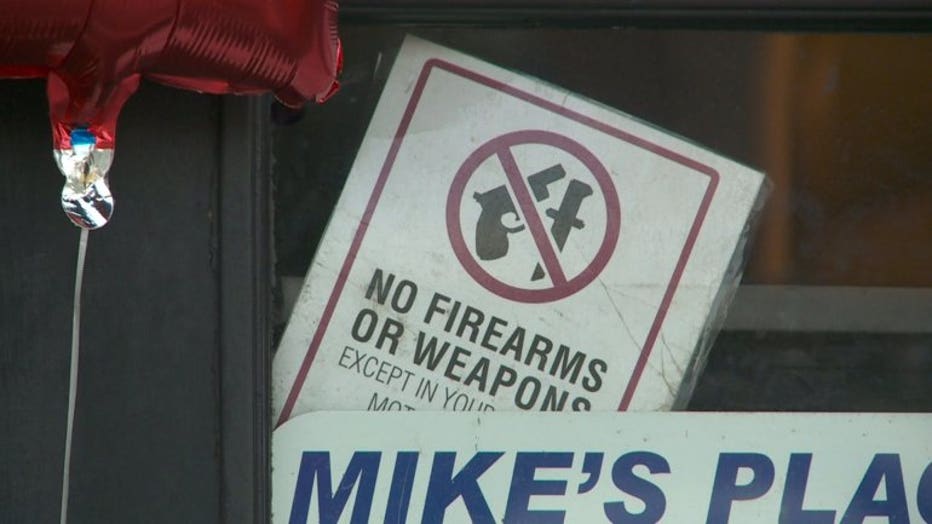 The complaint states that Cain told investigators he considered Patton to be "like a brother," and he described himself as the bar manager at Mike's Place. Cain indicated Patton rented the entire building.

Patton was popular in the area, and a father of seven. Police tell FOX6 News the investigation into Patton's murder is ongoing.

"It was a laid back place.  I never thought anything like this would happen to him. I hope they catch whoever done this," Matthew White said.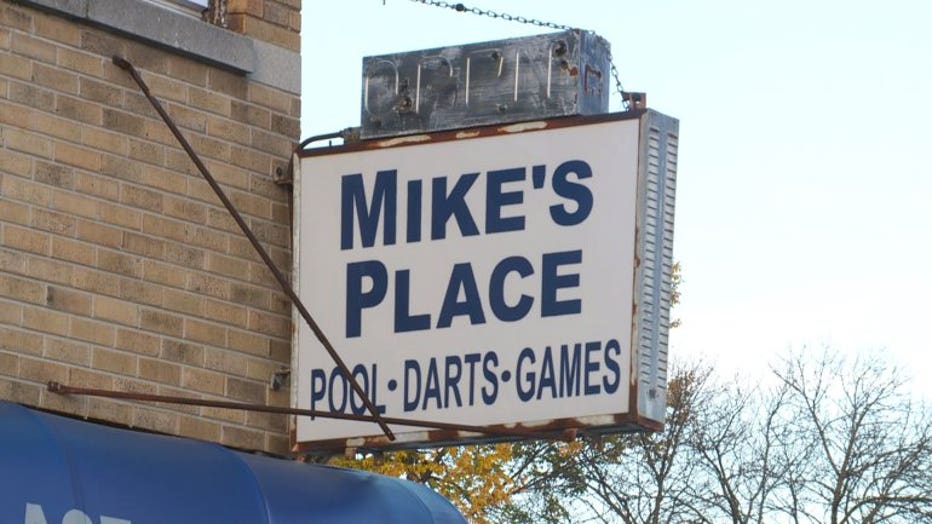 The complaint makes reference to a 1999 conviction for Cain for felony manufacture/deliver cocaine (less than five grams). He was sentenced to serve 11 years in prison.

Cain made his initial appearance in court in this case on October 29th. Probable cause was found for further proceedings in this case, and a preliminary hearing was scheduled for November 4th.

Cash bond was set at $100,000.

If convicted, Cain could face up to nearly 150 years in prison.