Business leaders in Racine hear from House Speaker Paul Ryan: "We can do so much better"


RACINE -- House Speaker Paul Ryan declares that he's doing a better job as speaker than the man he replaced. He says morale is better, but as he tries to maintain Republican control of Congress, he's hitting roadblocks.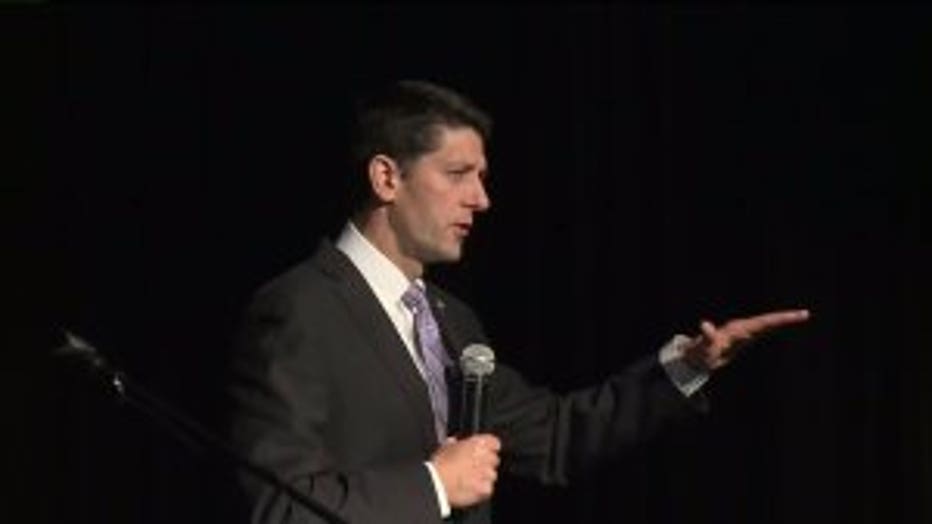 Paul Ryan was greeted warmly in his home district -- in Racine on Thursday, April 21st. Ryan told business leaders that Republicans have plans to improve the business climate and the economy.

"We're skipping along at 1%, 2% growth. We can do so much better in this country if we get our basics right," said Ryan.

Yet far from this dinner crowd, Ryan's work in Washington is proving to be no picnic.

Despite repeated assertions, Ryan has struggled to end speculation that he will be the Republicans' "white knight" candidate for president. This, as Congress struggles to pass spending bills, combat the Zika virus and rescue Puerto Rico from its debt.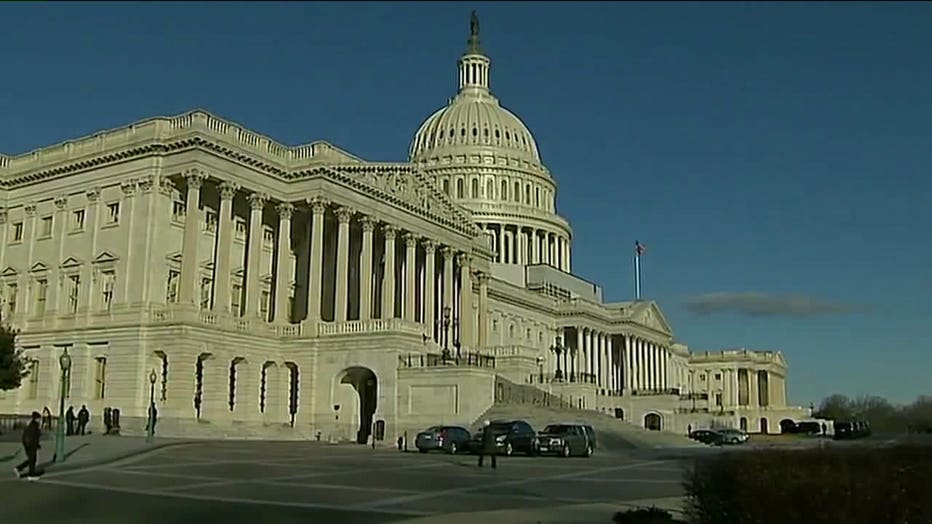 "We've seen that ideological differences can't be papered over," said UW-Milwaukee Professor, Mordecai Lee.

Lee said the honeymoon period for Ryan is definitely over. Even as he pushes Republicans to run on the same set of goals this fall -- not everyone is lining up behind what he wants.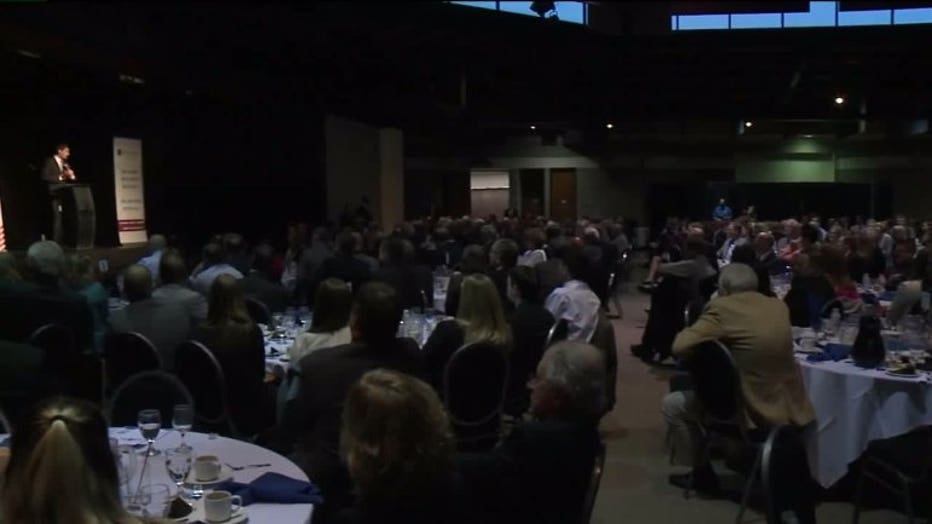 "Members of the Republican Party in the U.S. House are glad to say that they like him, are glad to say they support him, but are not willing to give him any blank check ideologically," said Lee.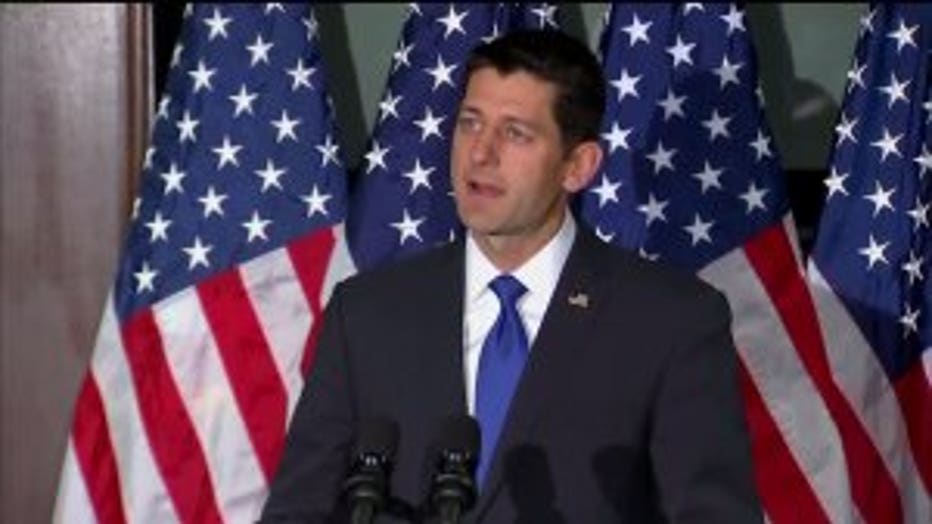 "We still have a lot of uncertainty, a lot of unpredictability," Ryan said.

On Thursday, Ryan stayed away from drama in Congress. He didn't talk presidential politics. He said he wants to offer plans to the country as speaker.

"We believe there are some intractable problems that need to be settled by the electorate," said Ryan.