Business Journal: Chicago investors buy 20-story 250 Plaza office building in downtown Milwaukee
MILWAUKEE --  The Milwaukee Business Journal reports that two Chicago developers bought the 20-story office building at 250 E. Wisconsin Ave. in downtown Milwaukee and are planning a substantial rehab to revive the ailing building.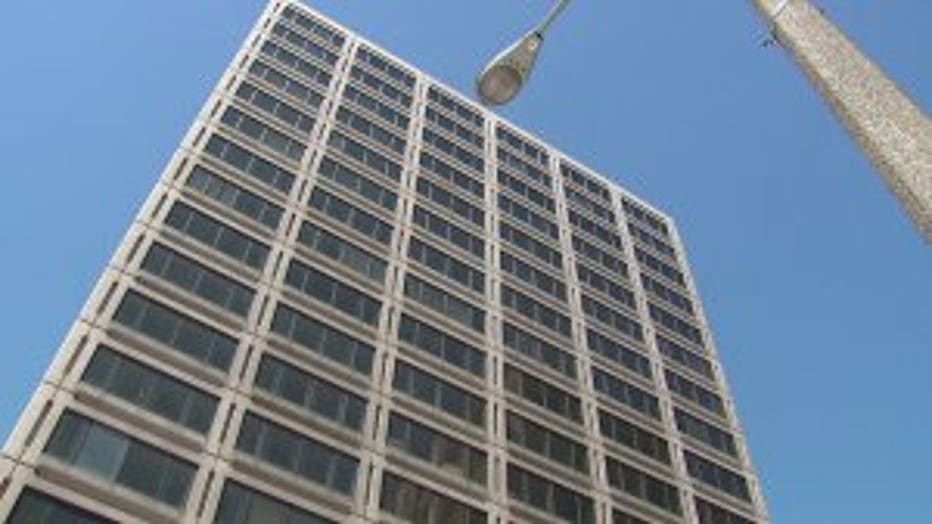 Fulcrum Asset Advisors and Millbrook Properties bought the office at East Wisconsin and North Broadway, according to a release from brokerage JLL, which represented them in the deal.
The building has suffered from low occupancy in recent years, and its previous owner has been trying to sell it.
The Milwaukee Business Journal says rehab work to the 250 Plaza building will include a new fitness center, Wi-Fi lounge, and conference center. The main lobby, entrance and other commons areas will be rehabbed, and the parking garage will get new lighting.