Bus driver hailed for helping passenger with medical issue: "He was a blessing to me"


MILWAUKEE -- The Milwaukee County Transit System (MCTS) is giving kudos to another one of its drivers for taking action when a passenger needed help.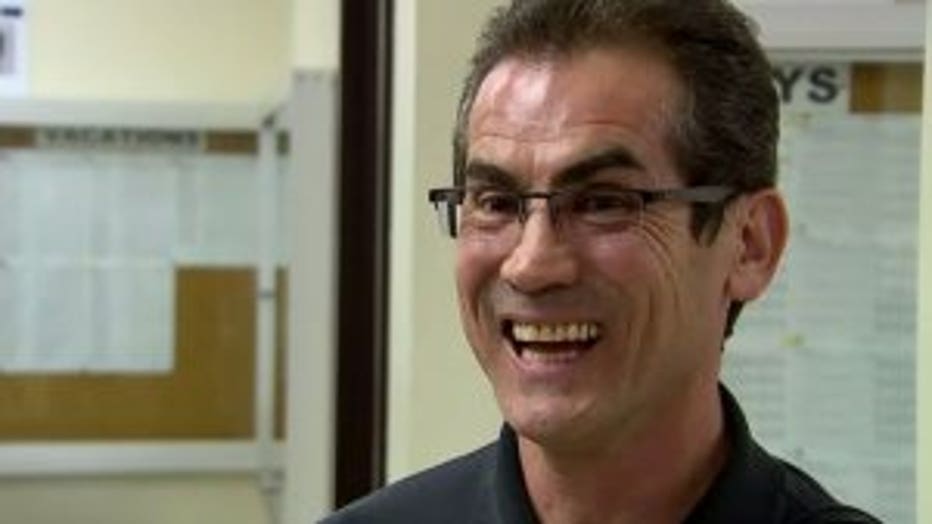 Bus driver Carlos Nunez was apparently driving his route on Milwaukee's south side when he noticed a female passenger having a medical issue. The woman told Nunez, "I'm having a heart attack." At the time of this incident, the bus was directly across the street from Aurora St. Luke's Medical Center -- at 27th and Oklahoma.

MCTS said in a Facebook post that Nunez ran across the street to the emergency room. Someone there must have called 911, because a short while later, paramedics with the Milwaukee Fire Department arrived on the scene to check on the woman.




According to MCTS, The paramedics stabilized the woman and took her to the hospital. That woman spent three days recovering.

The Facebook post says the woman apparently called MCTS after this incident and wanted to thank Nunez. She told officials, "Thank him with all my heart. He was a blessing to me that day."