Bus driver finally able to retire after winning $1M Powerball jackpot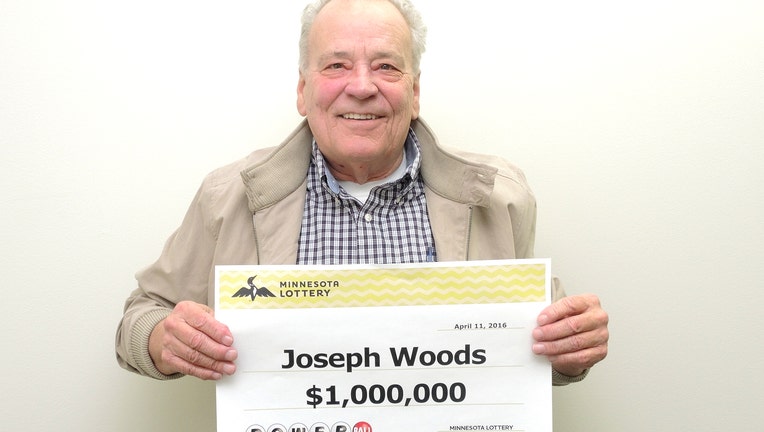 article


ST. PAUL, Minn. – A Minnesota bus driver is starting his long-awaited retirement much sooner than expected.

Joseph Woods hit the Powerball jackpot in Saturday's drawing after splurging on a ticket at a local gas station, winning a whopping $1 million. On Monday, Woods recalls, "I told them, 'I'm not coming in anymore. I just won $1 million!"

Woods, a Metro Transit bus driver, had retired from driving full-time in 2007, but was forced to keep working on a part-time basis so he could afford retirement.

Now, he's trying to plan out his unexpected free time, telling the Minnesota Lottery he's just thrilled to have more time to "enjoy the same things (I've) been doing!"

The gas station where he made the life-changing purchase, M & H Gas, has already sold a number of jackpot-winning tickets, including one for $61.1 million.