Burlington man accused of possession of child porn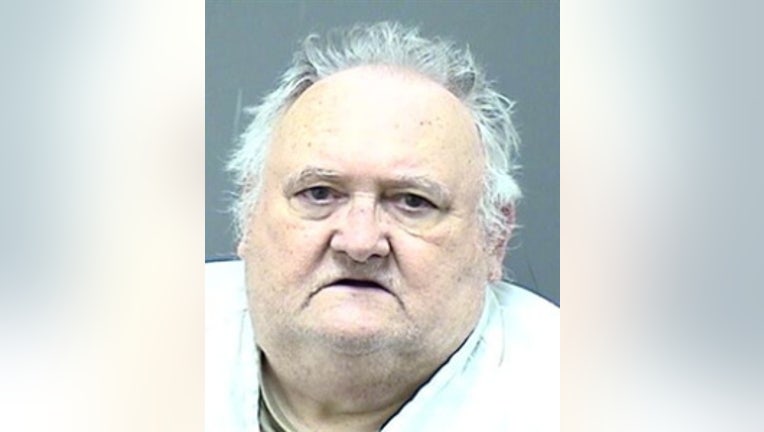 article
RACINE -- A 69-year-old Burlington man now faces a charge of possession of child pornography. It's a crime that's punishable by up to 25 years in prison and $100,000 in fines.
Michael Romack was already on extended supervision for being convicted on first-degree sexual assault of a child in December 1990. As part of his penalty from that crime, there was monitoring software on his computer.
According to the criminal complaint filed against Michael Romack, an investigator from the Racine County Sheriff's Department was contacted by a probation and parole agent on Saturday, December 1st. That agent indicated that monitoring software on Romack's computer indicated Romack was "conducting internet searches for prohibited subjects" including naked children and child prostitutes.
The complaint indicates the Burlington Police Department went to Romack's house and seized his computer. When investigators reviewed items on the computer, they located "numerous images of babies and young children in water. Pictures reflect children both clothed and naked."
Romack is scheduled to be back in court for his preliminary hearing on Wednesday, December 12th.
Monitor FOX6 News and FOX6Now.com for updates on this developing story.