Burlington couple has amassed huge Mr. Peanut collection; prompting visit from Mr. Peanut himself!


BURLINGTON -- We hear the word "superfan" a lot when it comes to those who love the green and gold -- but there's a husband and wife in Burlington who get the title for a different reason. They are "Mr. Peanut" superfans!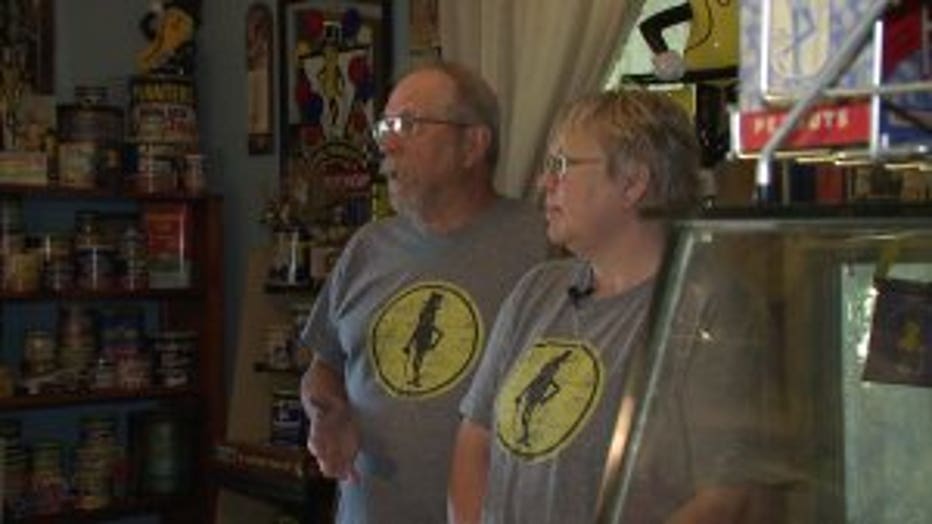 Bill and Kitty Person are members of "Peanut Pals -- Superfans of Mr. Peanut." They travel to conventions and have more than 1,000 collectibles in their home.

"We wanted something to collect and we didn't know what -- and Kitty remembered when she was a child collecting a Mr. Peanut bank. So she thought 'well, let''s collect Mr. Peanut items,'" Bill Person said.

And boy, have they collected them!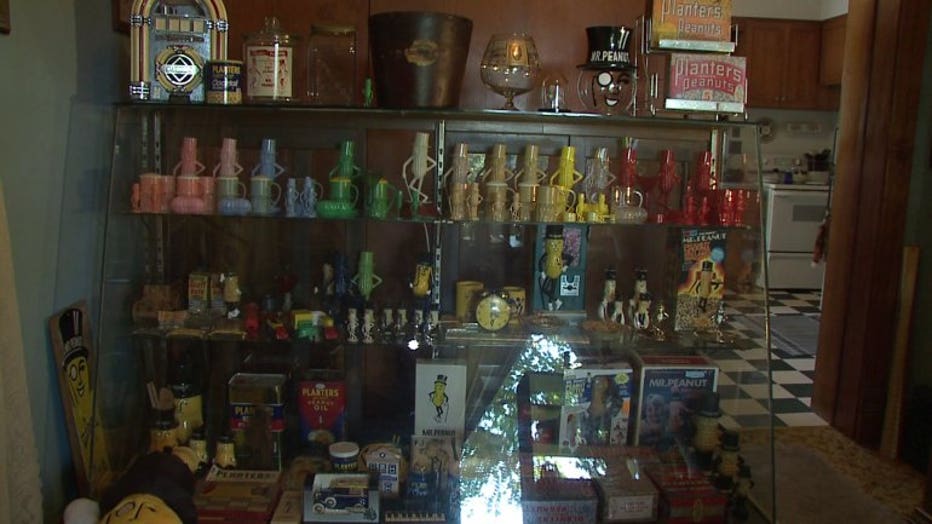 Bill and Kitty Person Mr. Peanut collection


Their massive collection caught the attention of Kraft -- and the Planters Peanut Mobile with Mr. Peanut came calling -- "shelling" out a few gifts.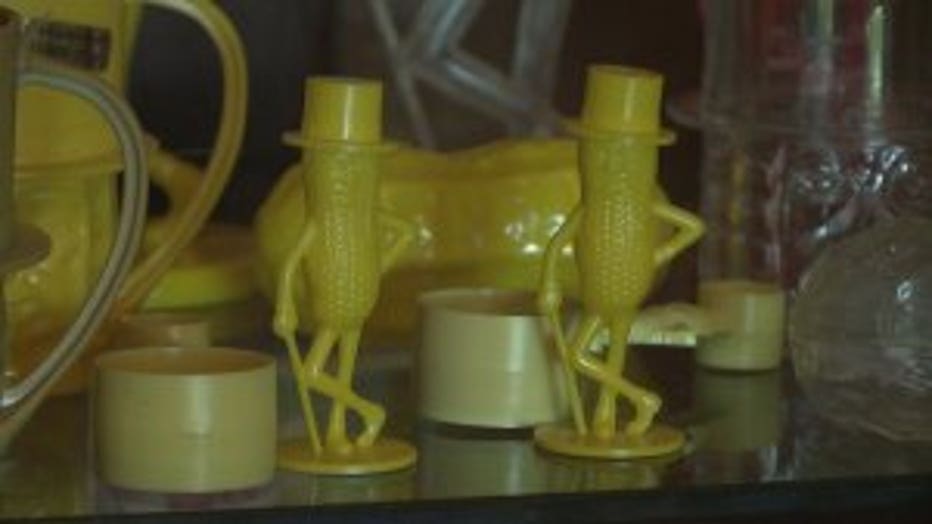 Bill and Kitty Person Mr. Peanut collection


The Persons received a year's supply of peanuts of all varieties and a peanut replica sculpture of the couple -- which officially inducts them into the "Mr. Peanut's Legume Family."

For the Persons, not much could top this -- but a ride in the Planters Nut Mobile came very, very close.

"I would love one of those! It's such a nice drive. It really is very comfortable. I was surprised. And they're very good drivers," Kitty Persons said.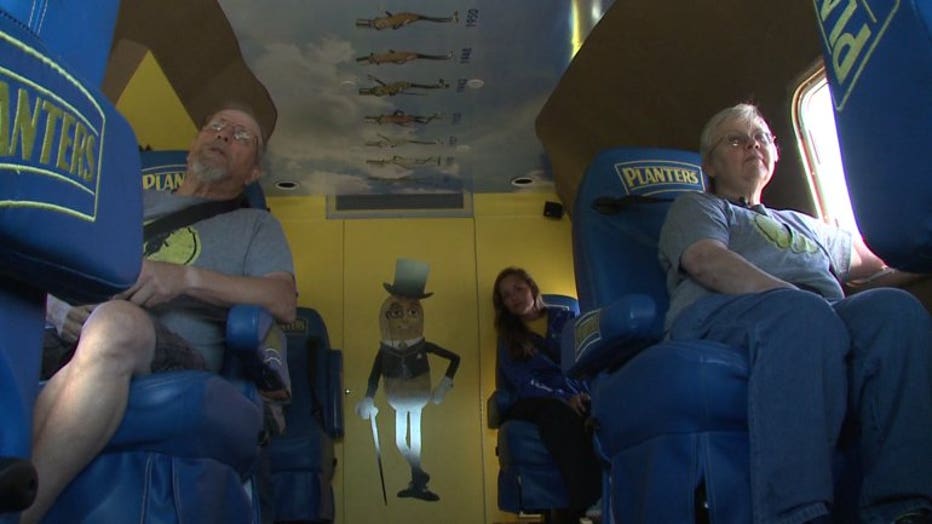 Bill and Kitty Person in Planters Nut Mobile


Now comes the task of finding a spot for their new sculpture!