Bullied on the bus: Culprit was suspended, but torment continued; at least 1 adult involved


MILWAUKEE -- A Milwaukee mother says her child is being tormented on his school bus, and she says it's not just other students who are picking on him.

The 11-year-old boy said the past month has been terrible. He's been targeted by bullies, and he said it all came to a head on Friday, May 12th when he was threatened by an adult.

For the past two months, a walk to the corner has been a morning routine for Alphonso Hughes. This week, that came to an end.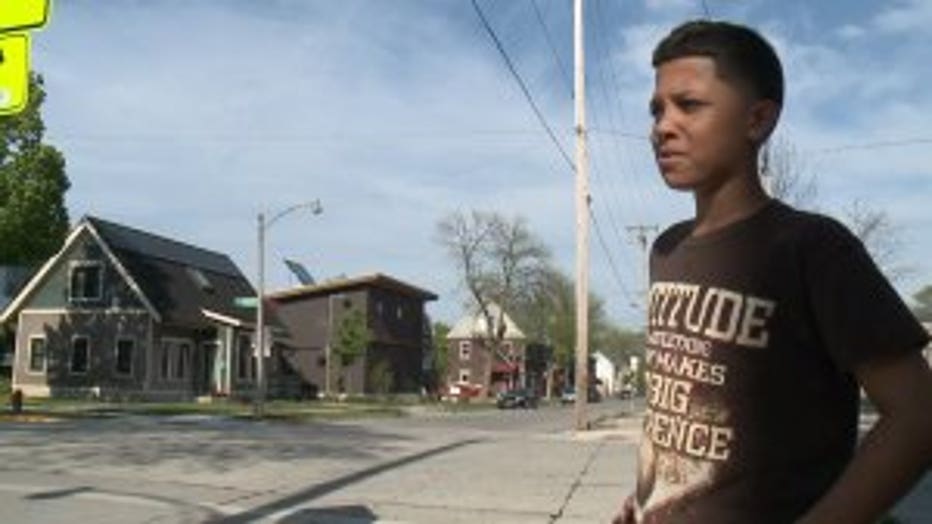 "She got on and told me to get out of her seat," Hughes said.

Hughes said he has become the target of bullies.

"She ripped my shirt trying to grab my neck, and hit my eye," Hughes said.

Milwaukee Public Schools officials confirmed a bullying incident, and said the student was given a three-day suspension from the bus.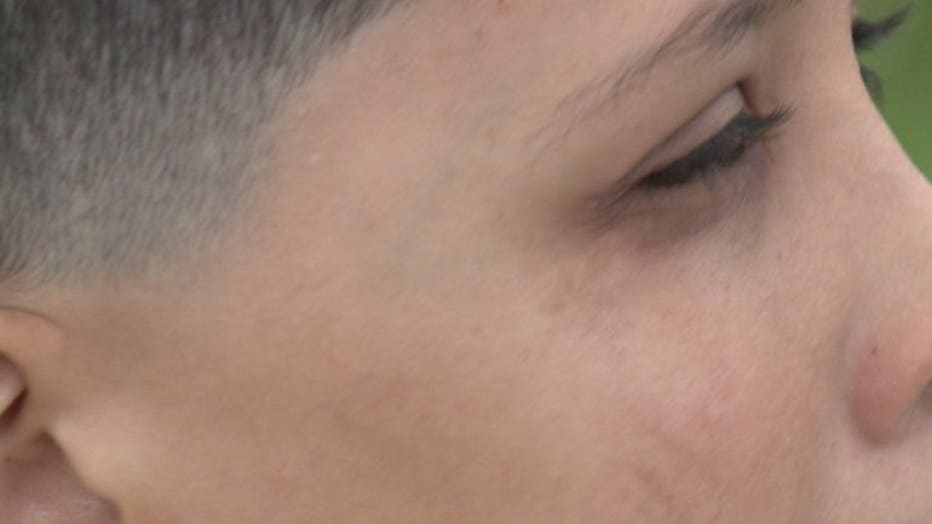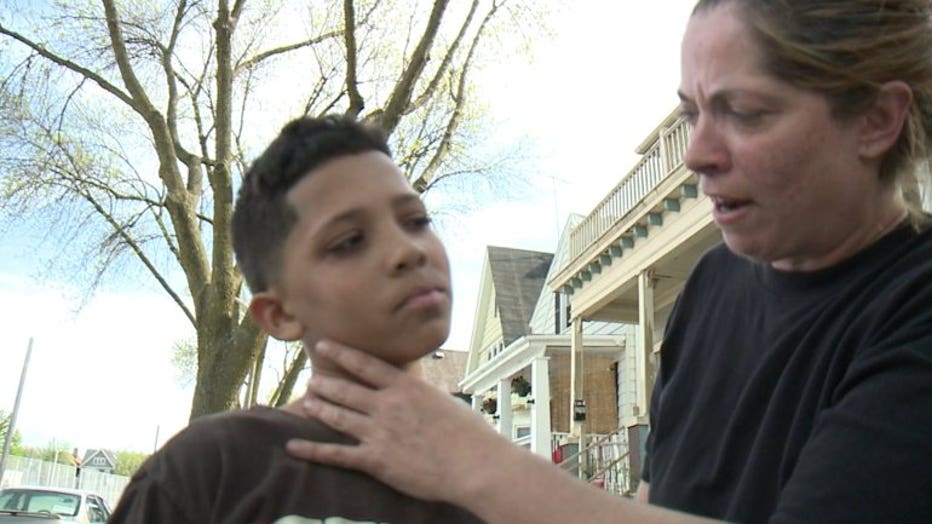 Alphonso Hughes and Jennifer Rushing


Hughes' mother said the bullying continued, and this time, another child was the culprit.

 

"He was yelling at my son and telling him 'he got beat up by a girl,'" Jennifer Rushing, Hughes' mother said.

A fight between the two boys broke out, and the situation only got worse.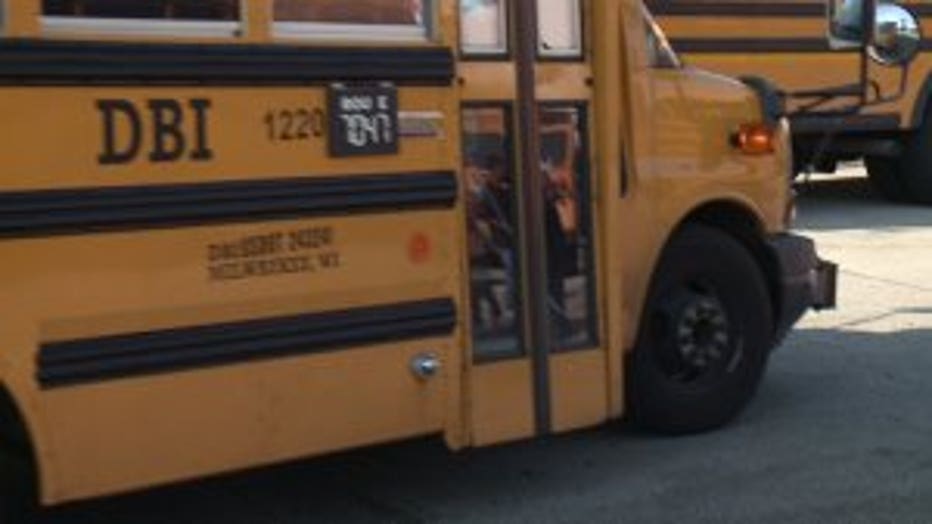 "He stepped on my toe, so I grabbed him by his neck and pushed him down. She said 'Is Alphonso on this bus?'" Hughes said.

On Friday morning, a relative of the boy confronted Hughes from outside the bus.

"She was swearing at me -- threatening to choke me and end my life," Hughes said.

 

"I believe that could've been avoided," Rushing said.

Rushing said she's upset that the driver didn't do more to stop the woman.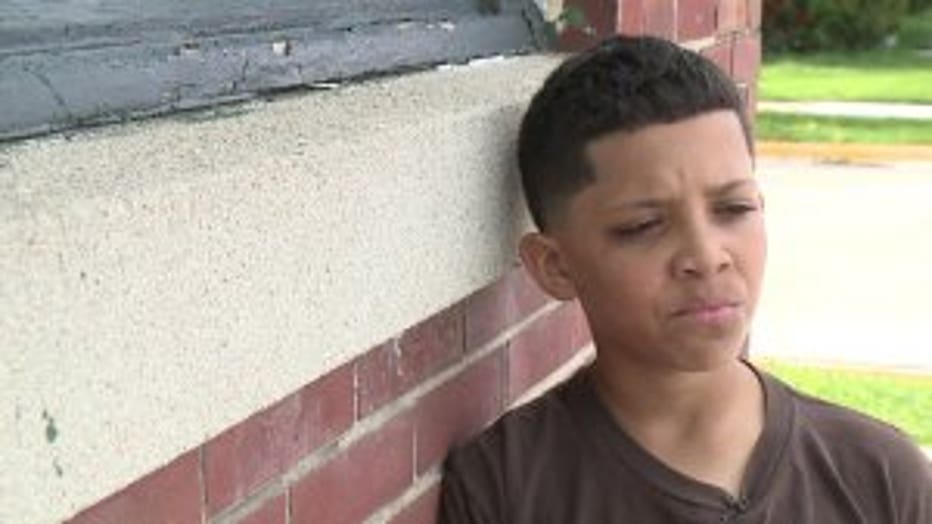 "All she had to do was close the door and pull the bus off," Rushing said.

An MPS spokesman said: "The driver left the scene as soon as it was safely possible to do so."

Hughes and Rushing said they want the bullying to stop, so the fourth grader can get back to his morning routine.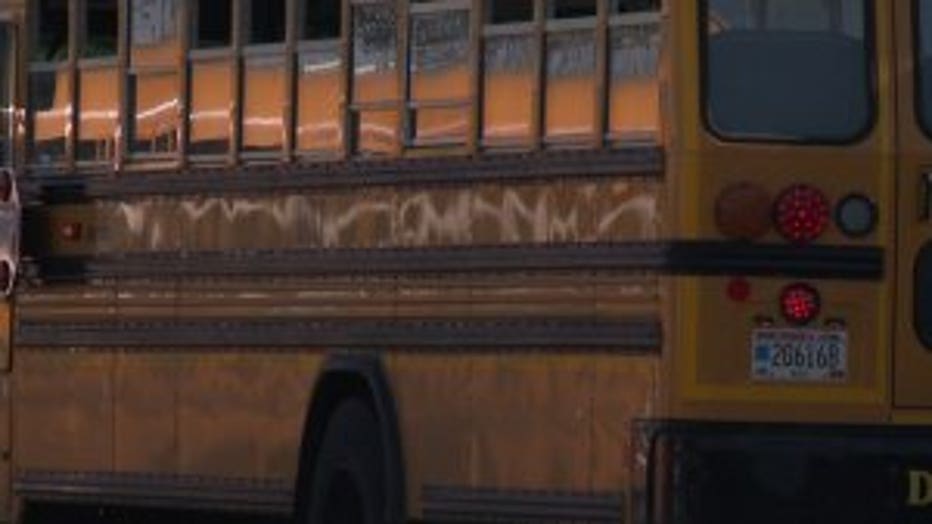 "I just hope it can be more peaceful," Hughes said.

FOX6 News reached out to the Dairyland Bus Company by email and telephone. Our messages were not returned.

As for Hughes, his mother said he won't be getting back on the bus until she is confident he is safe.