"Bullet is still inside:" Gas station owner robbed, shot in Cudahy; suspect sought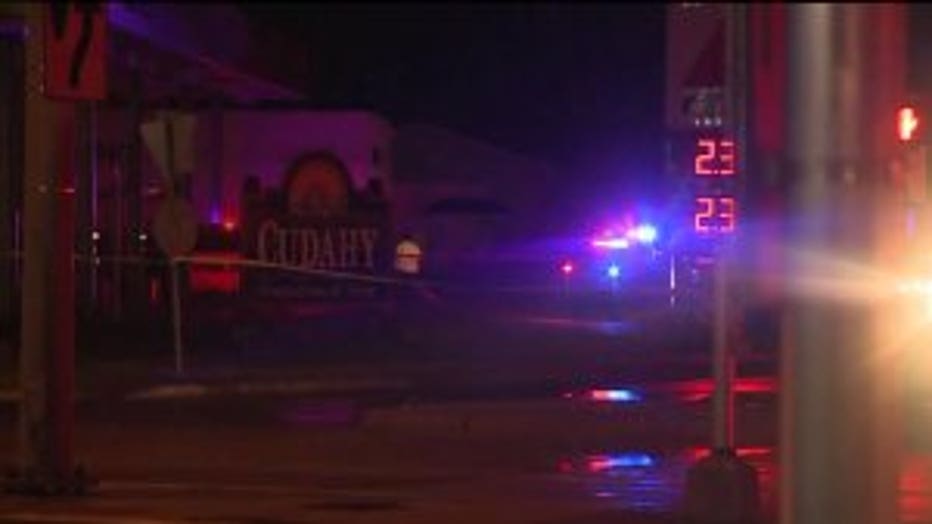 CUDAHY -- A Cudahy man has a terrible reminder of a terrifying robbery that took place Wednesday night, April 5th, because the robber's bullet is still lodged in his body.

Cudahy police have not released many details about the incident, but the 48-year-old victim on Thursday, April 6th spoke with FOX6 News about what happened.

Police were dispatched to the area of College and Pennsylvania around 11:50 p.m. Wednesday for reports of a robbery.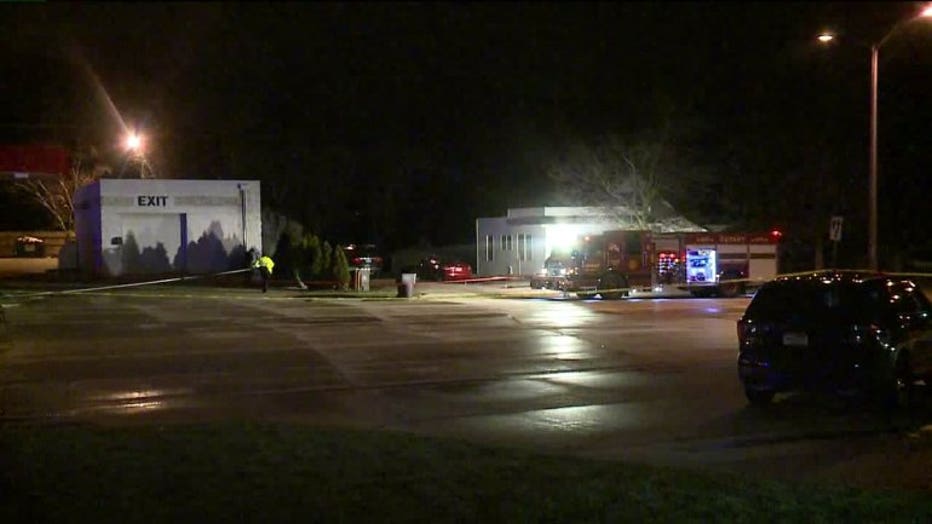 Upon arrival, police located a 48-year-old man -- who sustained a gunshot wound during the encounter. The victim, who did not want be identified, was treated at the scene and conveyed to a hospital for more treatment.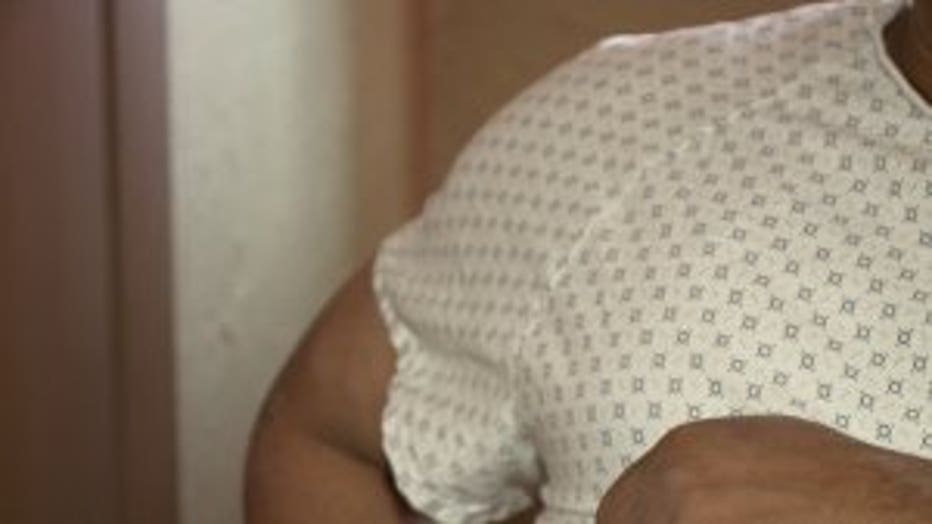 "You can feel it here. That bullet is still here. Bullet is still inside. They didn't take anything," said the victim.

The 48-year-old said he had just parked in his garage, and when he got out, someone was waiting for him.

"He says, 'give me or I will shoot you.' Then I was not listening or something. I just tried to walk. Then he took the bag away from me and he shot me," said the victim.

The suspect ran away. The victim was able to call police, but after this horrible ordeal, he said his pain goes beyond the gunshot wound.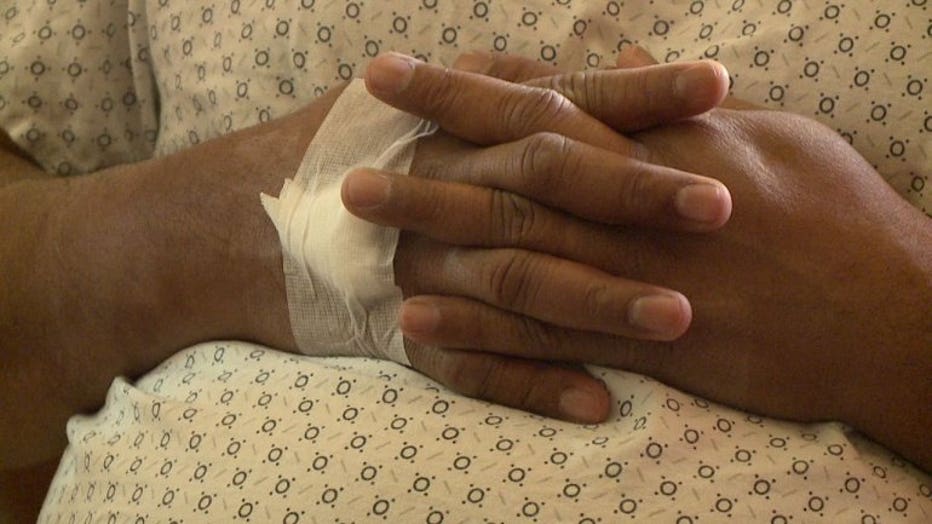 "My pain is mental pain," the victim said.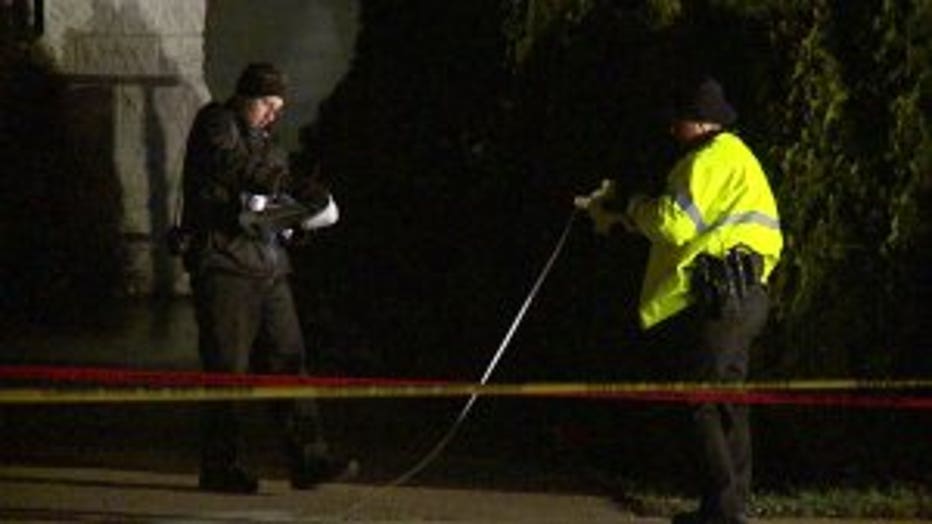 You see, the victim owns a gas station and was bringing money home from the business to deposit the next day, but now that money is gone and the man who works 16 to 17 hours a day is understandably angry.

Cudahy police said there's no one in custody. An investigation is ongoing.