"Build some bridges:" School official finds middle ground with bar owner that placed 'crude' ad


MILWAUKEE -- They're discovering a connection in the middle of a controversy. After an ad for a Walker's Point bar took aim at Bradley Tech, the president of the school's Alumni Association decided to meet with the bar owner.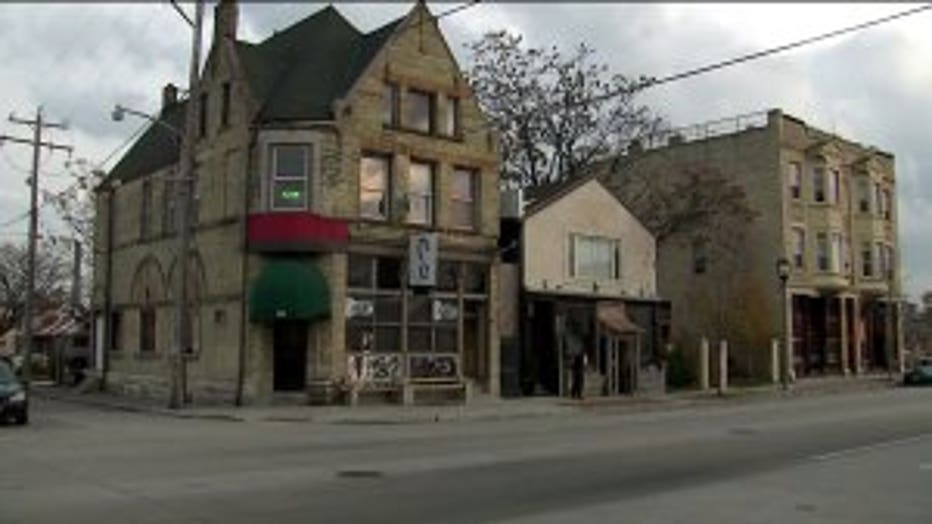 The ad was called vulgar and tasteless by Milwaukee Public School officials. The bar owner says he's tried to talk with school officials in the past about his concerns when kids are let out of the nearby high school.

Now, the president of the Alumni Association, Anthony Staton, says he did not rush to conclusions and instead, wanted to hear out the reasons for the ad.

There's a new feeling in the air, signaling the start of something new in the Walker's Point neighborhood.

"I didn't want to join the bandwagon of hate. There's too much of that," said Staton.

Staton explained his reaction to a recent magazine ad for Sabbatic Bar. The ad reads: "Sabbatic is for lovers," and in bold print:"Our back alley: where 50% of Bradley Tech pregnancies start and end."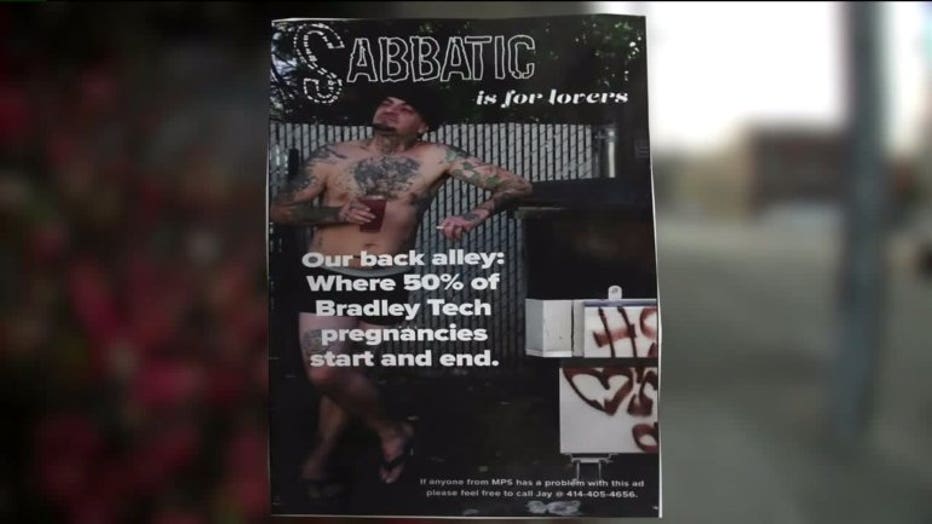 In an earlier interview with FOX6, Jay Stamates said the ad was meant to be "crude," hoping to get the attention of MPS officials. He believes students from the nearby Bradley Tech High School are to blame for years of break-ins and vandalism at his bar.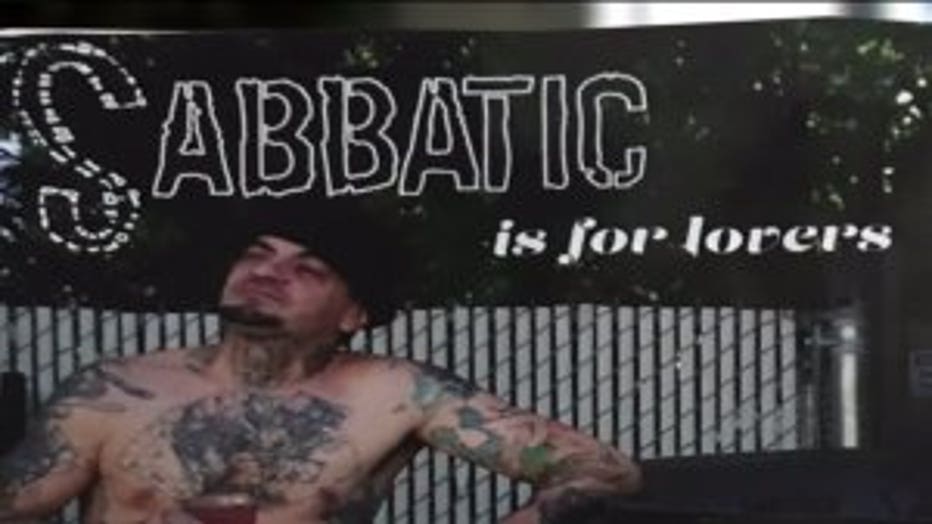 Milwaukee police say they've never found a connection to Bradley Tech students.

"Jay, he was frustrated because he tried to reach out to folks at MPS and he hasn't gotten a good response," said Staton.

MPS and other city officials have spoken out against the ad. Staton admits he too was taken back by the ad but decided there was a better way to approach the situation.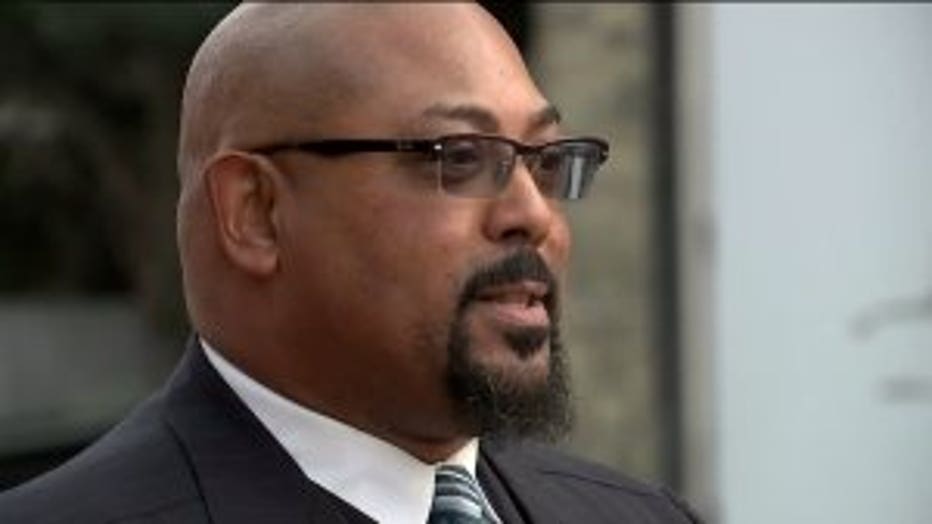 "If I'm going at him and he's going at me, what does that do?" asked Staton.

Staton says the two met for three hours on Thursday night, November 17th. Jay Stamates says the conversation was a positive and says it's one of the best he's had in his professional career.

"I found out we had a lot more in common than we had uncommon. I want to build some bridges here. I didn't want this to go on and there's bad blood between the students and businesses," explained Staton. "We need to fix it. We need to figure out a way to do it and dialogue is the best way."

On Monday, November 21st, the two are set to meet gain at the alumni meeting at Bradley Tech High School.