Bucks partner with MPS to teach students how to tackle real-life financial obstacles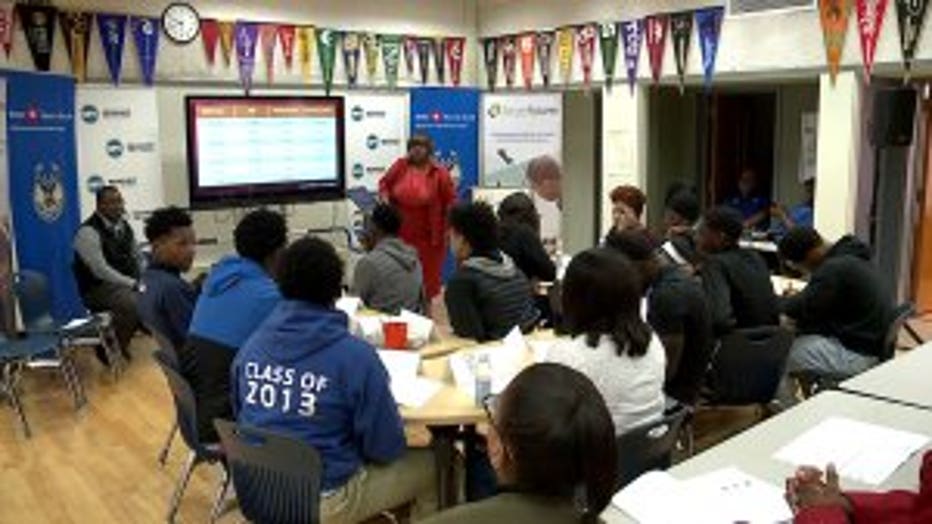 MILWAUKEE -- Managing your money, oftentimes, is not a lesson taught in school. The Milwaukee Bucks organization is partnering with Milwaukee Public Schools to change that -- by preparing students on saving and spending.

"You're catching teens while everything we teach is relevant to them, but before they make mistakes," said president and CEO of SecureFutures, Brenda Campbell.

At Barack Obama School in Milwaukee, on Thursday, Oct. 25, students tackled real-life obstacles.

"We're teaching them how to budget, save, manage their bank accounts and responsibly manage credit," said Campbell.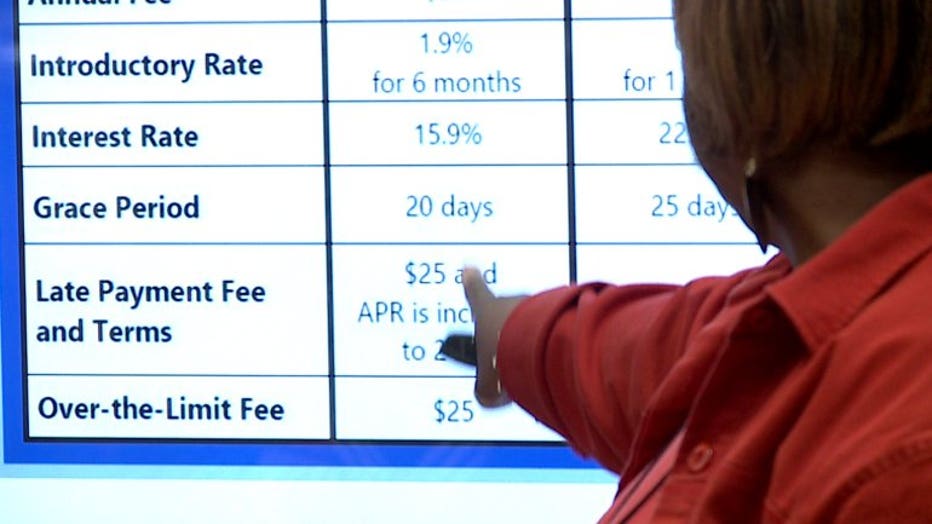 With a $25,000 grant from the Milwaukee Bucks and BMO Harris, SecureFutures -- a Wisconsin company -- will mentor juniors and seniors at 11 Milwaukee area schools.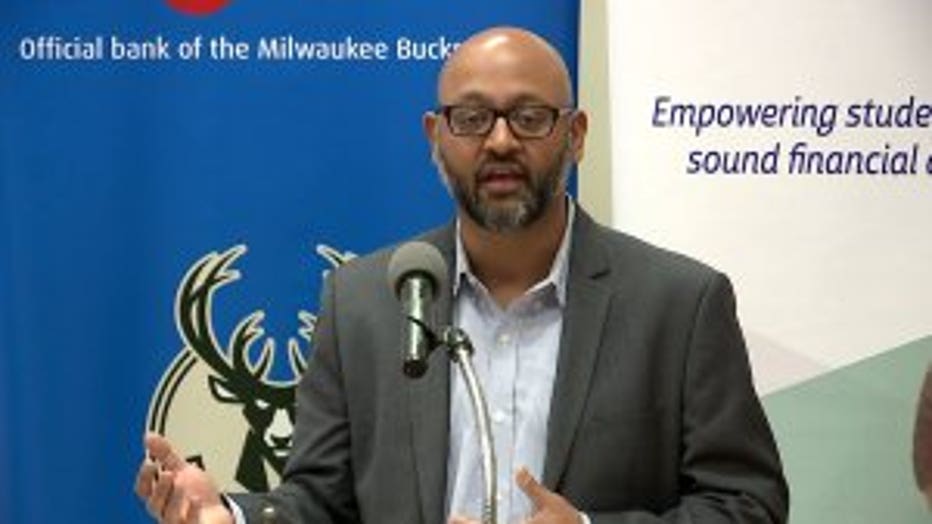 "It's the people behind it and we believe in bringing people in our community together," said Arvind Gopalratnam with the Milwaukee Bucks.

The company is getting students prepared for life after graduation.

"Credit cards and banks, that's when they really start coming after you," said Barack Obama School Assistant Principal Jason Brazil.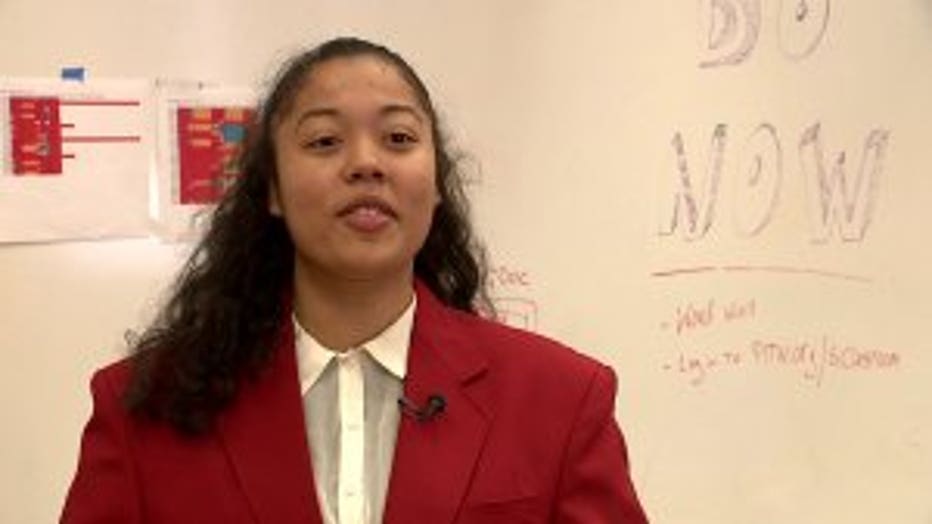 "As you get older, you're going to have kids so you got to start budgeting for them; life, cars, house -- so it's going to play a big role in your future," said Carlesha Done, Barack Obama High School senior.

Incentives, like free Bucks tickets, will keep students on their toes -- with BMO's mascot, "Hubert," in a Bucks jersey watching close-by.

"Just as a reminder to students that when they see Hubert, we have a partner in the Milwaukee Bucks who's here to support us in our financial literacy endeavors," Brazil said.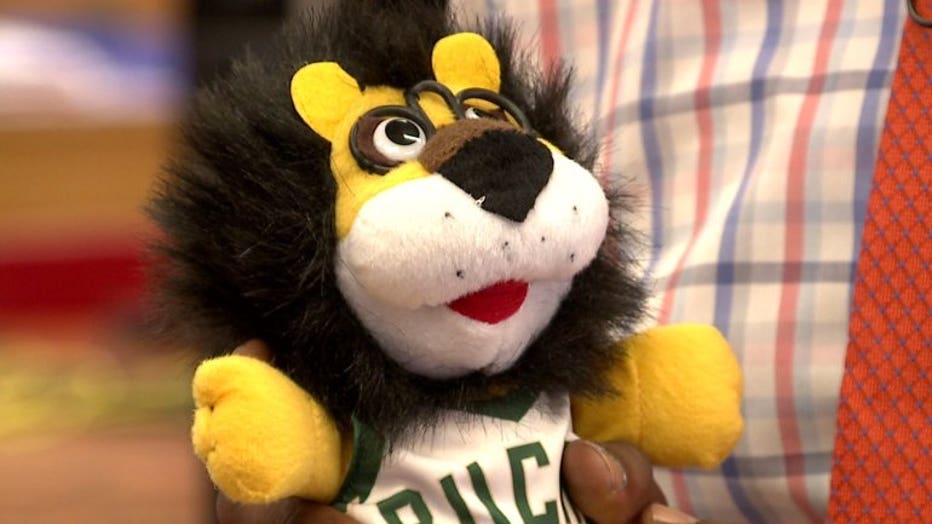 Over the course of the two-year program, SecureFutures has set out to reach more than 2,000 Milwaukee area students.