Bucks' Fan Appreciation Night: GRAMMY-winning 'Arrested Development' perform at halftime
MILWAUKEE -- The Milwaukee Bucks on Monday, April 10th were set to celebrate "Fan Appreciation Night" in a big way -- inviting GRAMMY-winning hip-hop group "Arrested Development" for a special halftime performance.

Before the game, the group held a music workshop for about 20 kids. The group's founder, "Speech," is a Milwaukee native. He said these kinds of events are his way of giving back.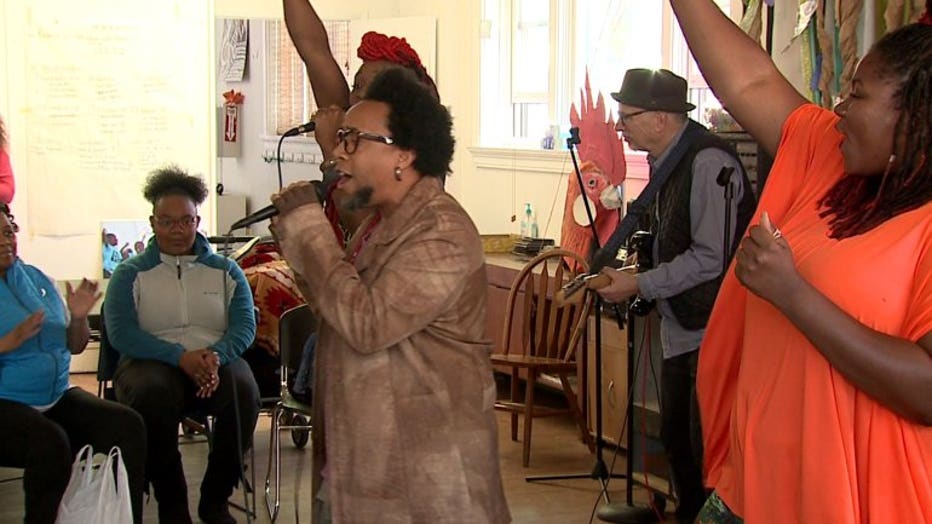 "To come back here, to be with the kids, to be right in the smack dab heart of the community, it means the world to us. It moves me in a personal way, but it's also something that I've been wanting to do," Todd 'Speech' Thomas said.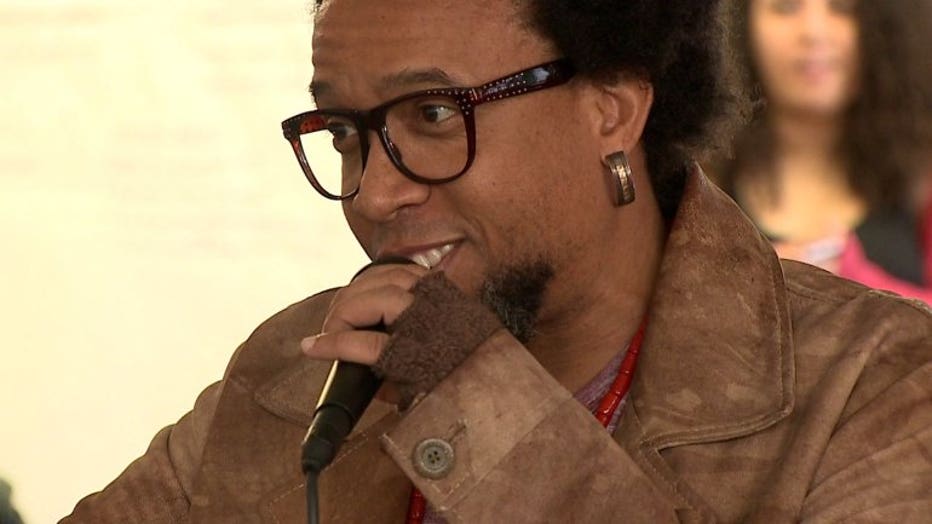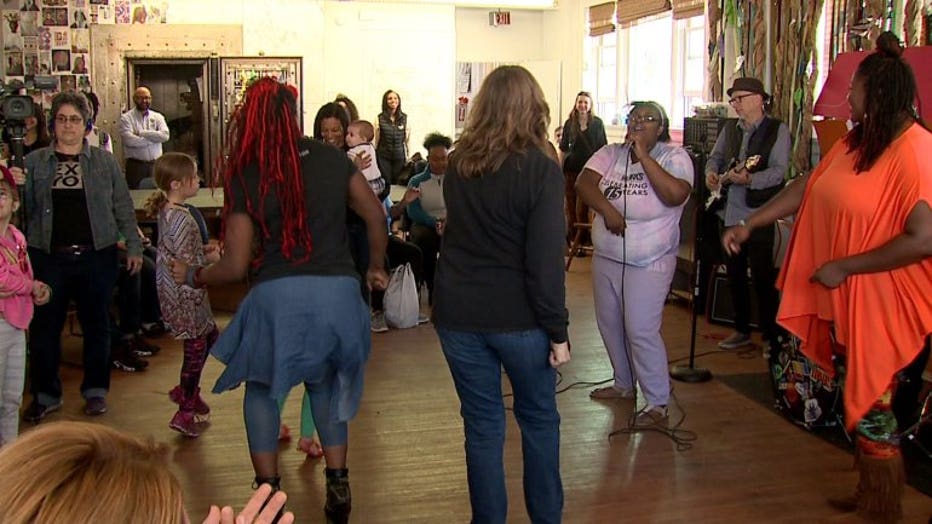 The workshop on Monday morning was held at Express Yourself Milwaukee studio.

The Bucks/Charlotte Hornets matchup was set to get underway at 7:00 p.m.