Bryan Steil wins Ryan's seat in 1st Congressional District: 'I promise to work tirelessly on your behalf'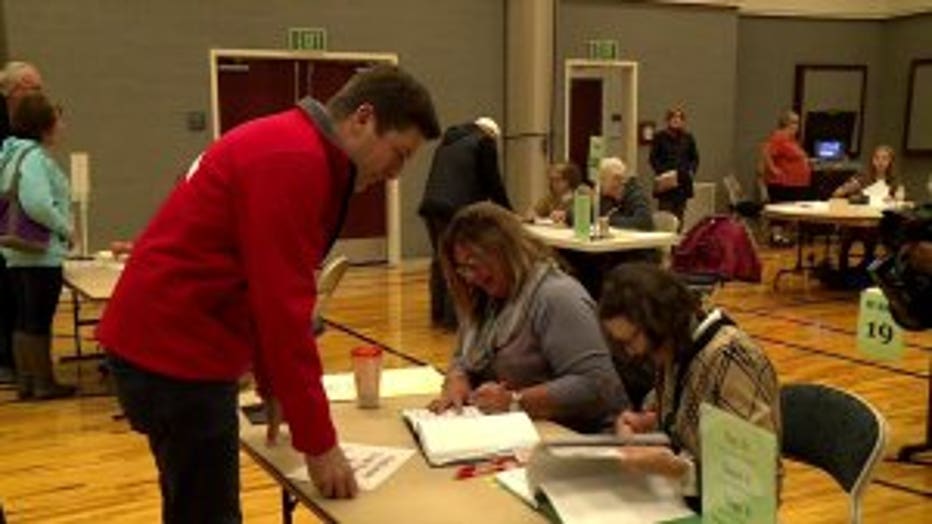 BURLINGTON -- Democrats believed they finally had a shot at Paul Ryan's 1st Congressional District seat since his decision against seeking re-election after 20 years in Washington. The party pinned its hopes on Racine ironworker Randy Bryce. Republicans countered with attorney Bryan Steil, a University of Wisconsin System regent who worked as a Ryan aide for a year in 2003. The Associated Press called the race for Steil around 9 p.m. Tuesday, Nov. 6.

"Tonight is a victory for taking a step forward in Southeast Wisconsin. When I first announced my candidacy, I told voters that their agenda would be my agenda. My focus is to help everyone in Southeast Wisconsin obtain good-paying jobs, earn higher wages, and have a better quality of life. I promise to take my problem solving skills and my Wisconsin-style work ethic to Congress to work tirelessly on your behalf," Steil said in a statement after his victory on Tuesday.




Steil voted Tuesday in Janesville at the Church of Jesus Christ of Latter-day Saints. He said he "feels like we worked hard over the last six months" and that he was putting his trust in the voters to make a decision.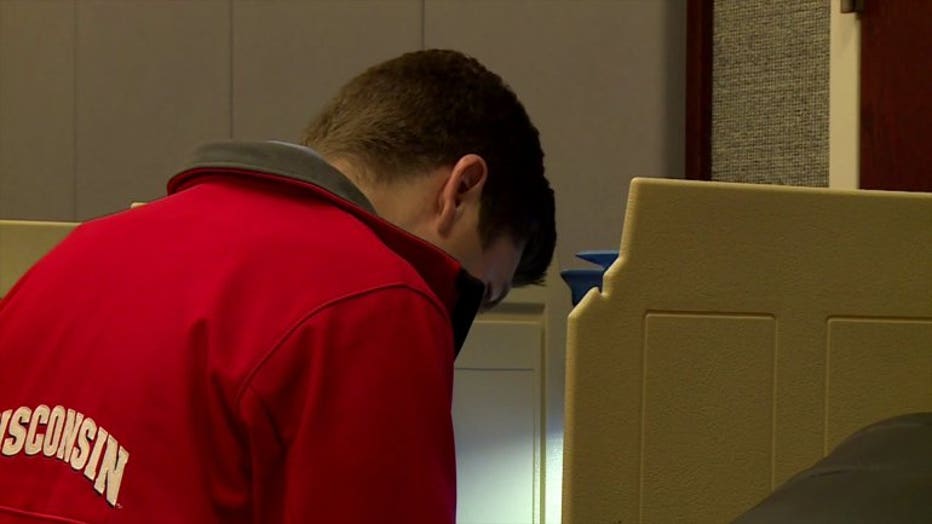 "I feel good. I feel like momentum is on our side. We've been working hard over the last six months and I feel good that we are going to get people out to the polls and be successful tonight. As I talk to people, they want to take a step forward economically. People don't want to take a step back to the failed economic policies of the past. What we're doing today, final day, out talking to voters, encouraging everyone to get out to the polls and have their voices heard. I feel like we worked a good, hard campaign. I feel like we worked our tails off and that is what you can do. You work on what you control. What we controlled was our message about the issues, talking to voters about what matters, in particular, how we're going to continue economic growth. Now, we put our trust in the voters, and that is one of the greatest parts of the American democracy. We get to choose who our elected officials are. Today is the day where everyone gets to exercise that right.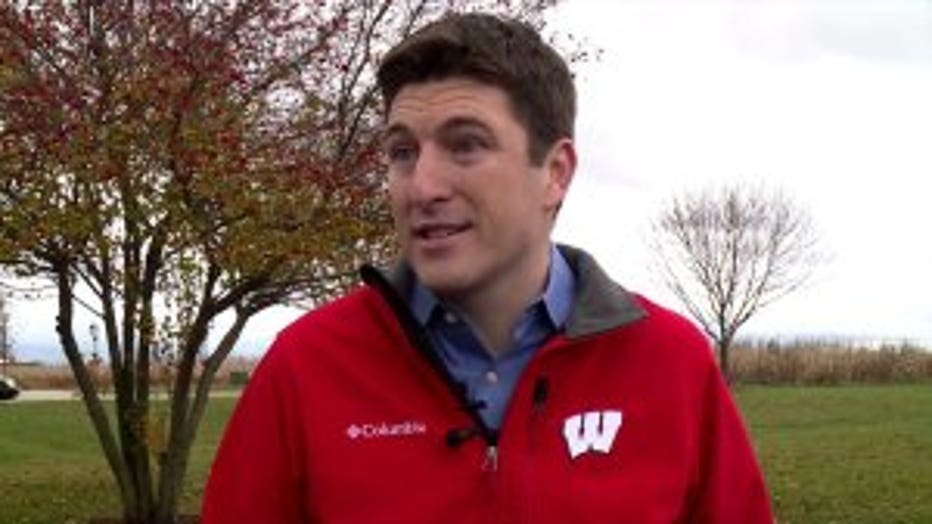 He said he was energized by the excitement for this election.

"I think it is great. People are really tuned in to this election. There is a lot at stake. The contrast and ideas between Randy Bryce and I -- I don't think can be more clear. The more people that vote an exercise their right to vote, the better off we are. Today is a day to do that. It's been a long journey. We've been going pretty much nonstop for just over six months -- since a snowy April day. We're back to another cold day here in November. It's been a journey though. It's been a good journey. It's been a great process. We've met a ton of people long the way and hopefully we will get across the line tonight.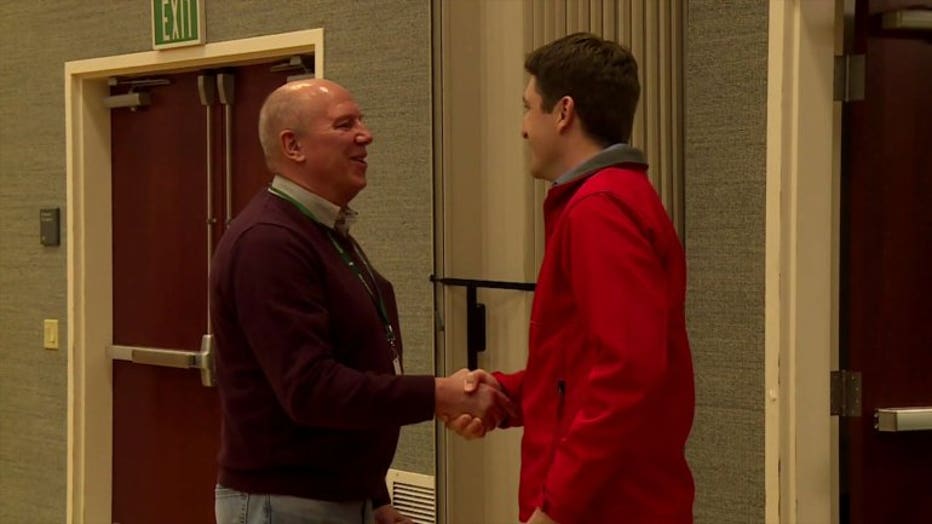 Steil was set to host an election night party at the Veterans Terrace in Burlington on Tuesday night.

The 1st Congressional District covers Wisconsin's southeastern corner and includes Janesville, Racine and Kenosha.