Brussels attacks: Travelers in Milwaukee pay more attention to what's going on around them


MILWAUKEE -- With the terrible scenes on televisions, Ben Spillman spent much of Tuesday, March 22nd talking about the terror attacks in Brussels, Belgium.

"Breaking news of the day. Just been, you know, kind of thinking about what's going on. And the fact that my family's flying today just kinda wondering what else could happen?" pondered Spillman.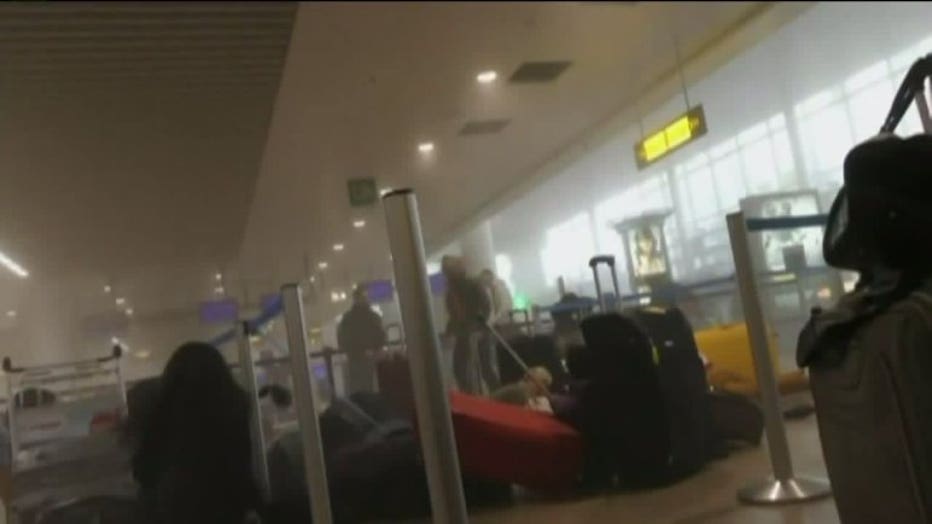 What happened at Zaventum International Airport in Brussels on Tuesday involved reports of two explosions -- causing the deaths of at least 30 people. More than 200 others were hurt.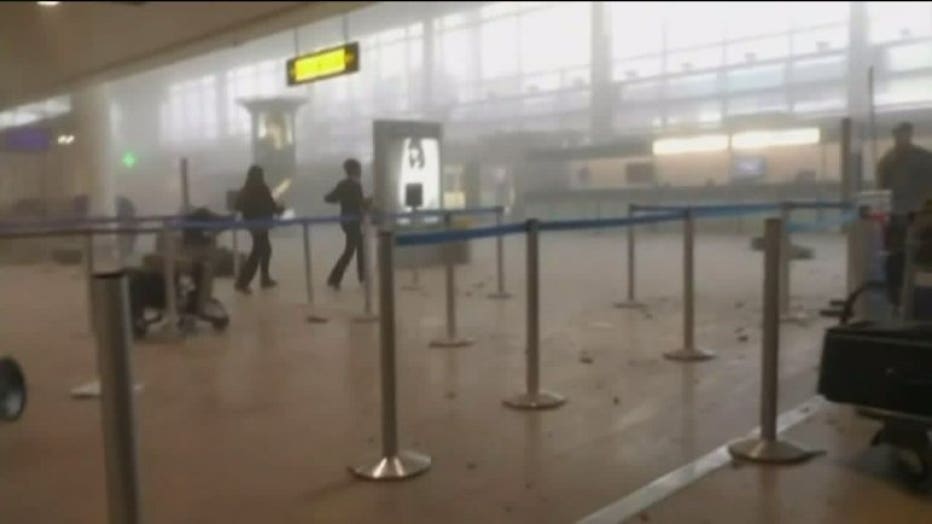 While Milwaukee may feel a world away...

"I always think in Wisconsin we're safer than anyplace else -- but you never know," said Diane Jaeger, who was at Mitchell International Airport to pick up her cousin.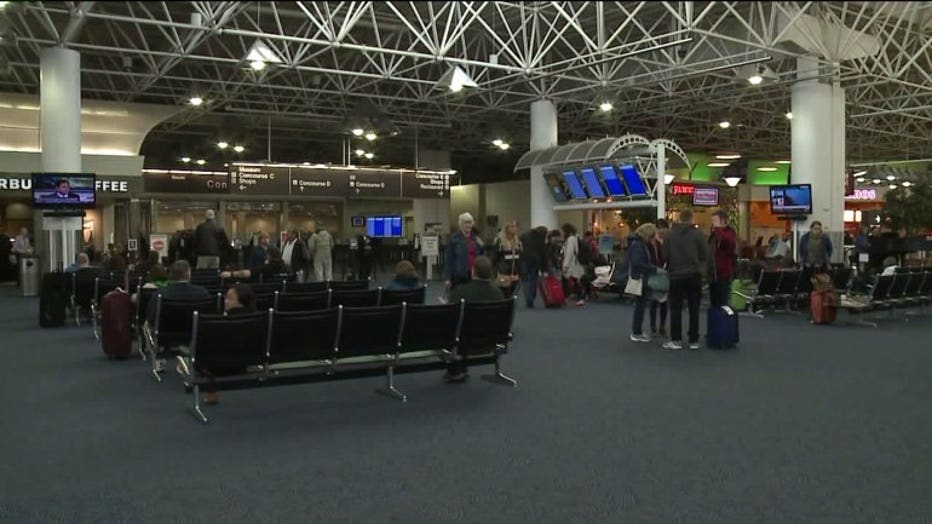 General Mitchell International Airport


The fact that this attack involved the check-in areas of an airport made the crime feel closer to home for some.

"It is a little unnerving, just knowing that," said Scott LeMonds, an air traveler.

While LeMonds said the attack will not keep him from flying, he said it will keep him on his toes.

"You look a little bit harder at people around you and things like that," LeMonds said.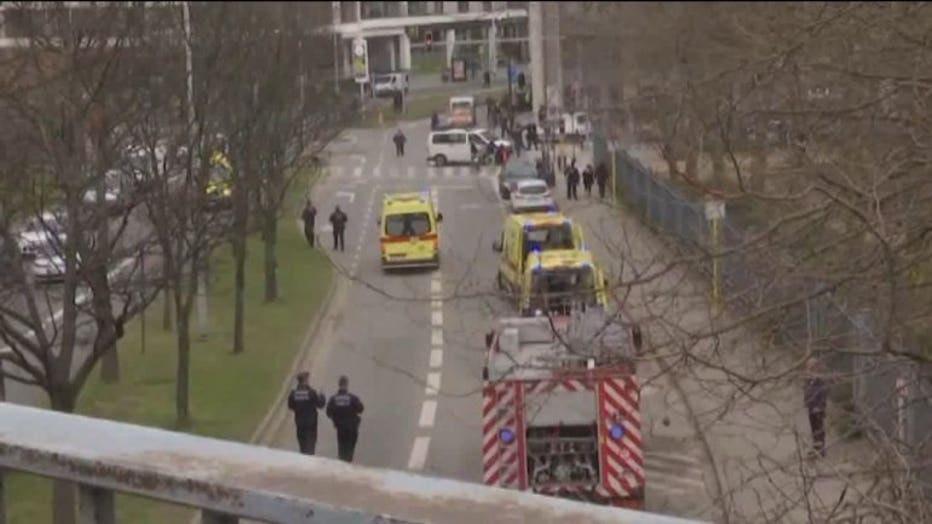 Rorie Hammel, a flight attendant, provided some perspective for passengers.

"Because of what's happened, thoughts go through your mind. Just -- getting on a plane, right now? You can't always think that something horrible's going to happen," Hammel said.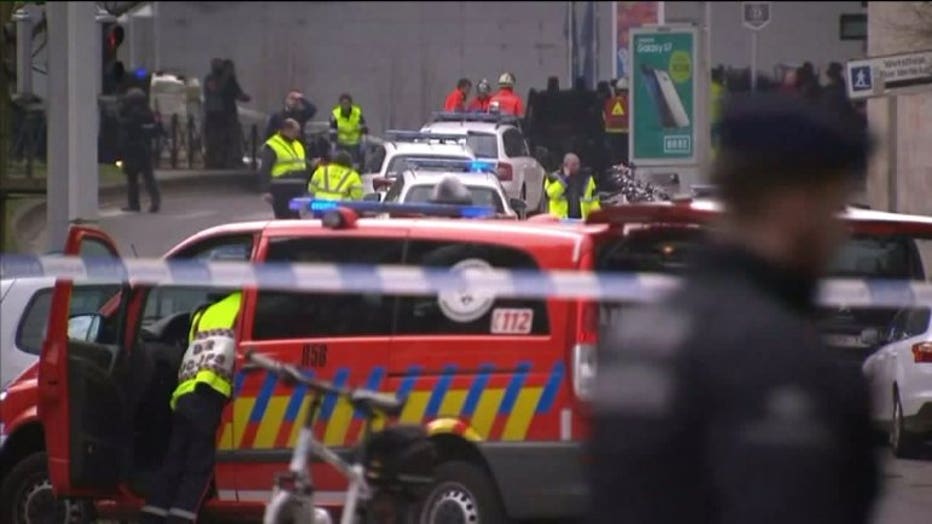 CLICK HERE for complete coverage of the Brussels terror attacks via FOX6Now.com.