Brrrr! Monday brings unusually cold weather; single-digit, sub-zero wind chills!
MILWAUKEE (WITI) -- BRRR! FOX6 Chief Meteorologist Vince Condella says it'll be a cold one this week -- with unusually cold weather in the forecast for the next four to five days.

We saw the first measurable snowfall of the season this weekend, and now it appears we'll see the first real cold of the season as we head into the work week.

Condella says temperatures will struggle to get into the 20s on Monday, November 17th -- with single-digit wind chills in the forecast for Monday during the day, and below zero wind chills for Monday night.

There are no major storms in the forecast for this week -- with the main story being the cold and the wind, and we'll see wind speeds increasing on Monday, and that's what will drive the wind chill.

Condella says we could see a zero-degree wind chill around 5:00 p.m. Monday.

As for snow, Condella says we could see a few snow showers on Monday -- especially during the afternoon, and the next opportunity for snow comes Wednesday, when we could see light snow.

FOX6 offers several tips to help you stay in the know when it comes to the weather:

FOX6 NEWS MOBILE APP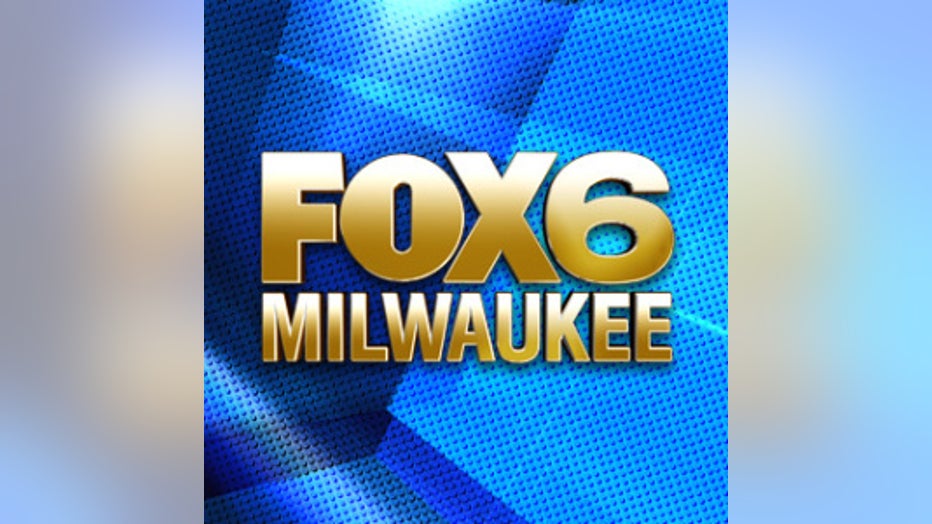 This app features updated weather coverage of southeast Wisconsin from the team at FOX6 News. It includes weather webcasts, the FOX 6-day forecast and live streaming updates when necessary.


MAPS AND RADAR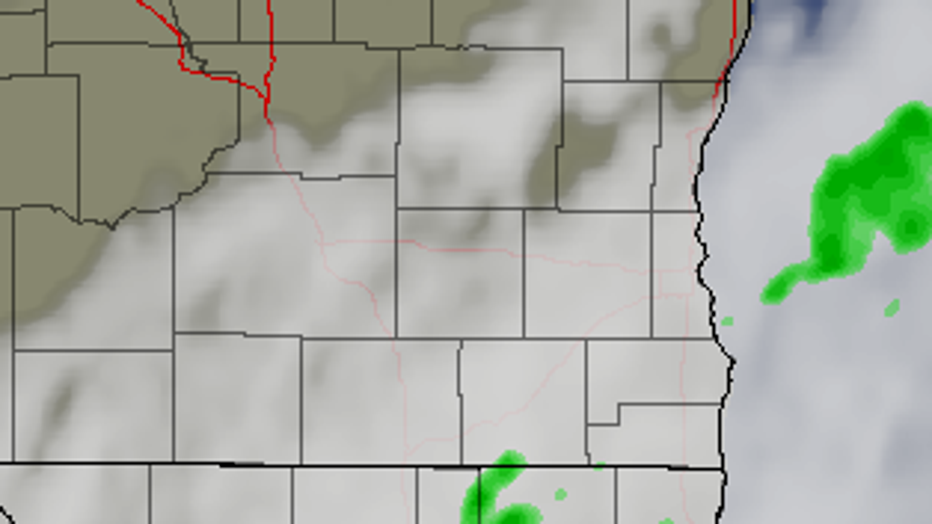 We have a host of maps and radars on the FOX6 Weather page that are updating regularly -- to provide you the most accurate assessment of the weather. From a county-by-county view to the Midwest regional radar and a national view -- it's all there. All of these images are at the ready -- just one click away.

ROAD TEMPERATURES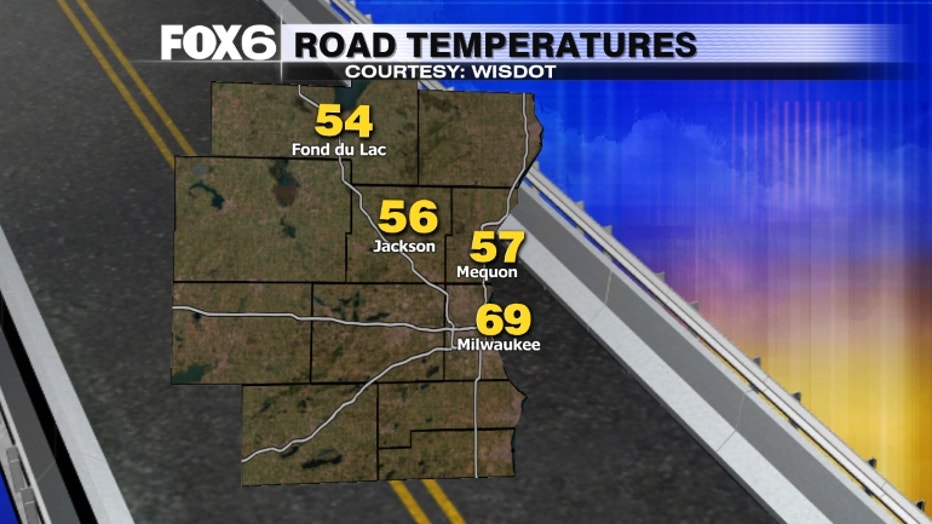 We want you to know about a new tool on FOX6Now.com. We now have a map that taps into the Wisconsin Department of Transportation's (WisDOT) road temperatures. WisDOT has sensors on bridges throughout southeast Wisconsin -- and they're monitoring those sensors for potential freezing conditions. CLICK HERE to check out our new road temperatures map.

WIND CHILL CHART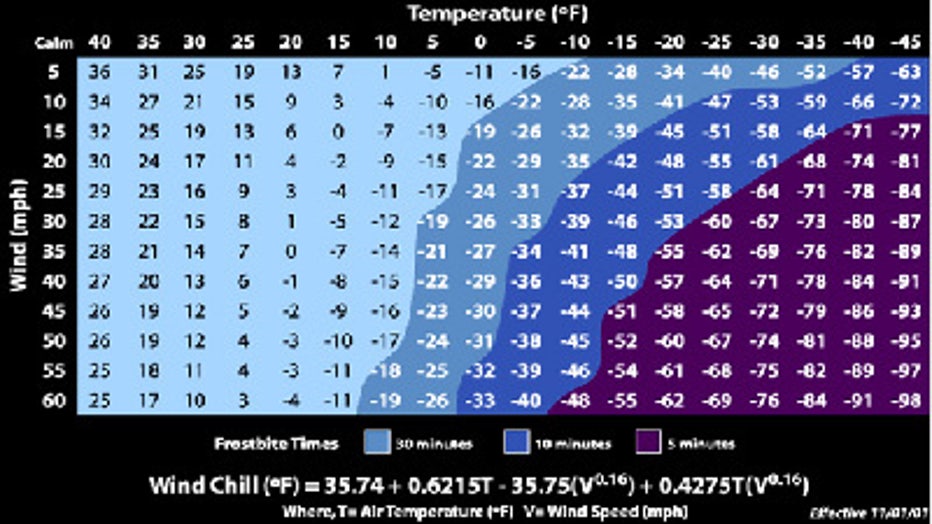 FOX6 News invites you to click and print a copy of the National Weather Service (NWS) wind chill chart. Put it up on your refrigerator. The NWS wind chill temperature index provides an accurate, understandable, and useful formula for calculating the dangers from winter winds and freezing temperatures. CLICK HERE to print the NWS wind chill chart.

FOX6 WEATHER IN SOCIAL MEDIA