Brown Deer police: 21-year-old man killed at senior living complex near 50th and Bradley


MILWAUKEE --A young man was shot and killed late Monday, September 12th at a senior living complex in the neighborhood near 50th and Bradley in Brown Deer. It's not the first loss for the man's family.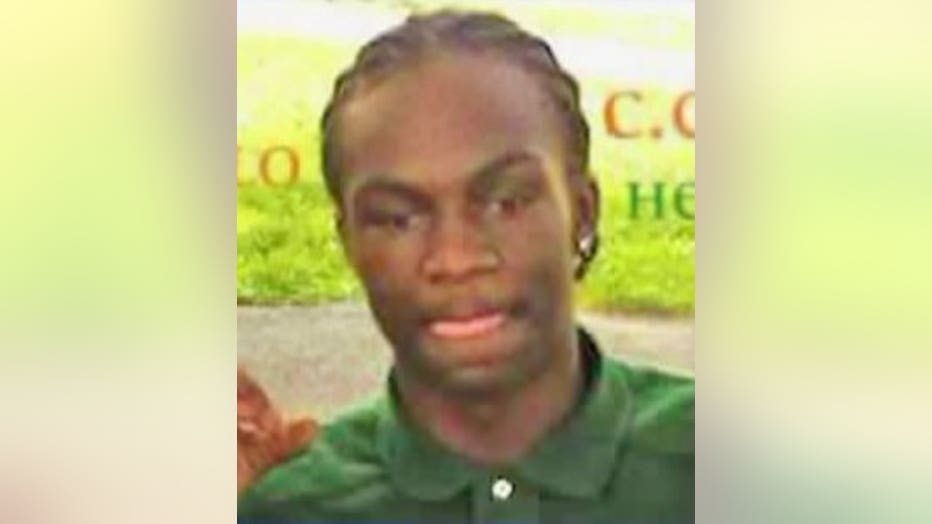 Family members tell FOX6 News, 21-year-old Mannix Franklin Jr. was visiting his mother who lives in the senior living complex. The mother says her son was gathering with some of his friends and that's when a 61-year-old who lives in an apartment nearby shot her son in the abdomen.

The 61-year-old is in custody.

Brown Deer police are not giving a motive or any information about this case.

However, tragedy is not new to this family. Mannix Franklin's father, Mannix Franklin Senior, was in the news back in 2003 when he was shot and killed by police in Milwaukee.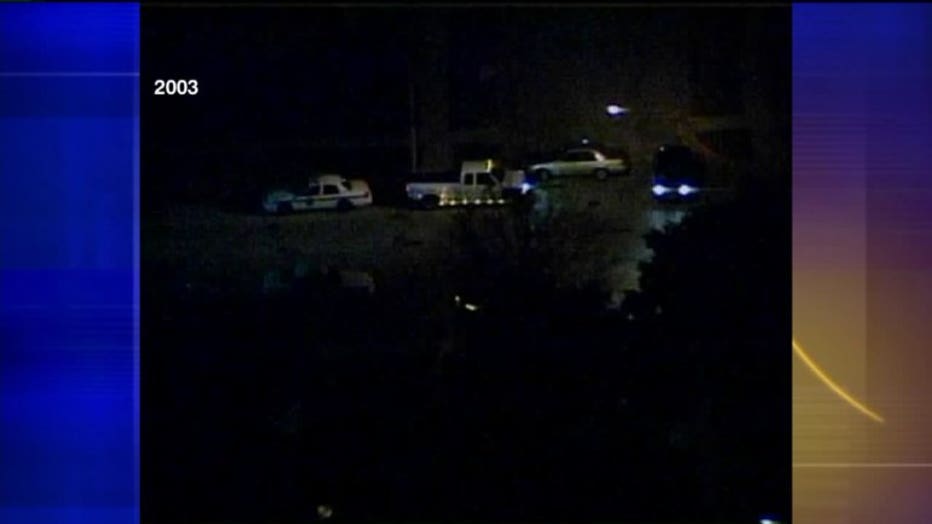 Mannix Franklin Sr. shooting (2003)


At that time he was unarmed, but police believed he was reaching for a gun when called to a domestic situation.

Family members say the young man killed Monday night, was expecting his own son in just a short time.

Brown Deer police are not releasing much information at this time. They expect to forward the case to the District Attorney on Thursday, September 15th.