Brown Deer man charged with possession of child porn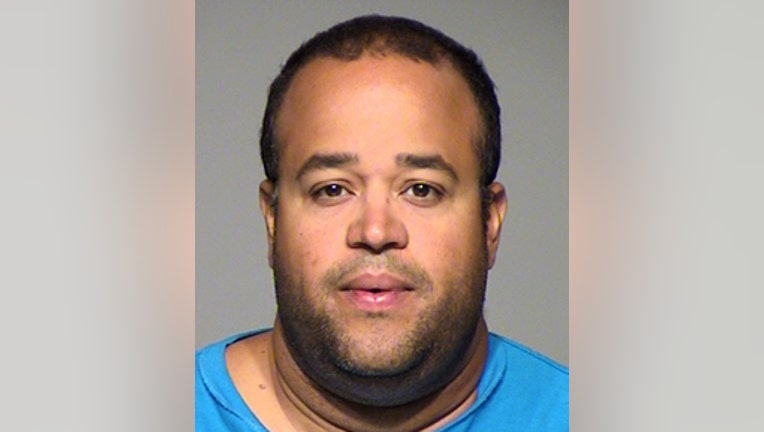 article
MILWAUKEE (WITI) -- 39-year-old Louie Flowers of Brown Deer has been charged with two counts of possession of child pornography. FOX6 News was first to bring you this story in June 2012.
Flowers was a teacher at Silver Spring Neighborhood Center in Milwaukee. He was arrested on June 27th after a child at the school found Flowers' iPhone. The criminal complaint indicates there were pictures of naked girls on the phone -- which was apparently used to play music in the classroom.
When the phone was discovered by the child, it was immediately confiscated and police were called to the school. Flowers was not in the building at the time. But the complaint indicates when he returned to the building he was arrested.
Police confiscated Flowers' home computer and another iPhone. The computer also contained "thousands of adult nudist pictures as well as pictures of naked children." 
The complaint indicates that Flowers told investigators "he is the only person who uses his computers." He stated, "he never sent any images to anyone else and only viewed them."
If convicted of the charges, Flowers faces up to 25 years in prison and $100,000 in fines. Flowers is due back in court on Tuesday, February 5th.
Related stories: