Brother Bob is stepping down, citing health reasons
MILWAUKEE -- He's credited with saving Messmer High School. But the head man on the Catholic campus is stepping down. Brother Bob Smith is citing health reasons for his decision.
Classes are going on as usual at Messmer. but students and staff know Brother Bob will leave a huge void for the school.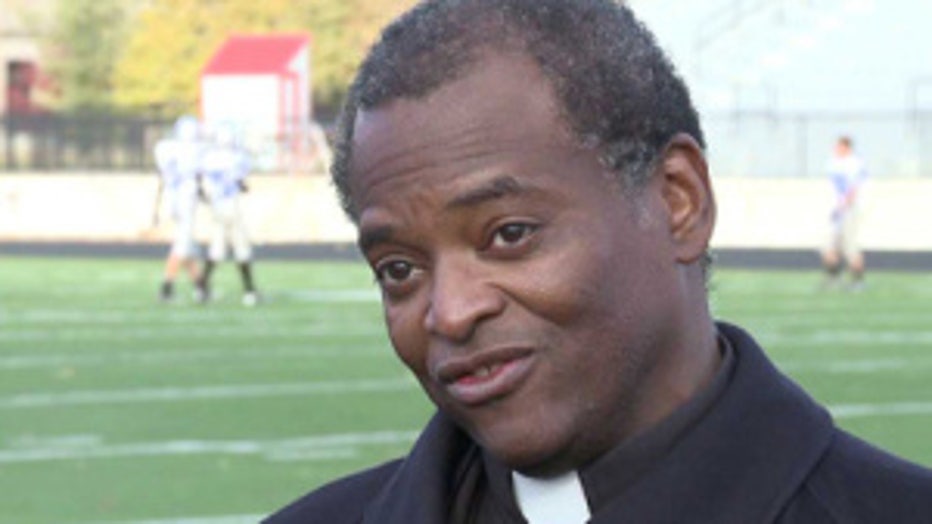 In a letter to the Messmer community on Thursday, November 15th, Brother Bob said three years ago, he had neck and spine surgery that had complications. He wrote symptoms have come back and he faces another surgery. Smith says he's come to the conclusion that it's best to resign.
Board Member Peter Salza, like many others, was stunned by the sudden resignation of the President and CEO, Brother Bob.
"We all know we have to leave at some point. It's the timing of it that's more shocking than him leaving itself," said Salza.
Staff members credit Brother Bob with saving Messmer after the Archdiocese shut down the school in 1984. After re-opening independently in 1985, the school grew its enrollment under Smith from a little more than 100 to 1,600 across three campuses.
"He's created this atmosphere of family which you don't find in a lot of schools. The students care for one another, the students care for the faculty, the faculty for the students," said Jack Hauser, Messmer staff member.
After school on Friday, students planned on going to the school's chapel to light a candle for Brother Bob. Smith doesn't plan on leaving altogether. He says he will help find and support the new president.