Brookfield bus driver charged, accused of third OWI, possession of amphetamines, firearm on school grounds


WAUKESHA COUNTY -- A Swanson Elementary School bus driver was arrested on Friday, December 23rd -- accused of driving students while on drugs and carrying a firearm. She has now been criminally charged.

Brookfield police stopped the 43-year-old female driver just after she dropped off the students at school on Friday morning after reports she was driving erratically, and complaints from parents and school staff members.

Police said she was impaired and had a concealed handgun.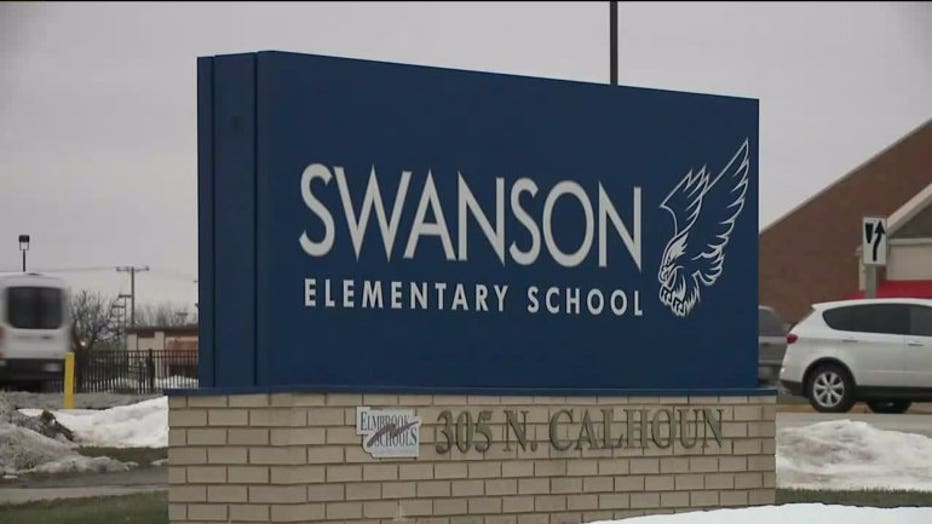 Swanson Elementary School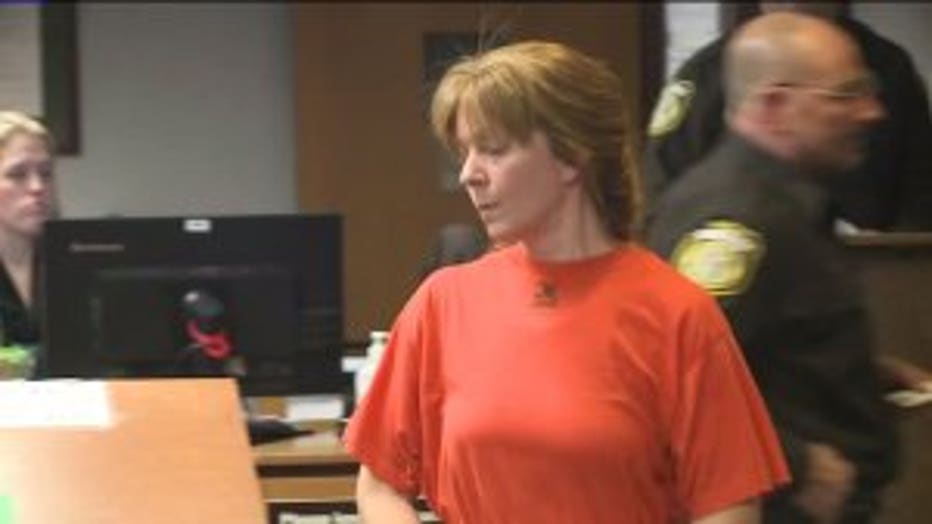 Penny Wolf of Milwaukee now faces the following charges:


Wolf made her initial appearance in court in this case on Tuesday, December 27th. A hearing was scheduled for January 17th.

Cash bond was set at $2,000, and a signature bond was set at $8,000.

She's been ordered to have no contact with Swanson Elementary School -- and no contact with students or staff members from the school. She must also maintain absolute sobriety.

According to a criminal complaint, when police went to the First Student bus company to speak with Wolf on Friday, she said "the roads were slippery and she slid several times and did bump into the curb once, but didn't feel her driving was erratic or reckless." She said she slid through a stop sign at one point because of ice, and said the roads were not taken care of. She also said "she was late for work and running behind," and she had missed her first route that day.

The complaint indicates Wolf stumbled into a doorway when she walked into an office, and her pupil size did not seem normal.

Field sobriety tests were performed poorly, the complaint says.

Prosecutors say Wolf had Adderall in a pill bottle that she said belonged to her sister. She said she never took any, and "was going to return them" to her sister. She said her sister told her "they would help with her sleepiness."

She said she did not take anything on Friday except for a supplement that apparently helps with her anxiety.

A Smith & Wesson 380 with six bullets in it, along with a fully loaded magazine was found in her jacket, according to the complaint. Wolf said she had a concealed carry permit but it was determined to be expired.

A drug recognition expert evaluated Wolf and found her to be under the influence of a stimulant -- and unable to operate a motor vehicle safely.

However, the complaint states Wolf told police she didn't feel impaired by anything, and didn't believe her driving was erratic.

When questioned about the gun found in her possession, Wolf said "it's for protection, because she doesn't live in a good neighborhood," and she "forgot she had it in her pocket." She said she normally leaves it in the center console in her truck.

The complaint makes reference to Wolf's prior OWI convictions -- in November of 1989 and January of 2004.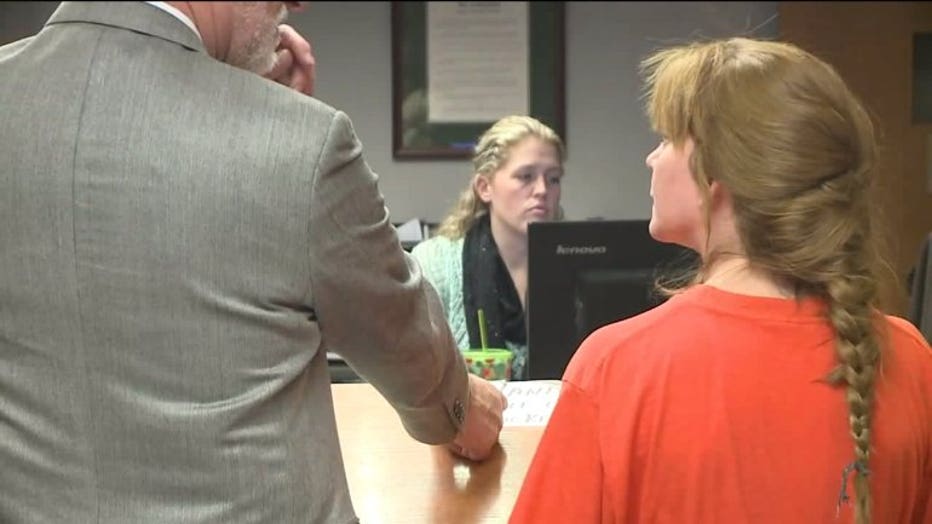 Meanwhile, officials with the Elmbrook School District sent the below letter to families of students on Friday:

Dear Elmbrook Families,

This morning (12/23), in response to parent calls of concern and staff actions at Swanson elementary, a school bus driver from First Student was arrested and referred to the Waukesha District Attorney for several offenses including impaired driving and carrying a concealed weapon. As your Superintendent, I am thankful that all students arrived safely to school, but angered at the events that put our students in danger. The safety of our students, including the transportation of them to and from school, is paramount to providing the quality education our
community expects.

The school district and our families need to have confidence in First Student's ability to hire quality drivers and safely transport our students every day. Right now, our confidence is shaken as we seek to understand the details of these charges and how this could have happened on one of our school bus routes.

We fully expect this incident to have a long-term impact on our relationship with First Student.

As we assess First Student's ability to provide transportation for the District, we are committed to transparent communication about the District's next steps and First Student's response to this violation of our trust.

This is not the news or message we wanted to send as we enter winter break, and we are sorry that this happened to our students and families. It is our responsibility to demand the highest level of professional conduct from our transportation provider, and we will do what is necessary in the coming weeks to ensure the safety of your children.

Mark Hansen
Superintendent