Broken windows, doors & more: Wales police need your help to track down vandals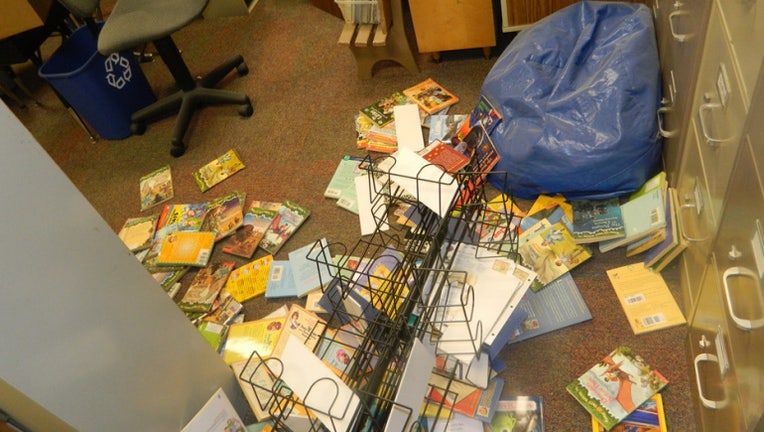 WALES -- Police in the Village of Wales need your help tracking down vandals who did significant damage to Wales Elementary School.

Officials say some time during the late hours of Wednesday, July 8th into the early morning hours of Thursday, July 9th, vandals broke into the school. Police say the unknown subjects forcefully broke into the building and proceeded to break windows, doors and damage walls. They also damaged other school property including SMART boards and a newly installed gym floor.

If anyone has any information that could help locate those involved in this incident, you're urged to contact Detective Maggie Herrmann at 262-548-7143.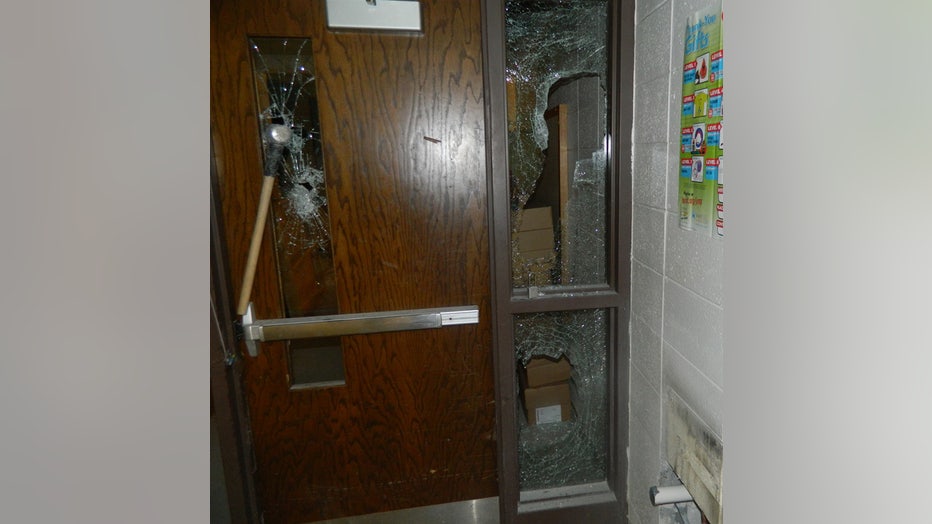 Vandals strike at Wales Elem. School