"Broken at least 8 times:" Woman who needs motorized scooter wants elevator fixed in apartment building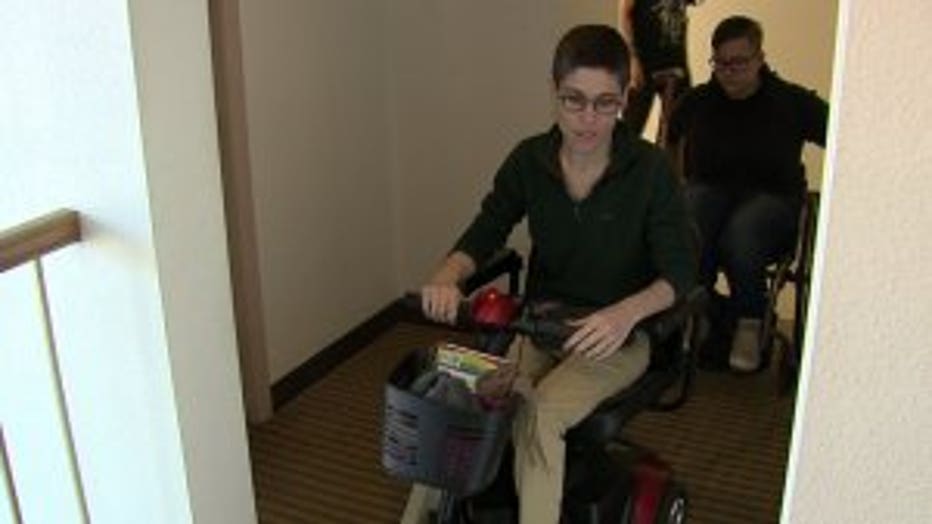 MILWAUKEE -- Hampered by inaccessibility: that's what an east side Milwaukee woman says occurs on an all-too frequent basis when her apartment's elevator breaks down. But taking the stairs is not an option.

When many people get up in the morning they make a beeline to their first cup of coffee. That's not so for Kara Mannor, who has to rely on a motorized scooter to get around.

"I go and check to see if the elevator is going to be broken or not and then the burden is on me to assemble a support team to make sure I can get in and out of my apartment in the event that it breaks," said Mannor.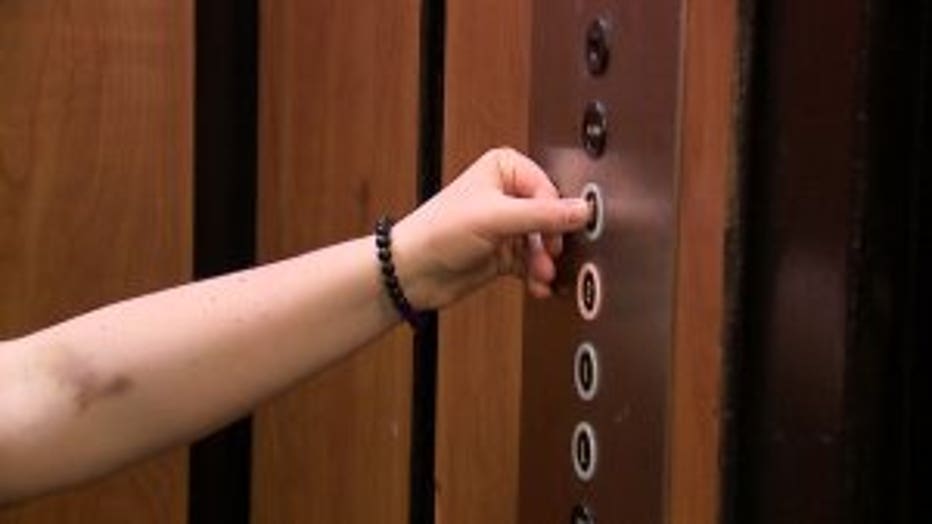 Mannor has a second floor apartment in an east side apartment building located on Oakland Avenue. The building is managed by Katz Properties and that's where Mannor and members of "Industrial Workers of the World" made a trip to Katz headquarters on Brown Deer Road.

"Since I've been documenting this situation since September 2016, it's broken at least eight times I've individually reported," said Mannor.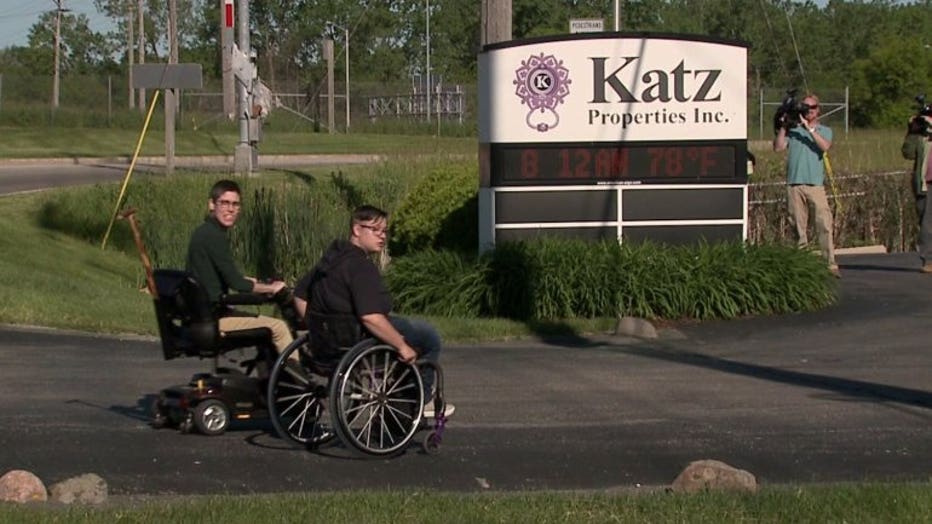 Mannor says she's complained about the elevator, it gets fixed, and eventually breaks down again.

"It's causing me to be late to work, miss appointments, things of that nature," said Mannor.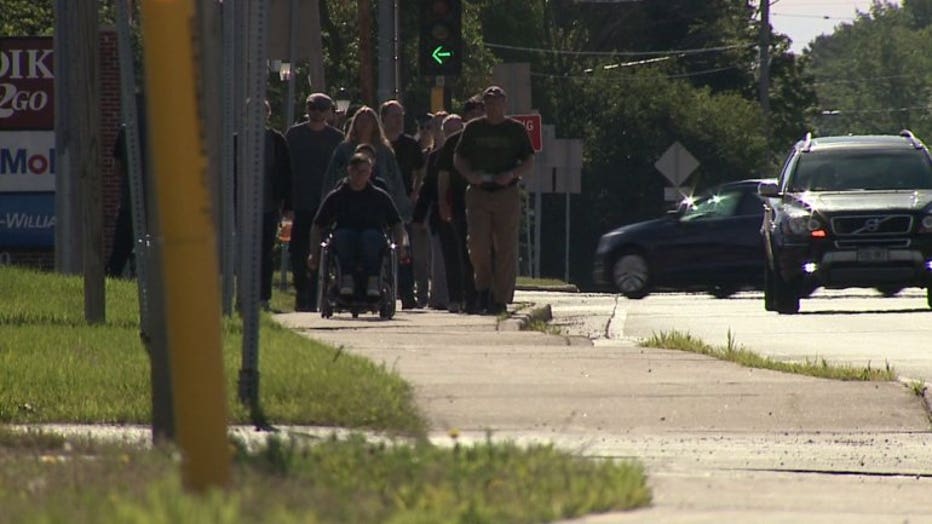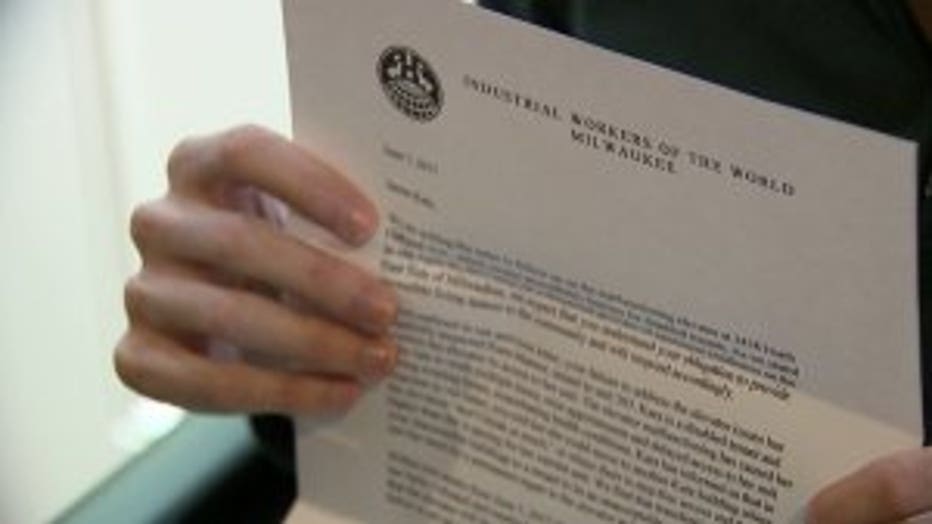 The group went inside, wanting to make their demand that Katz finds a permanent fix to fix the elevator or replace it. Mannor had to leave a demand letter, including request for an in-person meeting within a week.

"When tenants' rights are under attack what do we do, speak up fight back," said a member of the group.

Mannor says Katz has offered a solution in the mast: move to apartments where elevators break less often.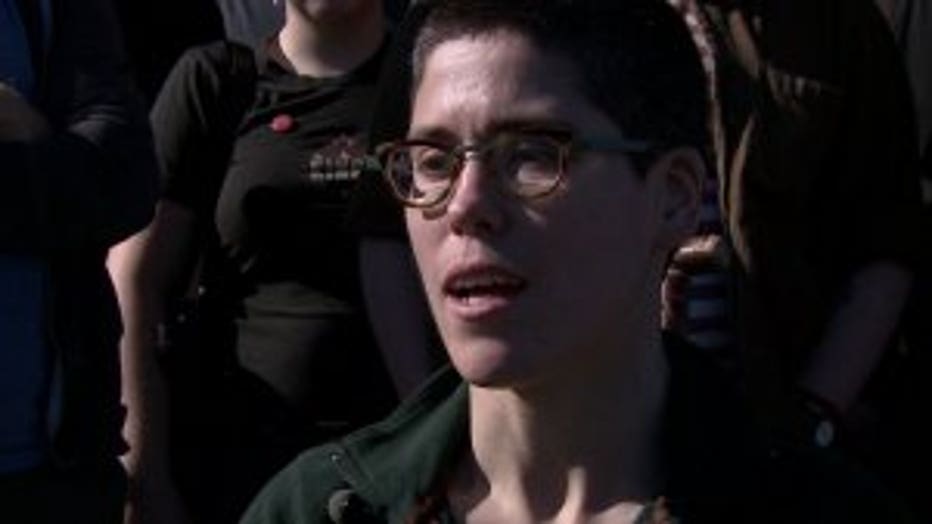 "Less often is not a solution," said Mannor.

Mannor says she also simply doesn't want to move, because her apartment is near the bus line and close to her job.

FOX6 News is still waiting on a response from Katz Properties.