Brittany Zimmermann's family: DNA match made in 2008 murder of the UW student
MADISON -- The family of Brittany Zimmermann, a UW Madison student who was killed in her apartment on Doty Street in 2008 says a DNA match has been made in the case.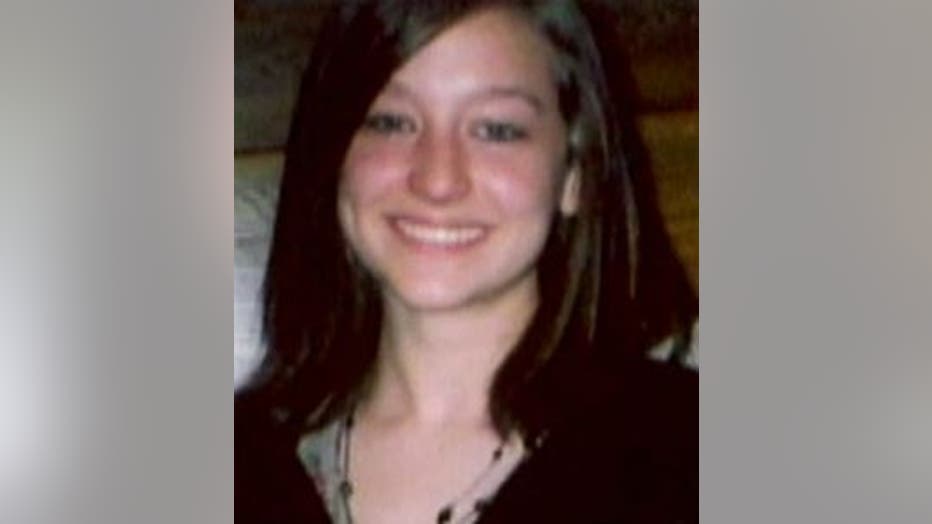 21-year-old Zimmermann was stabbed to death in her in April 2008.

In a statement issued on February 16th, 2016, Zimmermann's parents said they are choosing not to release the person's name because the Dane County district attorney is not ready to file charges:

We are writing in response to the information that was released last week.   We are confirming that there was a DNA match in our daughter Brittany's homicide investigation.  We are choosing not to release his name as we understand that the DA's office is not prepared to file charges.  We are hopeful that someone will come forward with information that would bring the investigation to the point that an arrest could be made and charges be filed.

We have known of the match for some time and were hopeful that things would have come together and an arrest would be made.  We are confident that there are multiple persons that had been in the prison system in the past and may have detailed information about Brittany's murder that this person revealed to them.  We are asking that those with any information they believe may be of some help to the investigation come forward.  We are aware of someone who has this type of information, but for some unimaginable reason has chosen to keep this to themselves.

Unfortunately, we are unable to address some of the other details that may have been released.  This is information that, even though 8 years have passed, we do not know most of the details surrounding her murder.  We remind people that there is a $40,000 reward for anyone who provides information that leads to the arrest and conviction of the person(s) responsible for her murder.

The person we believe responsible for Brittany's murder has been walking around free for almost all of the past 8 years.  That is unacceptable to her family and all the people who loved her.   People so often make reference to the phrase "getting closure for the family", this is something that people that have never lost a child say because if they had, they know that our hearts are irreversibly broken and there will never be closure for us.  We are not looking for any type of closure, just justice for Brittany.

Kevin and Jean Zimmermann

Parents of Brittany Sue Zimmermann

The family reported the person whom they believe is responsible for the murder has been free for nearly eight years. They believe this person may have spoken to others who have been in prison about the murder.

Madison Police Chief Mike Koval released a statement Tuesday afternoon. He said he cannot comment on this investigation because it is still being treated as an open case:

First of all, on behalf of the entire MPD, our hearts are still broken over the death of Brittany Zimmermann.  We cannot even begin to imagine the depths of grief and despair that her murder has caused her family, friends and our community.  And although it has been eight years since this homicide occurred, MPD still is treating this incident as an open case and resources are still being used in finding the person(s) responsible for tragically ending Brittany's young life.

MPD cannot comment on an open investigation.  To do so would potentially compromise the integrity of our investigation.  We are heavily invested and want to arrest whomever is responsible for Brittany's murder.  But in order to best remember our role as officers of the court, we are duty-bound to arrest and refer only at such time as probable cause can be established.  Moreover, a conviction in the State of Wisconsin is only determined if the prosecution can prove guilt beyond a reasonable doubt.  The case is not ripe for arrest and referral.

It is our sincere hope that the Zimmermann's plea for those who have additional information on the case will come forward and share it with the MPD.  Our people have been resolved since day one of this investigation to bring justice for Brittany.

Zimmermann called 911 from her cell phone, but the call was cut off. The dispatcher did not call her back. The phone call prompted a policy change at the Dane County 911 center.

With this new development in the case, Zimmermann's family is asking that anyone with information on her death come forward.

There is a $40,000 reward for information leading to an arrest.