'Bringing back the iconic history:' The Silver Spring House to reopen with new renovations, menu
GLENDALE -- After closing their doors back in February, the historic Silver Spring House is set to reopen on April 30!

According to a recent release, the Silver Spring House held a successful soft opening on Friday, April 27. The Mayor of Glendale, Alderman John Gelhard, Alderman Steve Schmelzling and an approximate 100 people came to enjoy and comment on the service and food of the newly renovated restaurant.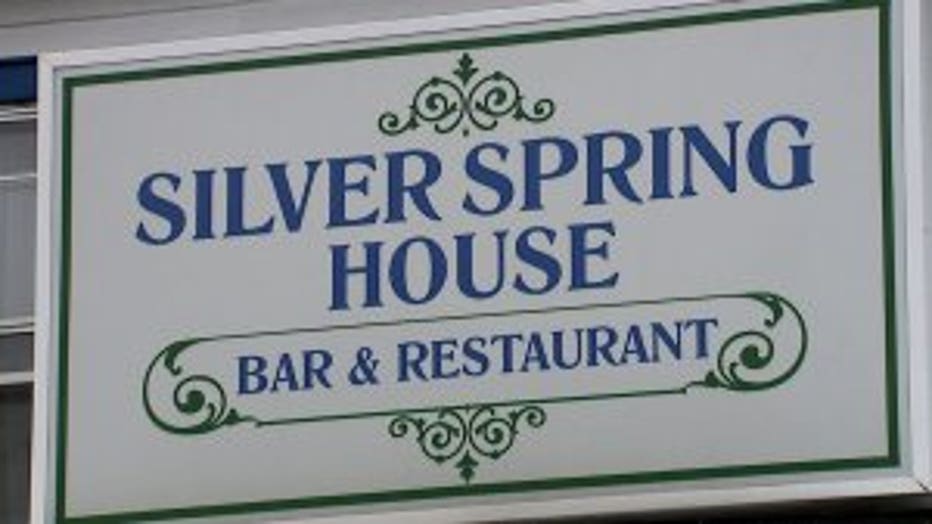 "We could not have been more pleased with the outcome of our soft open," said buyer, David Braeger. The entire new staff offered incredible service to the patrons and the feedback on our food and new menu couldn't have been better."

When Braeger and D.O.B. Holdings acquired majority ownership in the iconic restaurant, Braeger set a goal to return the restaurant to the long-held tradition of family enjoyment.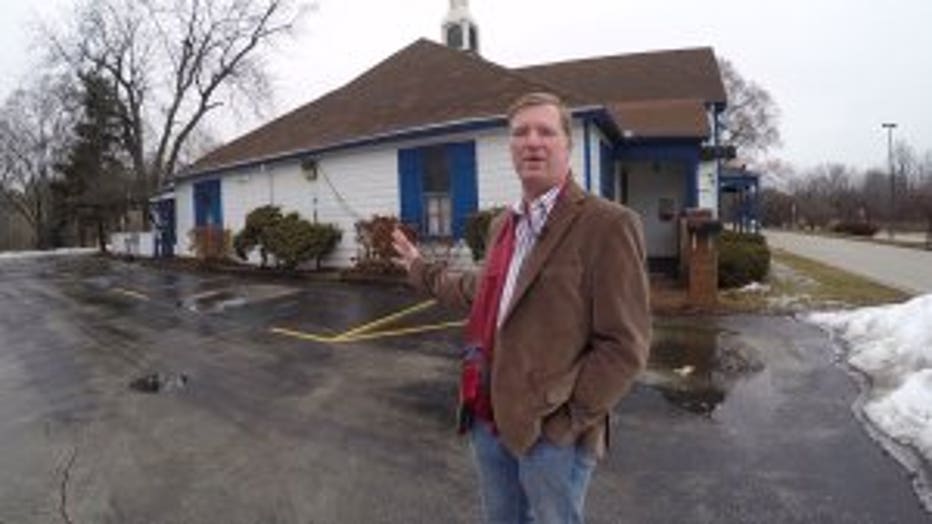 The restaurant has a completely new staff of chefs as well as a new menu. According to the release, the menu consists of creative hot and cold sandwiches, burgers and salads as well as a few entrée items. The sandwiches and burgers are served on bread made daily at the restaurant and the restaurant has also partnered with Sprecher Brewery in presenting their own Lager and I.P.A.

The Silver Spring House has maintained the historic feel of the beautiful woodwork and environment throughout, while adding a fresh feel with colorful art provided by Kid Galleries.

"I am confident that patrons will come in and feel the long-held tradition as well as the fresh family atmosphere and menu that truly brings back the iconic history and enjoyment of the restaurant," Braeger said.