Briggs & Stratton celebrates 110 years in business with a 'mow-velous' offer


MILWAUKEE -- Briggs & Stratton is celebrating 110 years in business. To mark the occasion, the company vowed to mow other people's grass.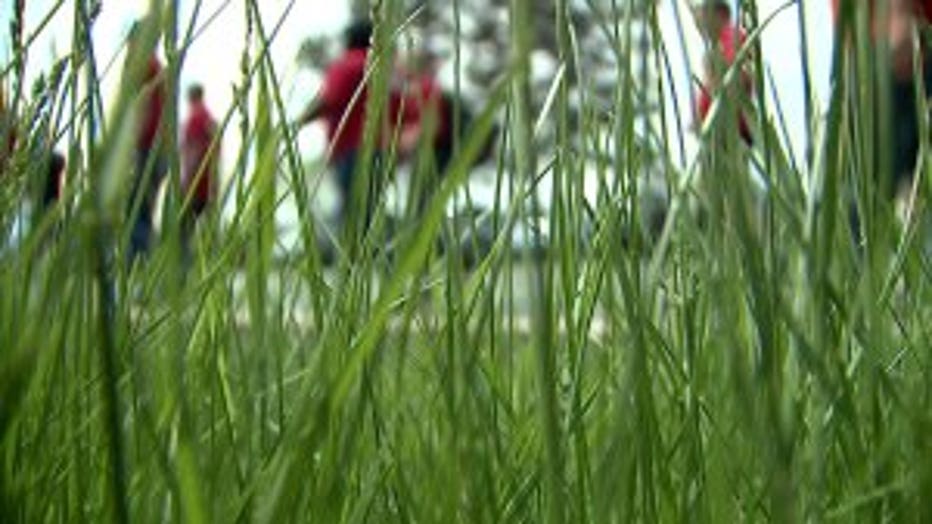 Marching with an arsenal of lawn care equipment to destinations throughout the city, Briggs & Stratton employees demonstrated their horsepower on Thursday, May 17.

Jackie Cason was one of the 85 employee volunteers deployed to help mow 110 yards.

"Teams are spread all over the area of Milwaukee, Wauwatosa, I'm sure Brookfield as well," Cason said.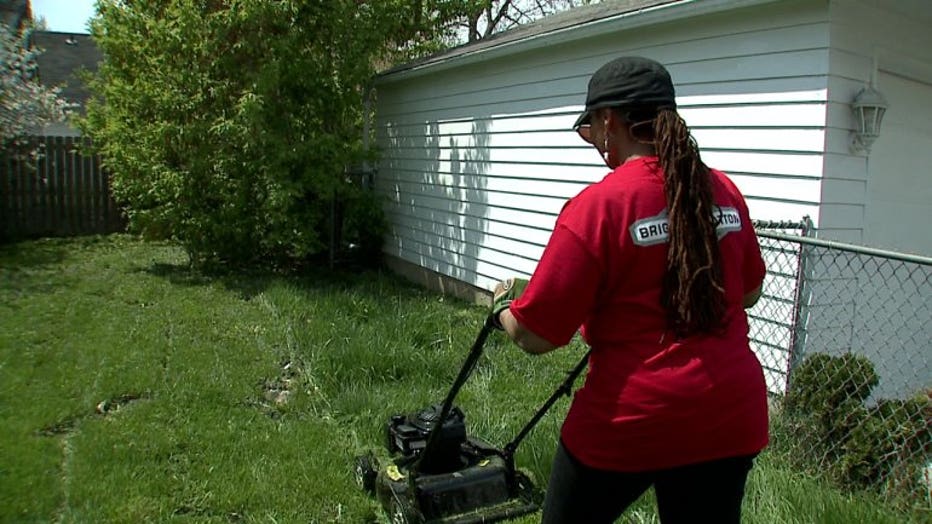 Lawn mowing with Briggs & Stratton


Also in the mix -- Franklin, Brown Deer and even Sussex. Tandem teams were mowing and weed eating lawns after their owners signed up.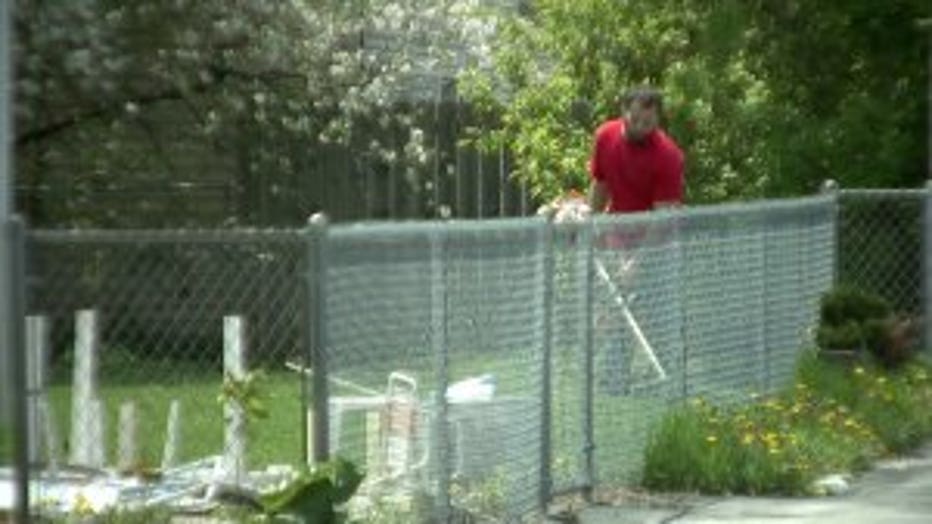 Lawn mowing with Briggs & Stratton


Matt Markowski was handling the trim work. He said last year, only about 50 people signed up, but this year, word spread like weeds -- and Markowski said he was ready to help.

"The elderly, disabled, people who may need help taking care of their lawn -- we put out the word on social media and we had more volunteers to help cut some lawns this year," Markowski said.

The plan was to knock out all 110 lawns in one day -- free of charge.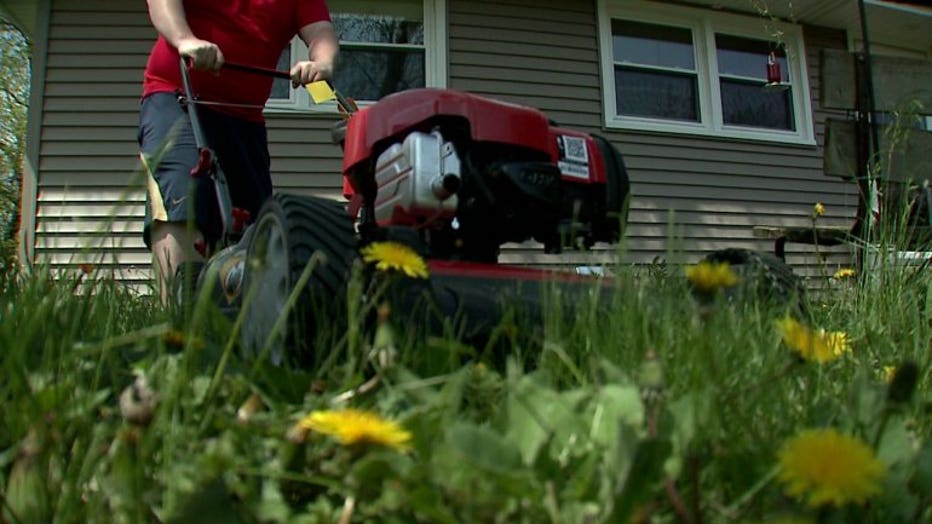 Lawn mowing with Briggs & Stratton