Bridging the gap: Recycle the Black Dollar Expo helps boost sales for minority business owners


MILWAUKEE -- It's a holiday challenge you are encouraged to take: help boost sales for minority business owners.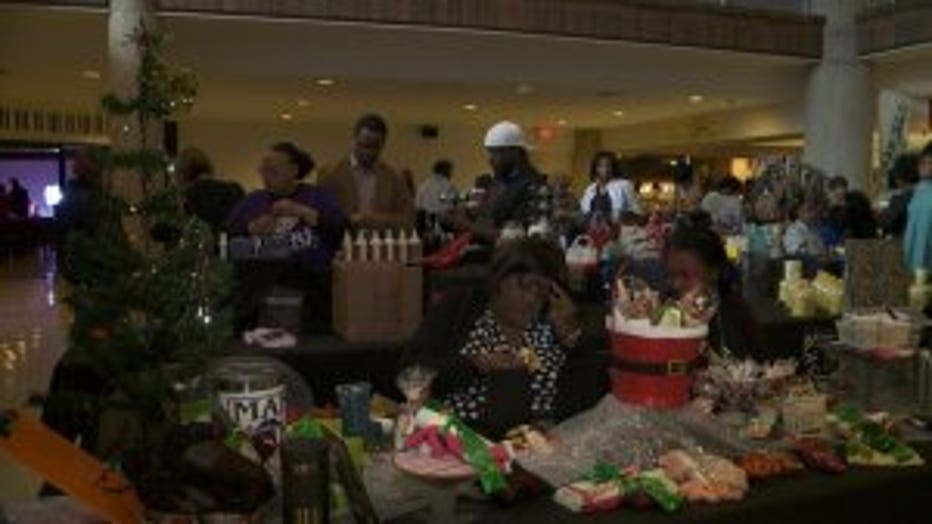 Stylish and unique, jewelry, clothes, scents and everything in between, all set up outside of the Chic Cafe.

"You can get anything customized so you can get that person who loves something unique made just for them also made right in their community," said Tomira White, Distinctive Designs by Tomira.

Vendors showcased their products at the Recycle the Black Dollar Expo on Saturday, December 3rd.

"We are asking everyone to commit to purchase and gift one from a black-owned business this holiday season," said Jasmine Johnson, co-founder of 29Eleven and Recycle the Black Dollar.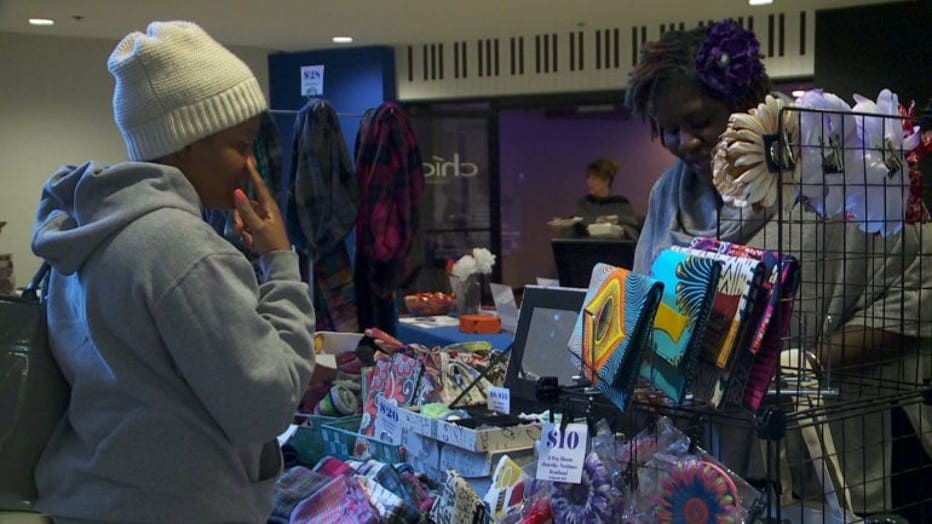 The goal is to circulate money within the African-American community. Jasmine Johnson says it's imperative to support black businesses and help bridge disparities.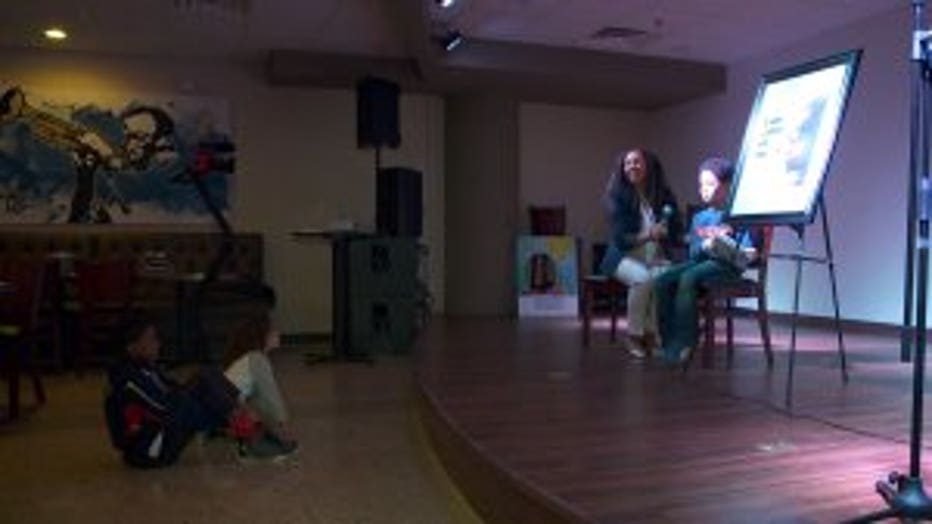 "We focus on the community-like organization factor bringing people together, collective effort to help bridge the gap between health and wellness disparities which is what you see here today," said Johnson.

The day, which included programs and speakers, helped create awareness in aiding small businesses to make their mark year round.

"This event is huge for our community, last year it was awesome. I left with a nice amount of money and contacts and leads that continues to follow me throughout the year so I'm excited about today and what is to come," White said.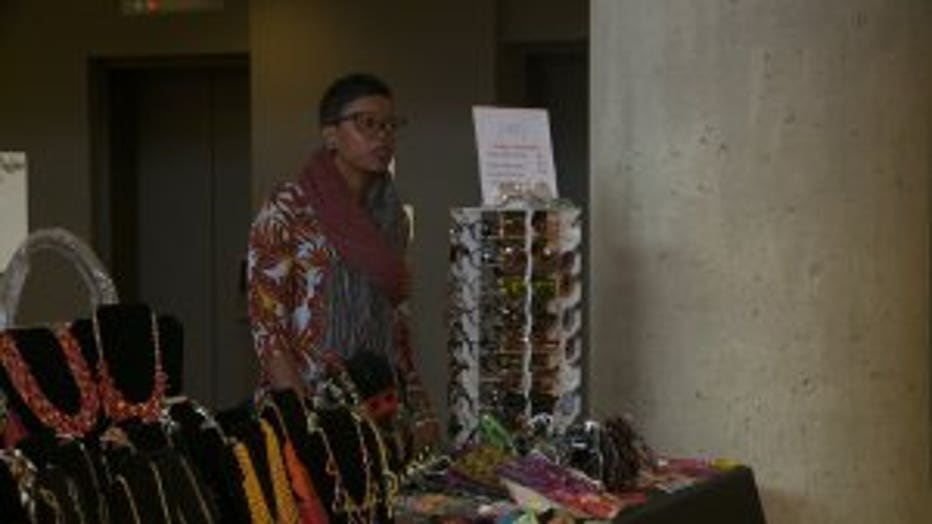 The Recycle the Black Dollar Expo was a one-day event, but the effort continues. To learn more about the initiative and for a list of the black-owned businesses in the area, CLICK HERE.