Bridging a gap: Importance of US-France alliance seen firsthand at Milwaukee school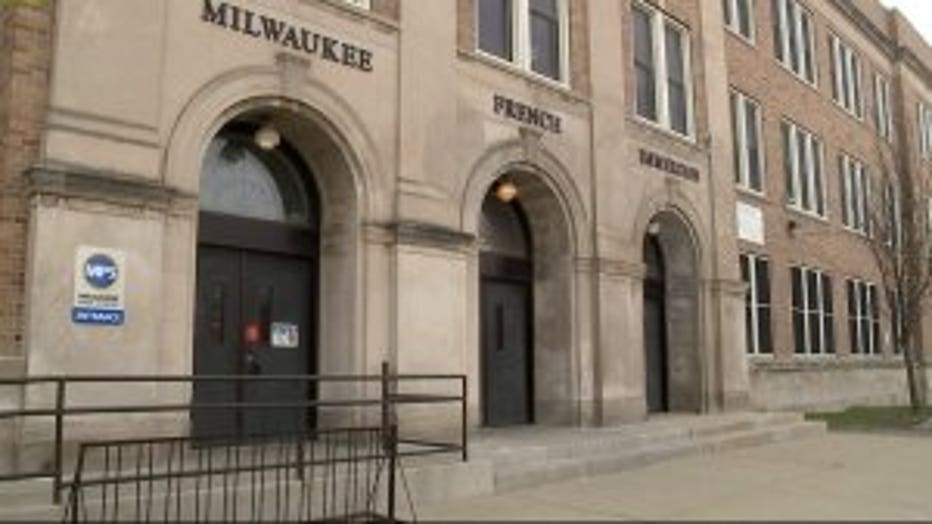 Milwaukee French Immersion School


MILWAUKEE -- This week, French President Emmanuel Macron was in Washington, D.C. for a state visit -- and one Milwaukee Public Schools principal had a front row seat. She's fostering student growth through French immersion.

"The idea is students will be completely immersed or surrounded in the language," said Milwaukee French Immersion School Principal Gina Bianchi.

On Wednesday, April 25, Bianchi traveled to Capitol Hill as U.S. Senator Tammy Baldwin's guest.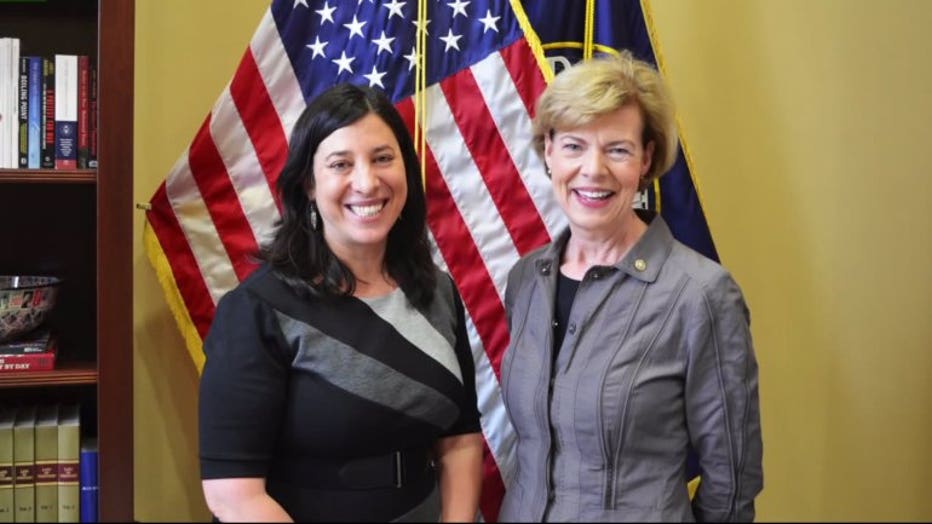 Gina Bianchi, Tammy Baldwin


"It was an honor to represent all educators in that arena," said Bianchi.

Macron spoke during a joint meeting of Congress.

"It was really amazing. It was even more amazing than I ever thought it could be," said Bianchi.

Bianchi said what resonated with her was Macron's emphasis on the importance of the United States' alliance with France.

"He was talking about how important it is for the cultural exchanges between the United States and the French government. For me, that brings us back to exactly what we do here," said Bianchi.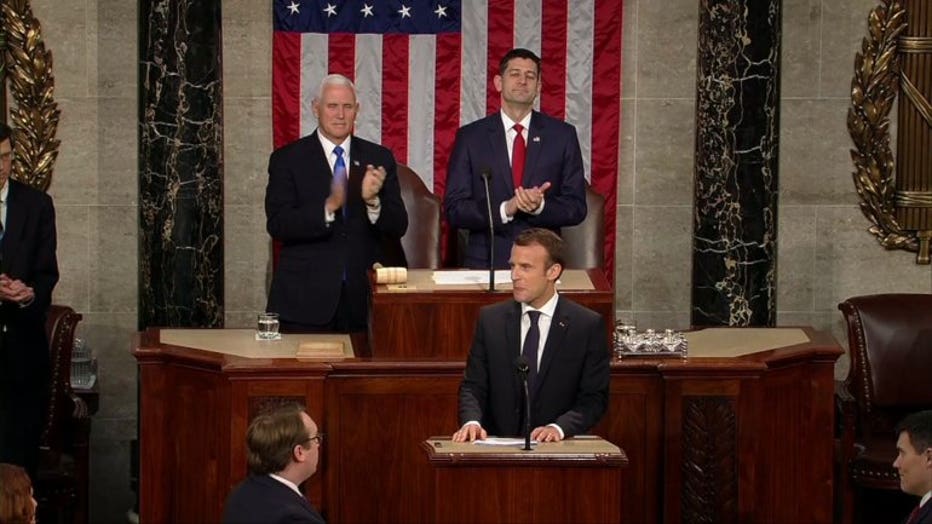 As the only French immersion school in Wisconsin, it has gained recognition from the French government.

"As what they call a 'France Label Education School,'" said Bianchi.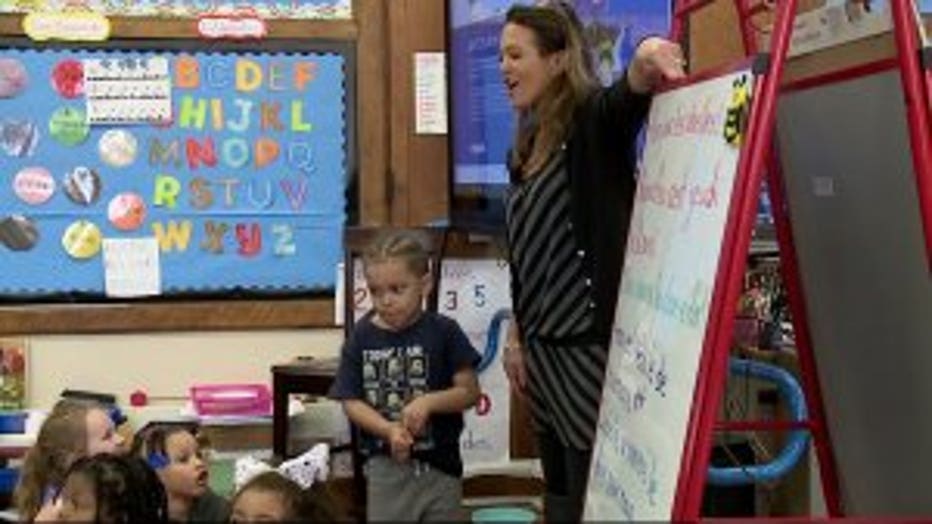 Milwaukee French Immersion School


The school houses K4 through fifth-grade classes and has received several grants under Macron's presidency.

"Something else that's really remarkable, and it's important for us to remember, is that these schools are public. I would have just really thanked him for his support" said Bianchi.

That support allows the school to continue merging French and American cultures to develop global citizens.

This year, the Milwaukee French Immersion School is commemorating its 40th anniversary! The school has earned LabelFrancEducation status from the French Ministry of Foreign Affairs. They'll be presented the title of "LabelFrancEducation" during a celebration in Milwaukee in June.