Brian Flatoff sentenced to 100 years in prison for deadly motorcycle shop standoff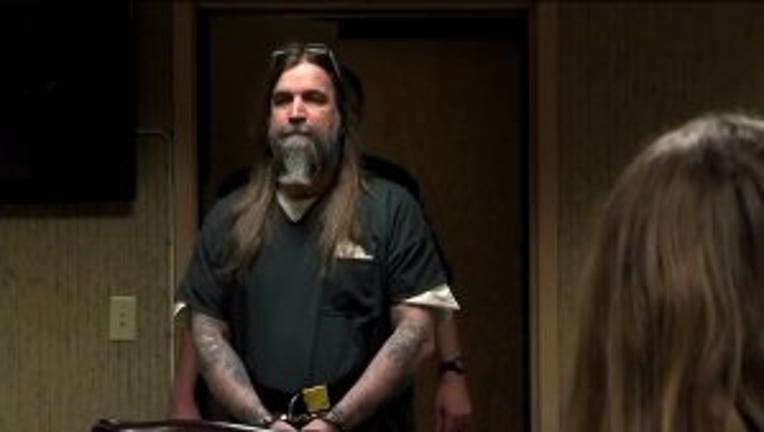 article


OSHKOSH -- A Wisconsin man has been sentenced to 100 years in prison for his role in a standoff at a motorcycle shop that led to the death of one of his hostages.

A jury in March found Brian Flatoff guilty of 14 felonies, including attempted homicide. Jurors rejected his insanity defense, determining he did not suffer from a mental disease or defect during the December 2015 standoff with police at Eagle Nation Cycles in Neenah.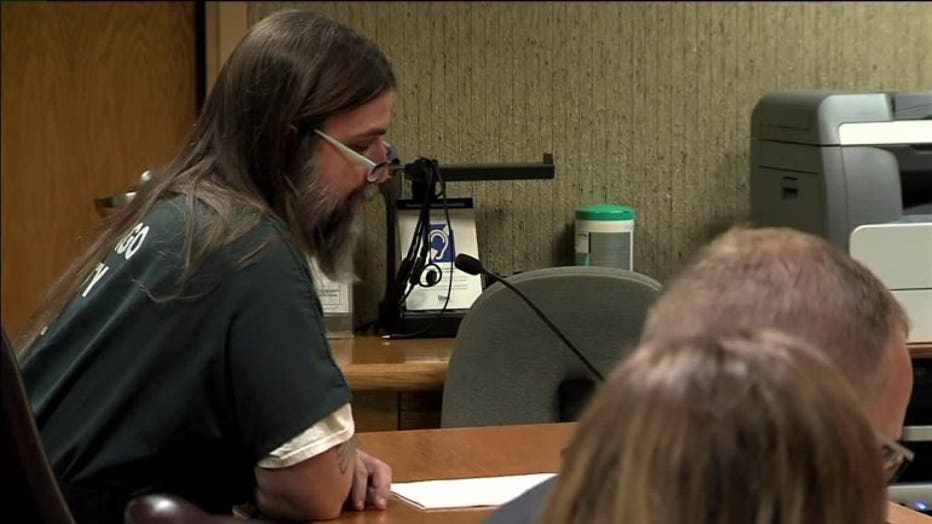 Authorities say Flatoff shot at officers and initiated the sequence of events that led to the death of 60-year-old hostage Michael Funk. Police mistakenly shot Funk during the standoff. Officers have been cleared of any wrongdoing.

A judge sentenced the 48-year-old Flatoff Wednesday to a 100-year term. Flatoff said he'll appeal his conviction.