Brewers cut link with Klement's Sausage Co. after being teamed up 25+ years


MILWAUKEE -- When you see the Famous Racing Sausages at Miller Park this upcoming baseball season, they will be racing without the Klement's logo.

The Milwaukee Brewers have severed ties with Klement's after the two have been teamed up for more than 25 years, according to a letter sent from Klement's CEO and President Thomas Danneker to the company's employees. That means no more Klement's products at Miller Park, and a new sponsor for the Famous Racing Sausages.

CLICK HERE to read the letter to Klement's employees
"This spring we entered into our regular contract negotiations with the Brewers -- just as we have done many times over the past 25+ years. We intended to extend and continue our partnership with the Brewers -- and more importantly the Brewers family of fans.

Unfortunately, the Brewers abruptly and without explanation cut off our negotiations. To our surprise, weeks later the Brewers informed us that they signed with another undisclosed company and we would not have the opportunity to match the deal or negotiate."

Given our history and commitment to the Brewers this was a surprising and disappointing development."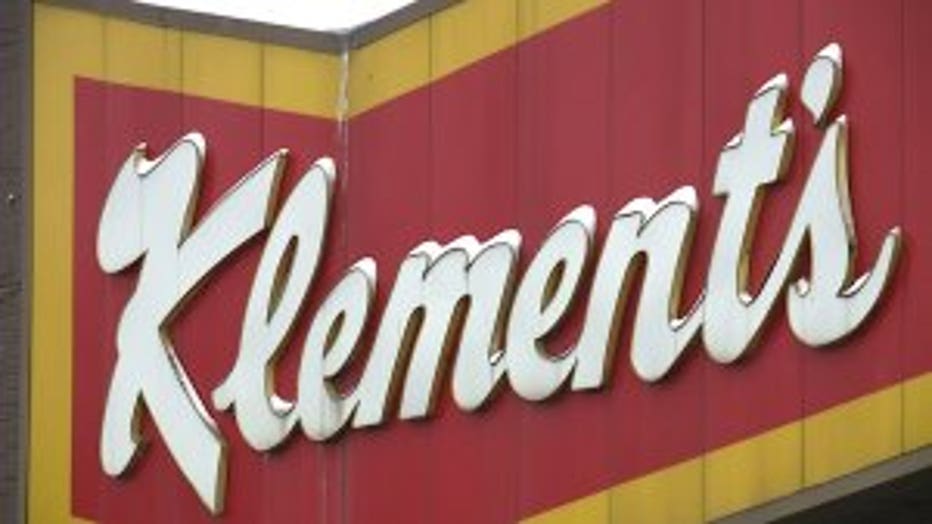 Danneker went on to say the end of the partnership with the Brewers is "an opportunity" for the company. He indicated Klement's has already begun talking with other community partners to support.

According to the frequently asked questions section of the Klement's website, the Famous Racing Sausages are owned by Major League Baseball. Klement's has never been an authorized dealer and able to sell any merchandise or items with the images of the racers.

"Ultimately, it's the Brewers' property and the Brewers are in the business of raising revenue so they can pay players," Brian Bennett, STIR Marketing CEO said.

Bennett said while this might hurt, it won't break Klement's.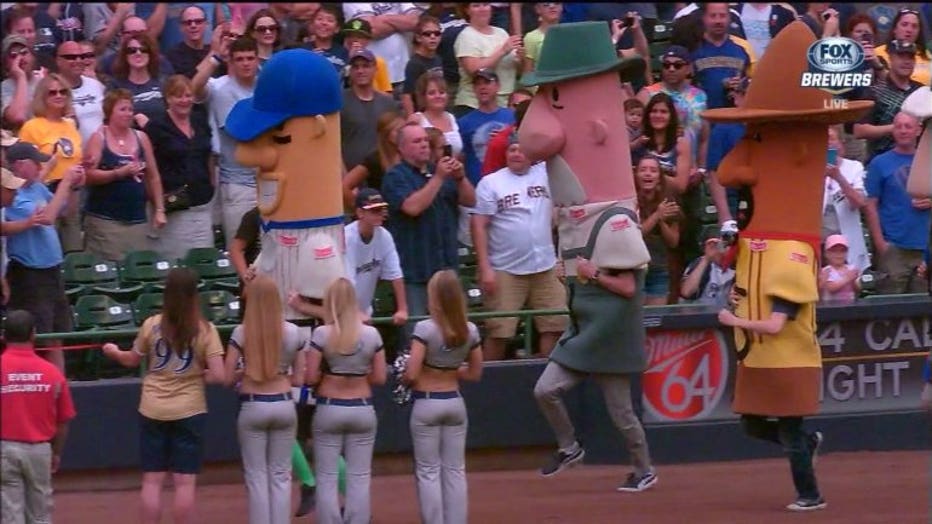 "I believe they're going to go invest their money in another sponsorship somewhere else," Bennett said.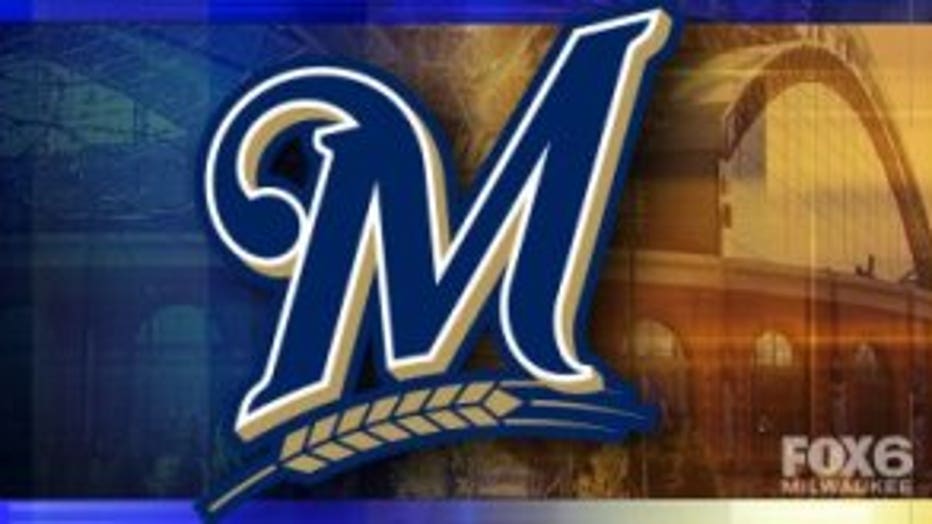 Meanwhile, on Tuesday evening, the Milwaukee Brewers issued a news release with this statement:

"With the heat being turned up today as rumors simmer on the Brewers sausage category sponsorship, there has been speculation about the future of Milwaukee's most legendary runners.

The Famous Racing Sausages are a "link" to the Brewers past and present. Rest assured, they are also central to the future of the franchise.

Stay tuned – more details to come soon."

Some Brewers' fans said they're sad to see the change, but they remain unwavering in their support for the team.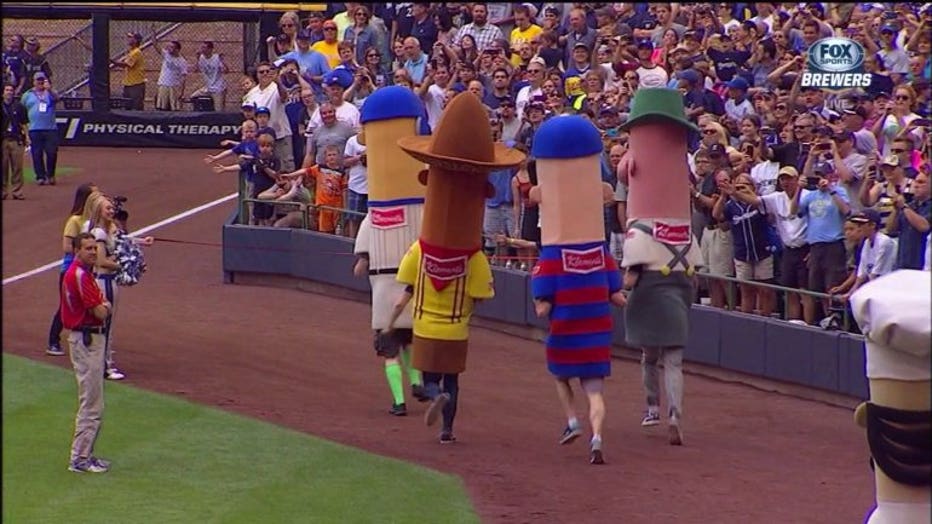 "It's going to be hard to get used to, but I'm still going to root for the Brewers for sure," Sarah Riegleman said.