Breast cancer vaccine clinical trial by UW Carbone Cancer Center
article
MADISON, Wis. - The UW Carbone Cancer Center announced on Tuesday, Feb. 7 it is one of three research institutions in the United States now participating in a breast cancer vaccine clinical trial – and was the first to administer the vaccine to a participating patient.
A news release says the trial is testing a novel vaccine designed to prevent the recurrence of triple-negative breast cancer, according to Dr. Lee Wilke, senior medical director of Clinical Oncology Services, UW Health, and principal investigator for the clinical trial at UW Carbone. Triple-negative breast cancer cells lack three different features that are targeted by certain currently available drugs, resulting in fewer treatment options.
Triple-negative breast cancer accounts for 10-15% of breast cancers diagnosed and tends to be more common in women younger than 40 years old, who are Black, or who have a BRCA1 genetic mutation, according to the American Cancer Society.
SIGN UP TODAY: Get daily headlines, breaking news emails from FOX6 News
The release says it is called "triple-negative" because the cancer cells do not have estrogen or progesterone receptors, and do not make much or any HER2, a protein that helps breast cancer cells grow more quickly, though it is still considered to be an aggressive form of cancer and also tends to recur more frequently than other types of breast cancer, per the American Cancer Society. Hormone therapy and drugs that target HER2 are not helpful in treating triple-negative breast cancer, leaving systemic chemotherapy and surgery as the main options for treatment.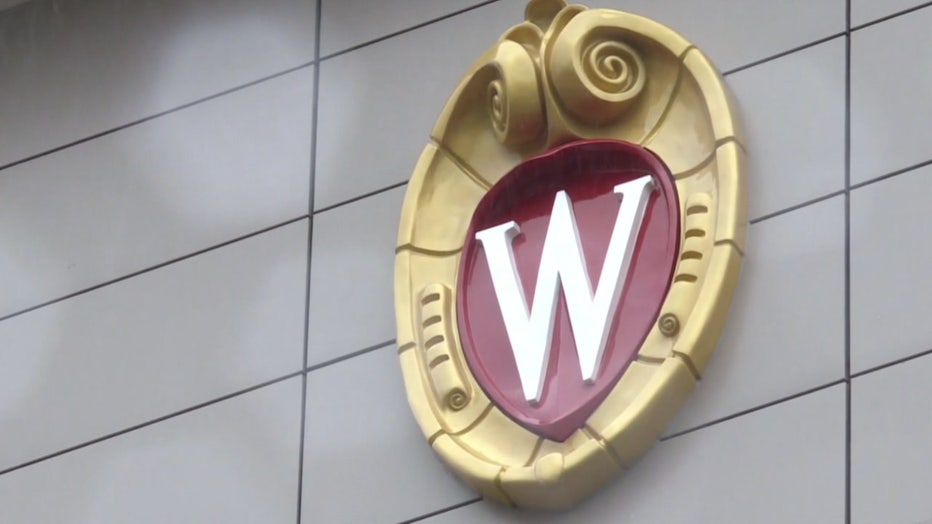 Patients participating in this clinical trial must have had triple-negative breast cancer at stages 1-3 in the last three years and have been curatively treated, according to Wilke.
Participants will be monitored regularly to see the effects of the vaccine. The trial will expand to more than 30 participants across UW Carbone and the other two sites at Johns Hopkins University and the University of Washington School of Medicine, according to Wilke, who is also a professor of surgery at the University of Wisconsin School of Medicine and Public Health.
FREE DOWNLOAD: Get breaking news alerts in the FOX6 News app for iOS or Android
This trial at UW Carbone is coordinated by the chemoprevention disease-oriented team, one of several multidisciplinary groups that manage safety measures, pharmacy coordination, eligibility screenings and patient relationships for clinical trials at UW Carbone.
The study is sponsored by the National Cancer Institute Division of Cancer Prevention.