Braylon Glover charged, said he fled police because "he was scared they would shoot him"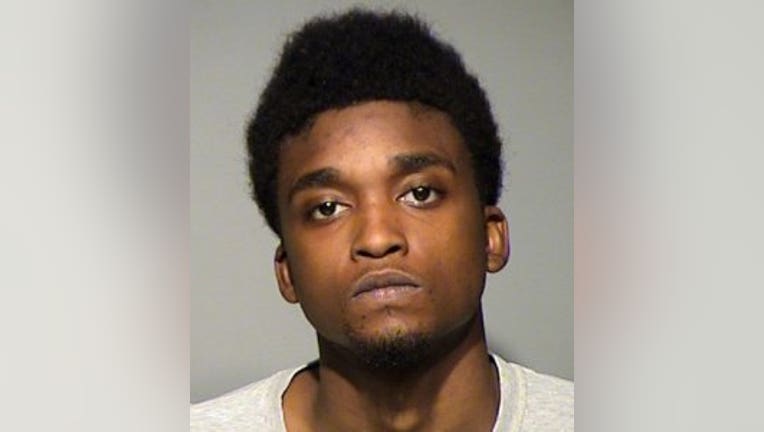 article


MILWAUKEE -- 18-year-old Braylon Glover of Milwaukee faces charges in the wake of a police pursuit involving a stolen vehicle that ended in a crash. Glover is charged with the following:


The incident began around 10:45 p.m. on Monday, May 22nd when Glendale police spotted a stolen vehicle on Silver Spring Driver near Port Washington Road. Two officers in separate squads activated their emergency lights, approached the vehicle and ordered the driver to show his hands. The criminal complaint indicates the "driver continuously ignored the orders."

A short time later, the "driver then turned the vehicle on." As soon as the car was put in gear, the passenger in that stolen vehicle "bailed out and fell to the ground." The complaint says the "driver then rapidly reversed towards (one officer's) squad nearly striking it." The driver then "pulled forward quickly nearly striking (the second officer's) squad before accelerating at a high rate of speed" and leaving the area. A police pursuit ensued.

The complaint indicates the driver in the car being chased accelerated up to 100 miles an hour. "Stop sticks were set up in an attempt to disable the fleeing vehicle," but the driver avoided the stop sticks by traveling westbound in the eastbound lanes of Silver Spring Dr. The fleeing vehicle did not have any lights on, the complaint says.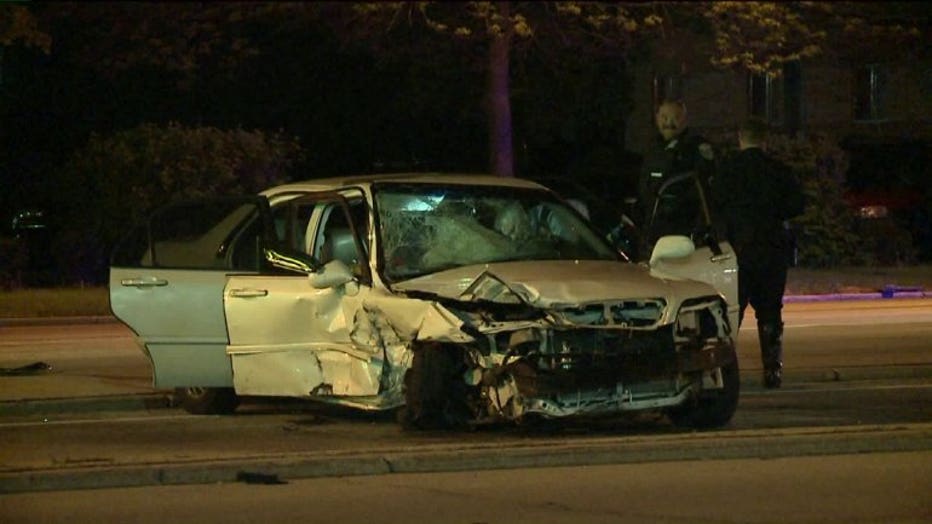 Police pursuit ends in crash near 38th and Good Hope


When the fleeing vehicle reached the intersection of Teutonia and Good Hope, the driver "violated a red traffic signal and was struck by another vehicle traveling southbound on Teutonia." The person driving the second vehicle was injured. The driver of the fleeing vehicle "exited the vehicle through the driver's window and fled on foot."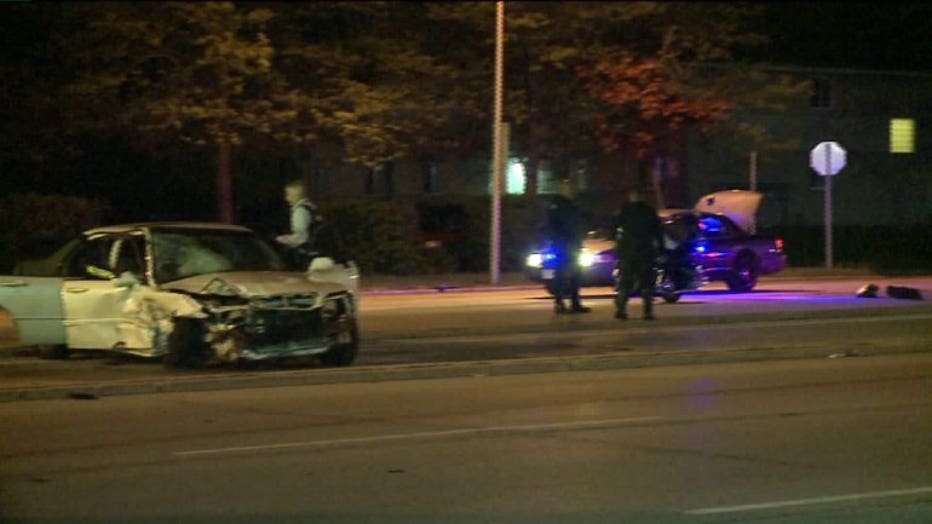 Police pursuit ends in crash near 38th and Good Hope


Officers pursued the suspect on foot. A taser was deployed on the suspect -- which caused him to fall over a fence and to the ground. A short time later, a police K9 was deployed. The suspect was located inside a garbage can nearby.


When interviewed by police, Glover "admitted that the Acura was his and that he had reported it previously stolen but recovered it on his own and did not tell police." The complaint says he also said "an unknown subject had just car jacked him and his passenger and then drove to the gas station." Glover later stated "he decided to intentionally flee the police because he was scared they would shoot him. The defendant stated that he valued his life which is why he drove recklessly."

If convicted of the more serious endangering safety charge, Glover faces up to 12-and-a-half years in prison and $25,000 in fines. He will be back in court for his preliminary hearing on Friday, June 2nd.