Brandon Kronquist sentenced to one year of probation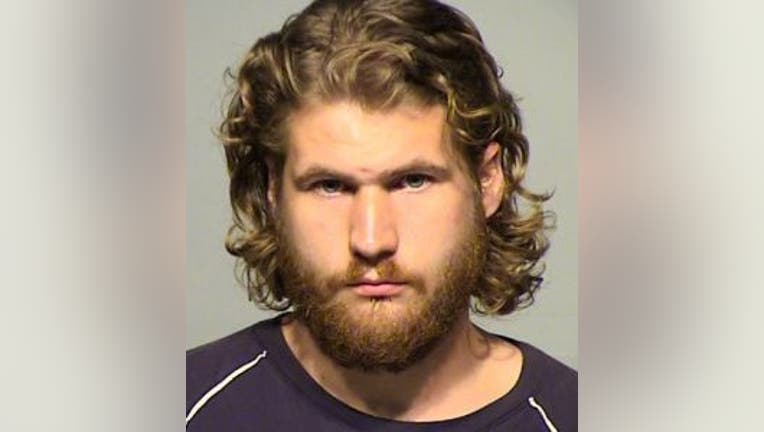 article


MILWAUKEE (WITI) -- 27-year-old Brandon Kronquist was sentenced on Monday, December 2nd to one year of probation in connection with a shooting incident that occurred at a mobile home park on Packard Ave. in July.

Kronquist pleaded no contest in September to one count of injury by negligent handling of a dangerous weapon, explosives or fire.

The criminal complaint in this case indicates a gun accidentally went off when Kronquist, a concealed carry license holder, was trying to remove the gun from his pocket because he was jokingly pulling the gun out of his pocket in a "quick draw" fashion as his cousin was walking away from him. The bullet struck his cousin. The complaint says Kronquist told police he felt sick about what happened.

On Monday, the judge hearing Kronquist's case sentenced him to six months in the House of Correction and then stayed that sentence. Instead, he was sentenced to one year of probation with conditions that, if ignored, would return him to the House of Correction.