Brain Injury Resource Center of Wisconsin opens Community Store in Waukesha operated by survivors


WAUKESHA -- A new store in Waukesha is helping a special group of people to regain their independence. It is operated by the Brain Injury Resource Center of Wisconsin, and it's helping brain injury survivors.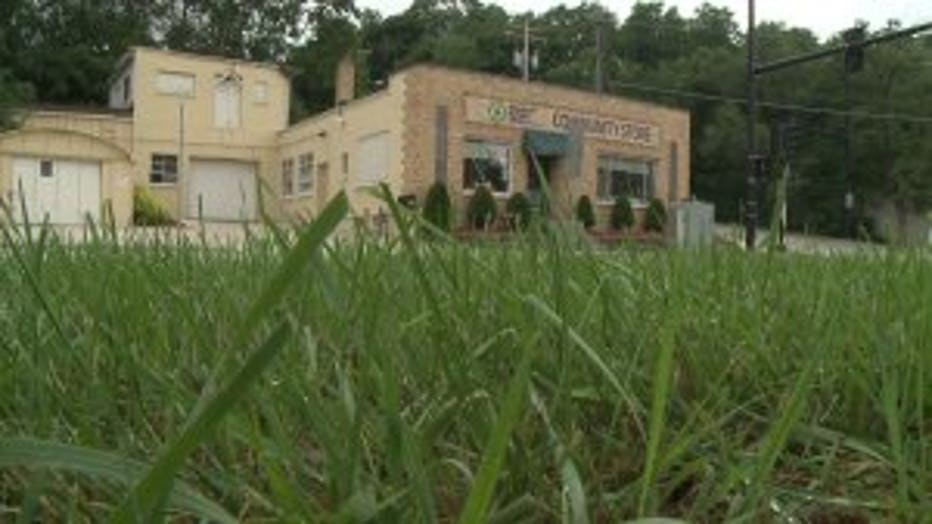 Brain Injury Resource Center Community Store


Inside the Community Store on E. North Street in Waukesha, there's more happening than just a few sales. Lives are changing.

Larry Strait was in a bicycle accident that destroyed the left side of his brain. He was in a coma for several weeks, but after intense therapy, he has made a full recovery.

"One of the doctors suggested I somehow activate my right brain and I started painting," Strait said.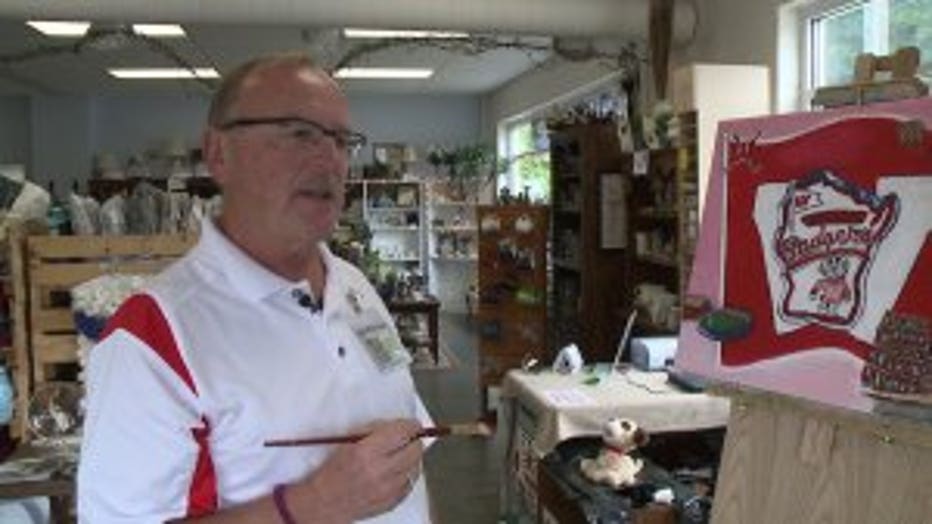 And Strait, an engineer, became an artist. He's now the resident painter at the Community Store.

"It`s helping me to give something to the survivors or even the caretakers," Strait said.

The Brain Injury Resource Center came to be thanks to the efforts of a mother-daughter team.

It was created in 2011 -- seven years after Bari York suffered a traumatic brain injury in a car accident.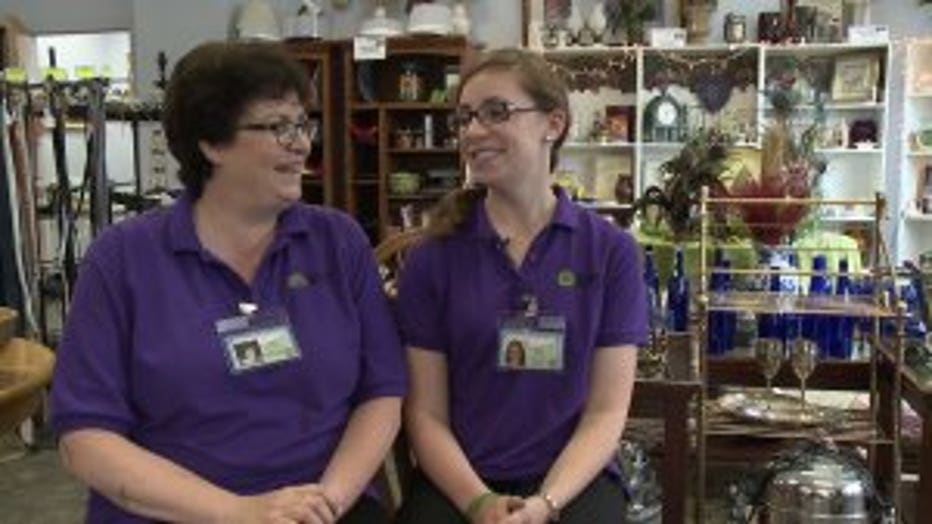 Lois York-Lewis and Bari York


The Community Store opened this past May. It is operated by volunteers -- each of whom has suffered a brain injury.

"This way they understand each other so well that they use these strategies to help each other form new things to do," Lois York-Lewis said.

The real work happens in the back of the Community Store. There are meetings and community socials to help brain injury survivors learn the skills necessary to be successful in life.

"The nice thing about them is you don`t time out here. There`s no insurance-driven program here, so you can be here as long as you need to be here to learn your skill," York-Lewis said.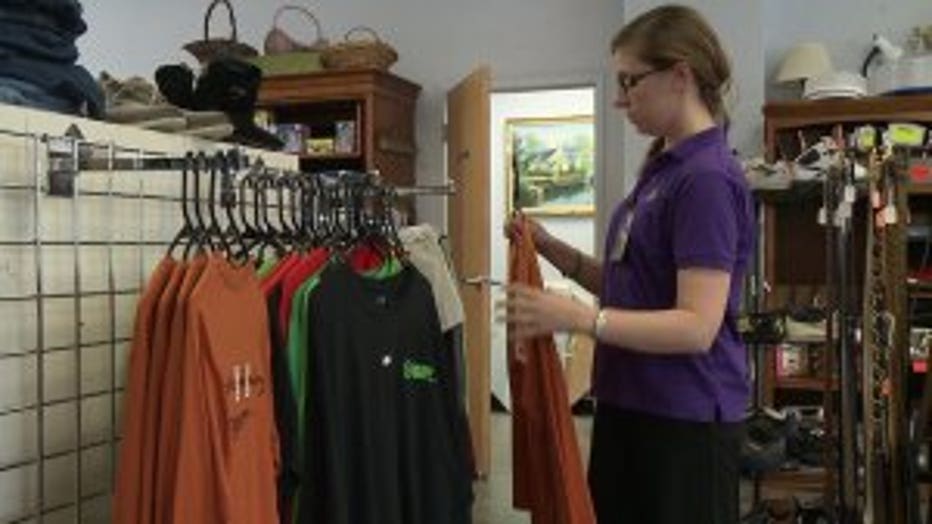 Bari York works in Brain Injury Resource Center's Community Store


The center and store have helped Bari gain a sense of independence once again.

"It definitely is a confidence booster and gives you so much pride to know, 'hey I just helped this person,'" Bari York said.

The Brain Injury Resource Center is hosting its second annual conference Wednesday, September 23rd at Country Springs Hotel -- located at 2810 Golf Road in Pewaukee.

CLICK HERE to learn more about the Brain Injury Resource Center and the Community Store.