Bound over for trial: Former sheriff's captain accused of sexual assault at assisted living facility
KENOSHA COUNTY -- 73-year-old Clarence Mielke of Pleasant Prairie was in a Kenosha County court on Wednesday morning, November 16th -- for his preliminary hearing. After a brief hearing, the judge found probable cause to bind Mielke over for trial.

Mielke, a former captain with the Kenosha County Sheriff's Department, is accused of sexually assaulting a 50-year-old woman at an assisted living facility. He now faces multiple criminal charges including:


According to the criminal complaint, the alleged crimes happened Carey Manor -- at an assisted living facility in Pleasant Prairie -- owned by Mielke's wife, Brenda Carey-Mielke.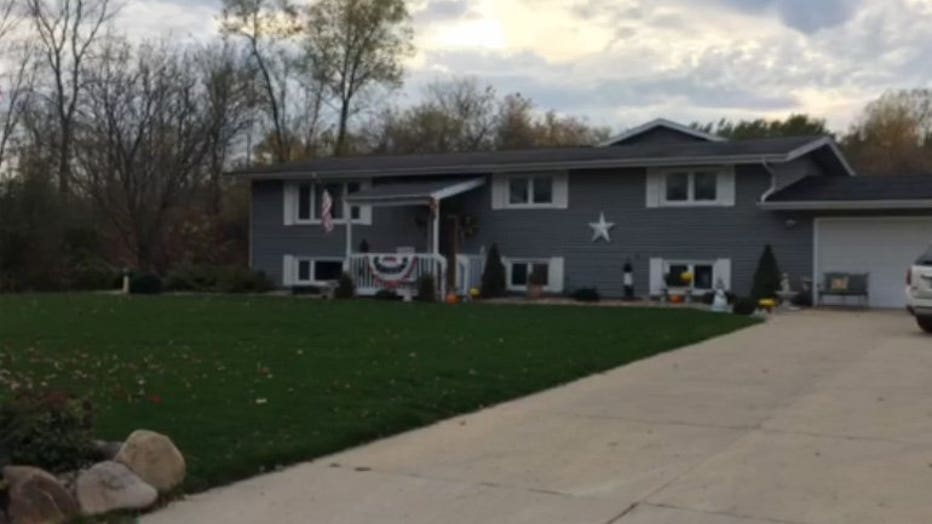 Carey Manor in Pleasant Prairie shut down


The alleged victim suffers from Huntington's disease, a progressive neurological disorder. Her mental deficiency does not allow her to give consent.

A detective investigating this case spoke with a certified nursing assistant who indicated she was walking past the alleged victim's room on September 17th -- and that her door was open. The nursing assistant indicated in the complaint that she believed Mielke was engaging in inappropriate sexual contact with the victim -- and reported it to police.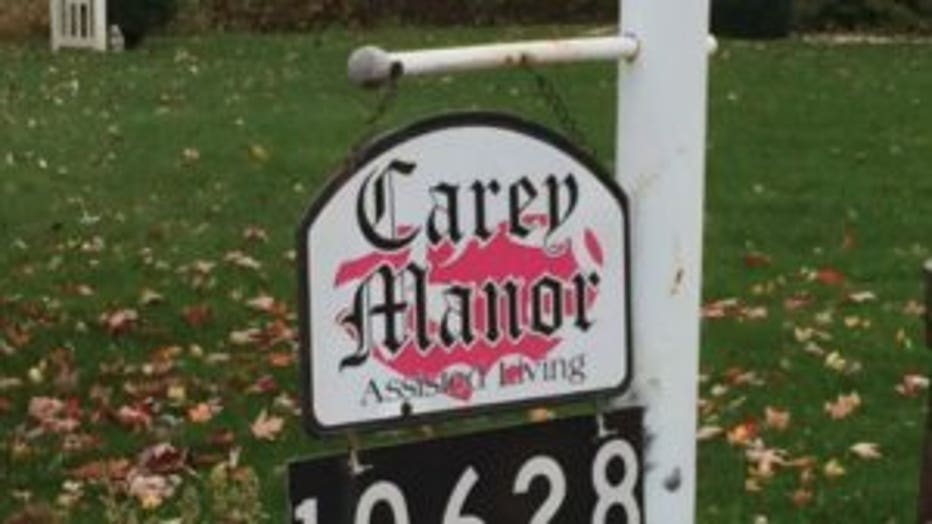 Carey Manor in Pleasant Prairie shut down


The alleged victim told police Mielke had been touching her "every day for the last three months." She indicated to investigators that "this made her feel uncomfortable and scared." The complaint says the woman stated Mielke "told her to keep it a secret. She said the sex and touching occurred in his bedroom, her bedroom and when he took her for car rides." The alleged victim stated to police that "this conduct was going on for years."When police spoke with the alleged victim, the complaint says she indicated she "did not feel safe" around Mielke and that "it was a good thing that he was gone."

The facility has since been shut down, fined $10,000 and ordered to relocate its residents.

Mielke will be back in court on December 7th to enter a plea to the charges. If convicted on any of the criminal counts, Mielke faces up to 40 years in prison and $100,000 in fines.