Bound over for trial: Dennis Brookshire accused in fatal shooting of man in funeral procession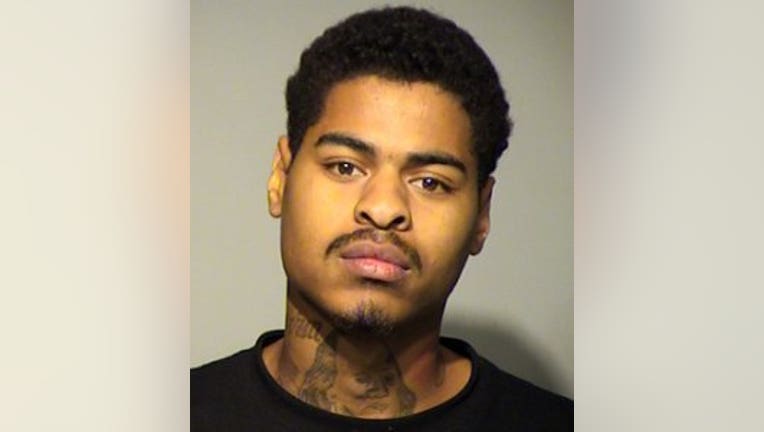 article


MILWAUKEE -- A Milwaukee County judge found probable cause on Tuesday, October 11th to bind 24-year-old Dennis Brookshire of Milwaukee over for trial.

Brookshire is accused in the fatal shooting of Lamar Raglund. It's a crime that took place near 22nd and Keefe on Monday, August 29th. Brookshire is faces the following charges:


The criminal complaint indicates Raglund was in a vehicle that was taking part in a funeral procession on August 29th. Raglund was driving and there were two other people in the vehicle.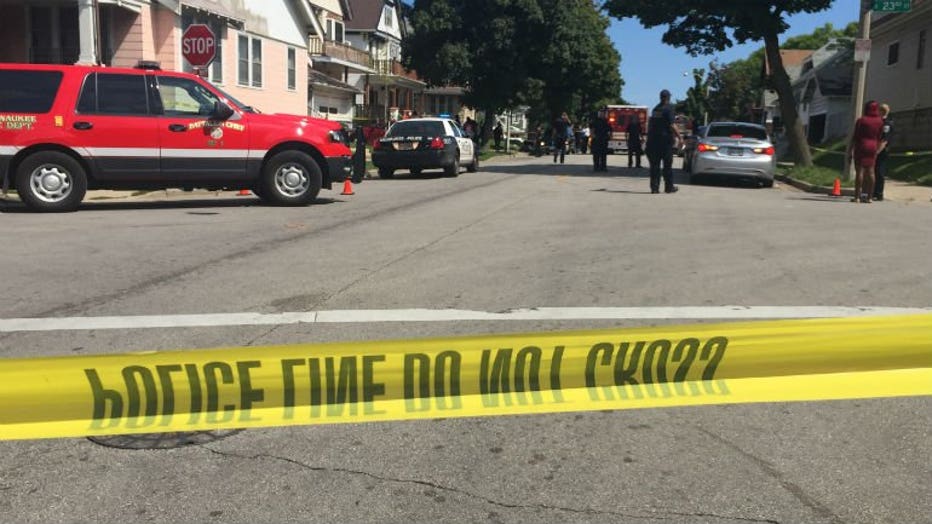 Fatal shooting at 22nd and Keefe


On their way to the graveyard, "they passed 22nd Street and observed a white, newer, small SUV traveling southbound that stopped at a stop sign." The SUV apparently turned behind the three of them and "drove up on Lamar's side of the eastbound lane." One of the persons inside Raglund's car "then observed the front passenger, who he later identified via a photo array to be…Dennis Brookshire, produce a firearm." The complaint indicates Brookshire "immediately started shooting several rapid gunshots at him."

Raglund suffered five gunshot wounds — and he died at the scene. The two other persons in the car suffered gunshot wounds — one in the arm and one in the leg.

If convicted on the reckless homicide charge, Brookshire faces up to 60 years in prison. Brookshire is scheduled to enter a plea to the charges on October 27th.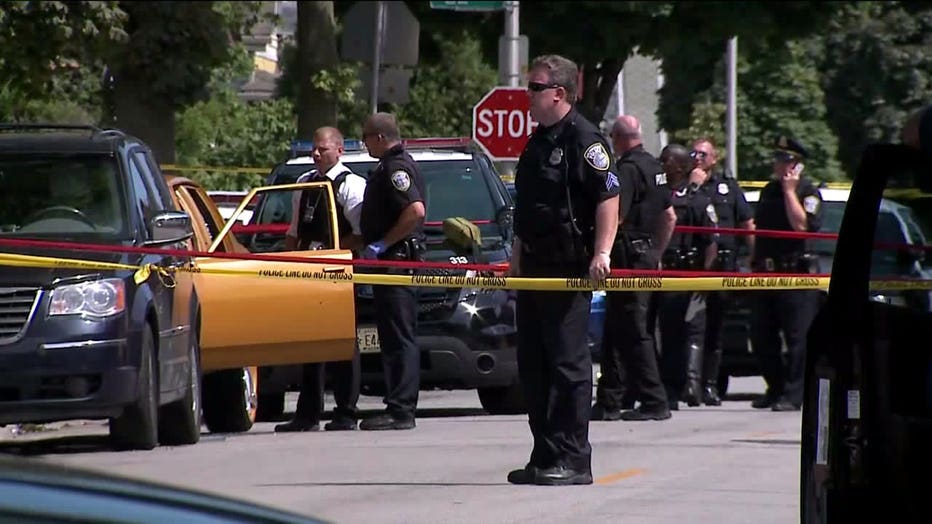 Triple shooting/homicide at 22nd and Keefe