Bottle or can? New Glarus Brewing officials announce they'll soon offer Spotted Cow in cans
NEW GLARUS -- How would you like to enjoy your Spotted Cow in a can?

New Glarus Brewing on Instagram on Wednesday, April 20th posted a photo of a canning line -- and said they will be canning "Moon Man," with Spotted Cow to follow.

Officials said on Instagram that the New Glarus team is working hard to get the canning machine installed.



So would you prefer your Spotted Cow in a can or a bottle? VOTE in our poll just below:



New Glarus brews are created in New Glarus, Wisconsin -- and the popular Spotted Cow and other craft beer from New Glarus Brewery is only available in Wisconsin.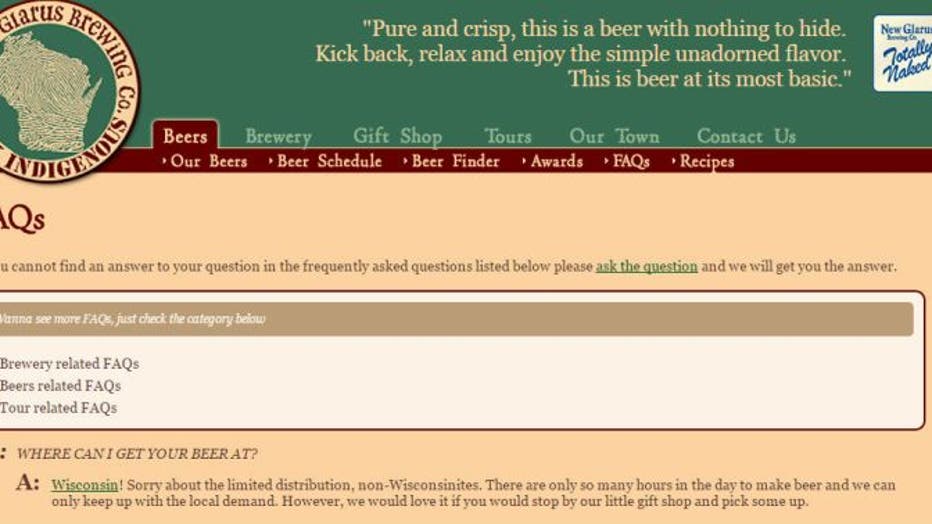 PHOTO: NewGlarusBrewing.com