Boom! Crews demolish BMO Harris Bradley Center's roof using 'shaped charges'



MILWAUKEE -- The BMO Harris Bradley Center's roof was demolished by construction crews at precisely 9:02 a.m. on Sunday, Jan. 13. Those crews have been slowly deconstructing the 30-year-old building piece by piece.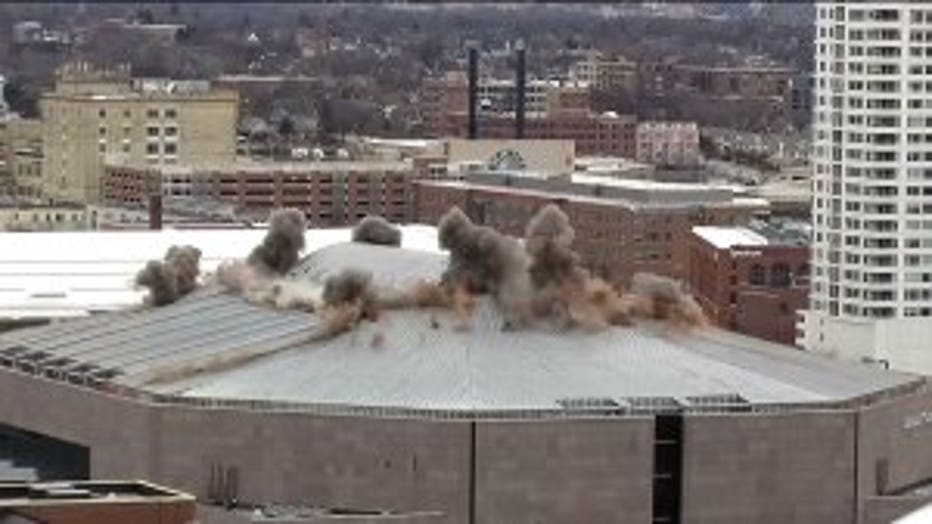 Bradley Center Roof demolition


Crowds gathered in downtown Milwaukee to see the demolition in person -- and it did not disappoint. In just about two seconds, more than 30 years of Milwaukee history came crashing down.




"The Bradley Center roof structure removal went as planned," said Bucks and Fiserv Forum Chief Communications Officer Barry Baum in a news release. "We are one major step closer to complete demolition."

Minutes before the 'boom,' the anticipation for the big moment was building for one particular person in the crowd.




"Come on, just do it!" said Mark Mattes, who helped build the roof at the Bradley Center. "Here we go! Come on.  Just do it! It's a Nike commercial."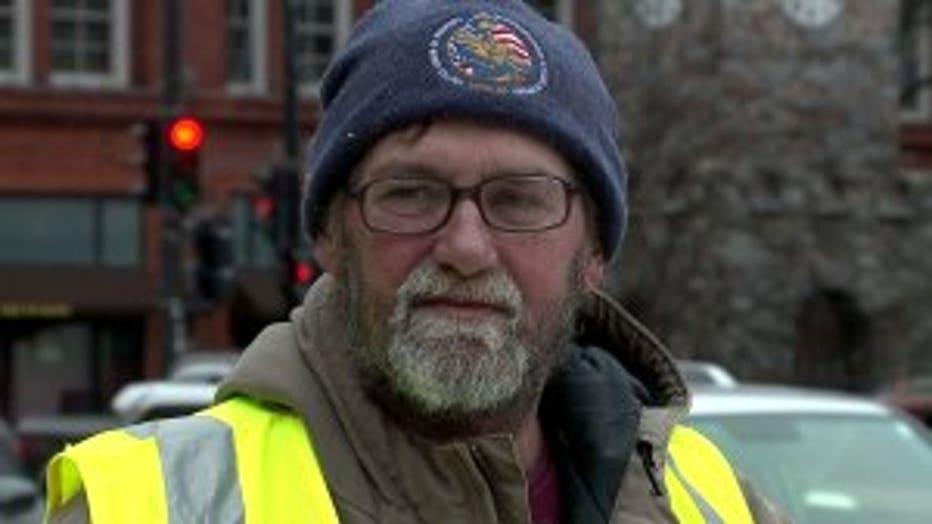 Memories of Mattes' early days a roofer began to resurface as he watched it come down.

"I built it. There wasn't harnesses for safety. You had belts," recalled Mattes. "I was on the roof, and now it's going to go down."

Things came full circle when the controlled explosion went off. Mattes began to cheer with excitement as he watched the dust fly into the air.

"Yeah, baby! Woo hoo!" he yelled. "I've never seen nothing like that! Oh my God."




Crews removed the Bradley Center's roof from the structure using "shaped charges."

"To see the cloud of dust, it will always be with me -- being a part of Milwaukee," said Kelly Mattes, who watched the demolition.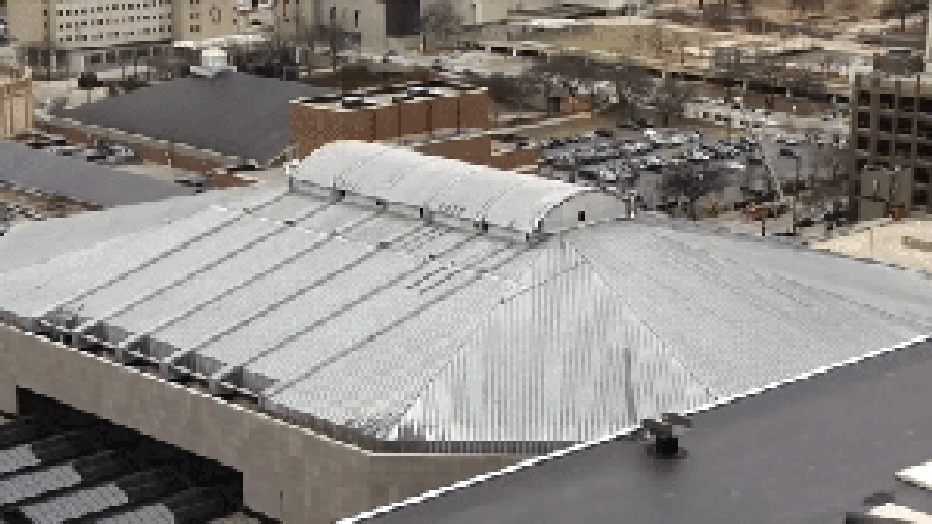 There's no official word yet on what the future holds for the site, which is located right next to the new Fiserv Forum.

The Milwaukee Bucks own the plot, and Bucks officials said once demolition is complete on the inside of the arena, they'll move to the outside.

The BMO Harris Bradley Center's demolition is expected to be finished by the summer of 2019.




PHOTO GALLERY