Bond set at $250,000 for Jason Small, accused of killing Young Urban Jazz Cafe owner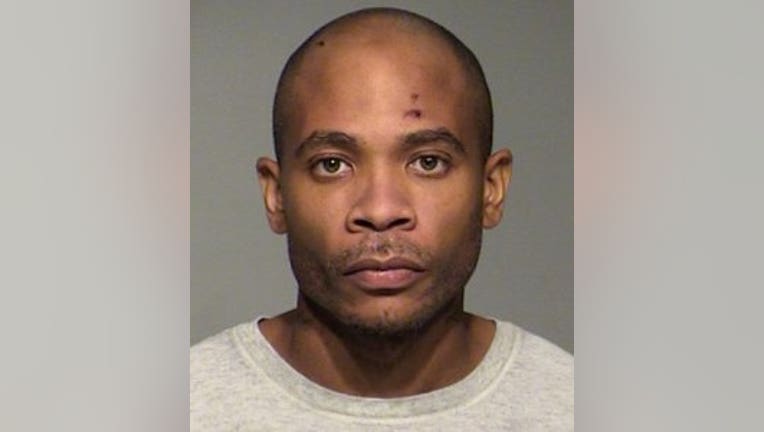 article


MILWAUKEE -- Jason Small, the man accused of killing his boss made his initial court appearance on Saturday, October 15th. A Milwaukee County Judge set Small's bail at $250,000.

Small is accused of killing his employer and owner of the Young Urban Jazz Cafe, Donald Lewis. Small was initially reported missing, along with Lewis, when they were last seen together at the cafe a week before.

According to a criminal complaint, when police found Small at a home on 13th St., they found multiple plastic gloves with blood on them, paperwork belonging to the victim and a security camera system from the Jazz Cafe. All of it was in a nearby garbage can.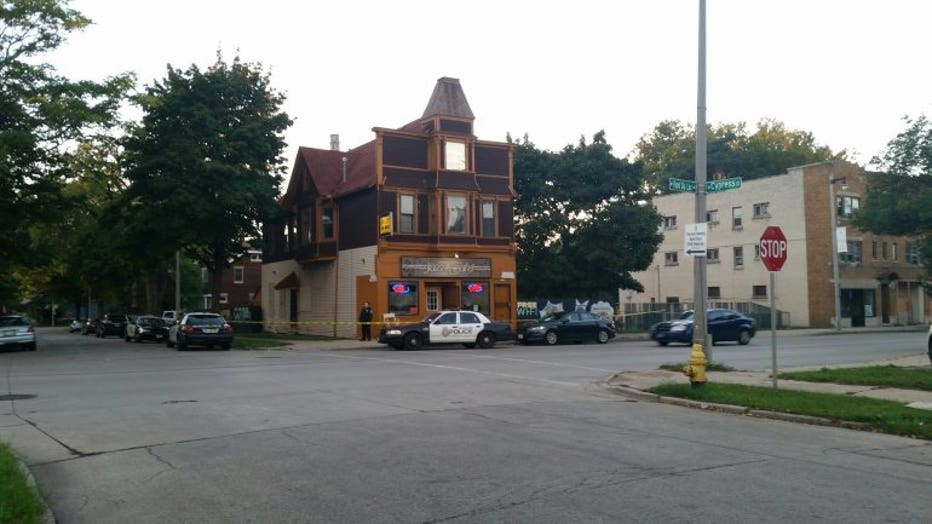 Young Urban Jazz Cafe at 24th and Fond du Lac


Lewis was reported missing after the victim and suspect were both at the cafe. Surveillance video shows Small removing an object from "underneath the counter where Lewis kept his firearm" -- and following "Lewis into the kitchen at the top of the basement stairs."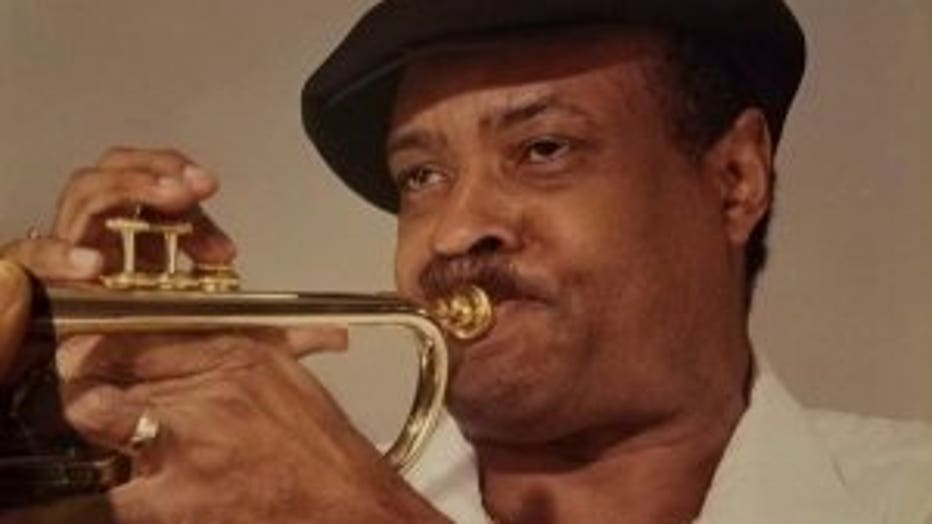 Small was then "going back and forth from the kitchen to the basement" -- and appears to remove money from the till. The complaint states he later came out of the basement carrying a black bag.

Lewis was later found underneath boxes in a walled-off room of the basement. He had been shot three times.

Small's preliminary hearing is set for October 24th.