Bon-Ton's 'going out of business' sales begin Friday; liquidation to run 10-12 weeks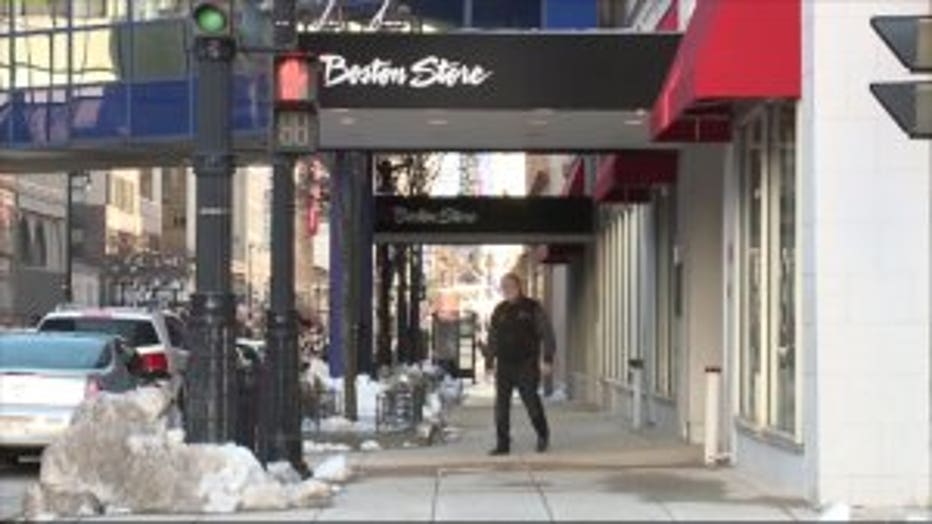 MILWAUKEE -- The Bon-Ton Stores, Inc. announced on Thursday, April 19 that going out of business sales will begin Friday, April 20 in 212 stores and e-commerce websites under the Bon-Ton, Bergner's, Boston Store, Carson's, Elder-Beerman, Herberger's and Younkers nameplates.

A news release indicates the company's liquidation sales are expected to run for approximately 10 to 12 weeks.

Shoppers say they are sad to see the store go but happy to take advantage of sales.

"We came down to visit Boston Store for possibly one last time,' said Gary Zehren, shopper.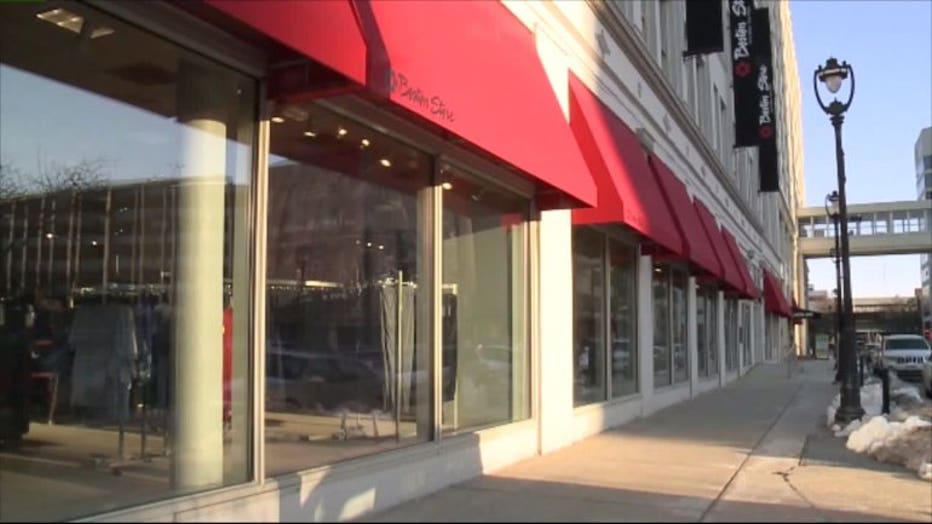 "Sad because I like to shop in the stores," said Beverly Zehren, shopper.

Gary and Beverly Zehren, stopped by the downtown Milwaukee Boston Store with sentimental memories.

"I came down here with my parents as a kid. We used to come down here and look at the Christmas decorations," said Beverly.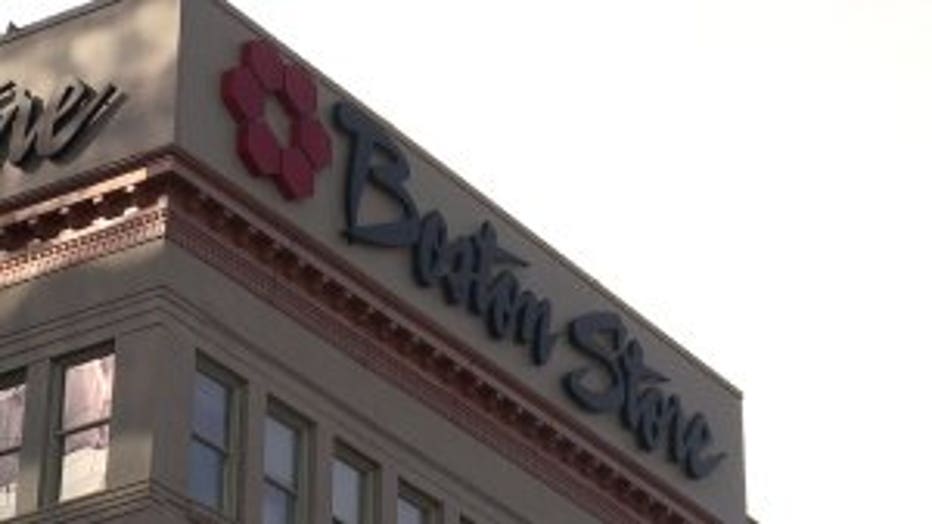 Others are out for the deals.

"They have good bargains and they have nice quality clothes," said Berlinda Jenkins, shopper.

Customers are disappointed Bon-Ton will close all 260 stores across the country.

Before people take advantage of the deals, they may want to keep some things in mind.

"Make sure it's something you want, you need, it's going to fit right, because you aren't going to be able to take it back," said President and CEO of the Better Business Bureau (BBB), Jim Temmer.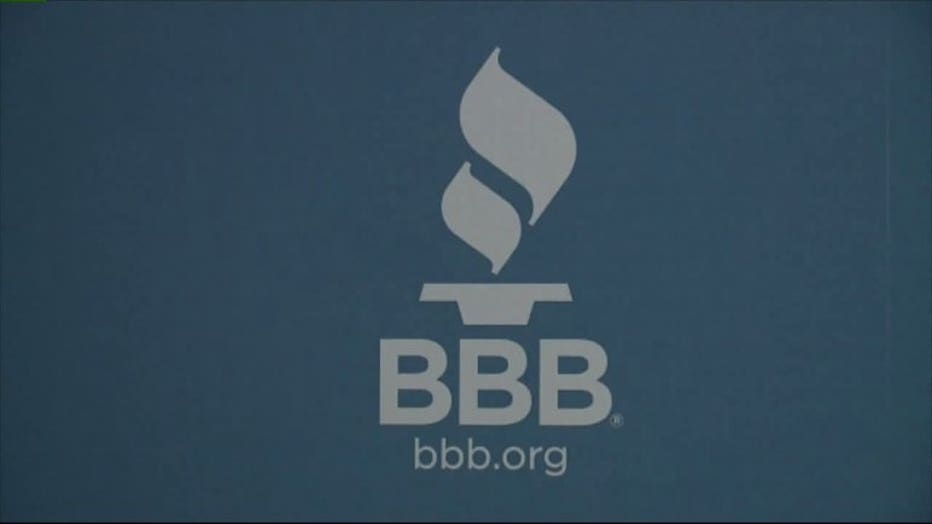 President and CEO of the BBB Jim Temmer says, as stores close their doors, don't forget your gift cards.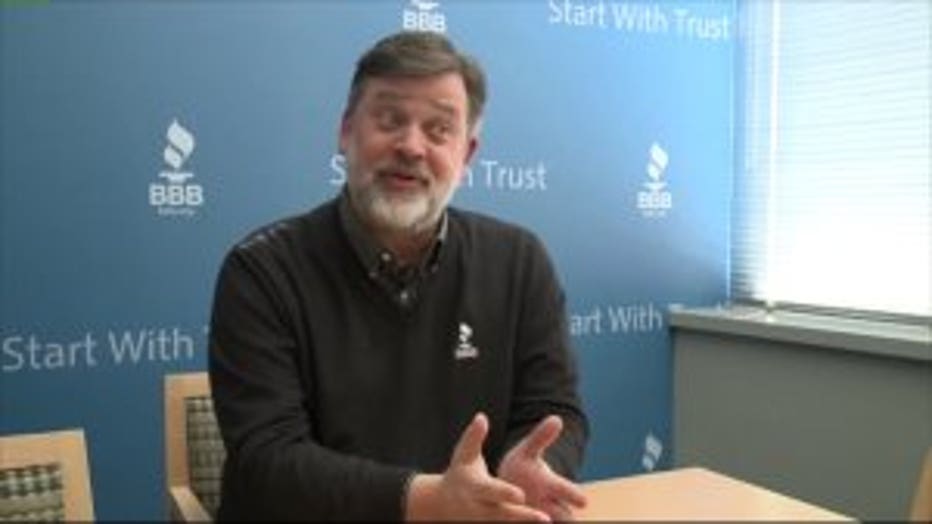 "If you have them, go use them. Use them as soon as you can," Temmer said.

As for credit cards, many customers got notices, they can no longer use them -- but that doesn't mean the bills go away.

"You definitely want to pay those bills," said Temmer.

Loyal customers say they'll continue to stop by before the doors are closed for good.

"I'm going to miss it," said Jenkins.

All stores are expected to close by August 31.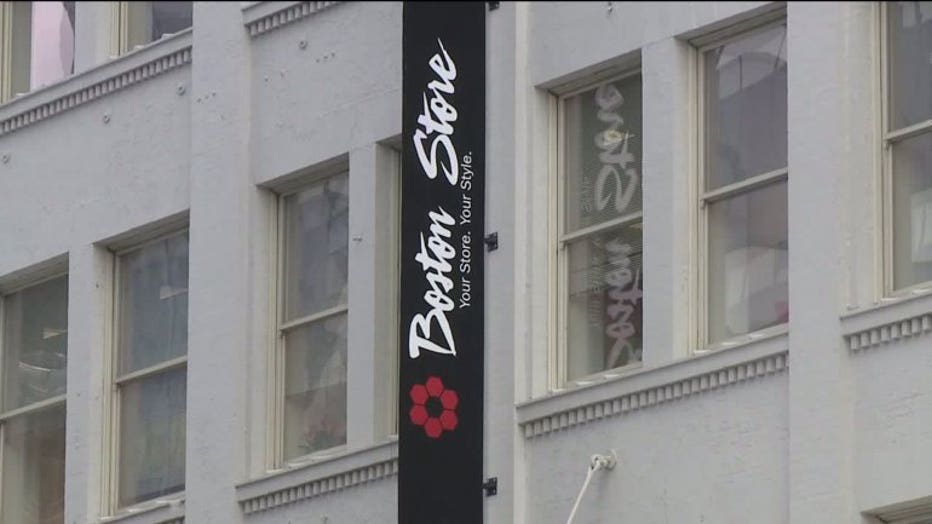 On April 18, the U.S. Bankruptcy Court for the District of Delaware approved an agreement between the Company and a joint venture composed of the holders of the Company's 8.0% Second Lien Secured Notes due 2021 and Great American Group, LLC and Tiger Capital Group, LLC governing the liquidation of the inventory and certain other assets of the Company.

Additional customer information regarding the going out of business sales is available on the company's restructuring website at bontonrestructuring.com.