Bon-Ton could close 12 Wisconsin store locations, corporate office in Milwaukee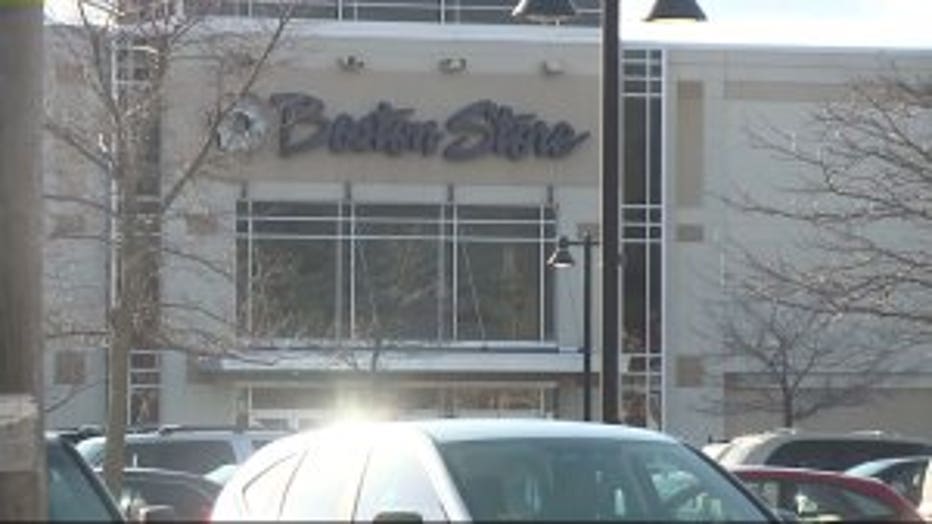 MILWAUKEE -- Bon-Ton Stores Inc., has notified the state officials that the company could close 12 store locations in Wisconsin plus its corporate office in Milwaukee. The move is expected to impact 2,255 Bon-Ton employees.

Important update: Bon-Ton officials clarified, saying if a new owner if found for the company, some or all locations could remain open. Company officials offered this statement:

"We are required to provide notification under certain state and federal laws of potential job losses even as we work diligently to complete a sale of the Company as a going concern. Bon-Ton is in active discussions with an investor group to acquire the Company in a court-supervised sale process. We are encouraged by the interest in Bon-Ton and we hope that jobs will be preserved through a sale process. We remain committed to pursuing the best path forward for the Company and its stakeholders, including Bon-Ton associates."

The potentially affected locations include:


Also potentially impacted are:


The Wisconsin Department of Workforce Development (DWD) Dislocated Worker Program provides transition assistance to workers and companies affected by permanent worker layoffs. The Program's local Rapid Response Teams help companies and worker representatives develop and implement a practical transition plan based on the size of the layoff event.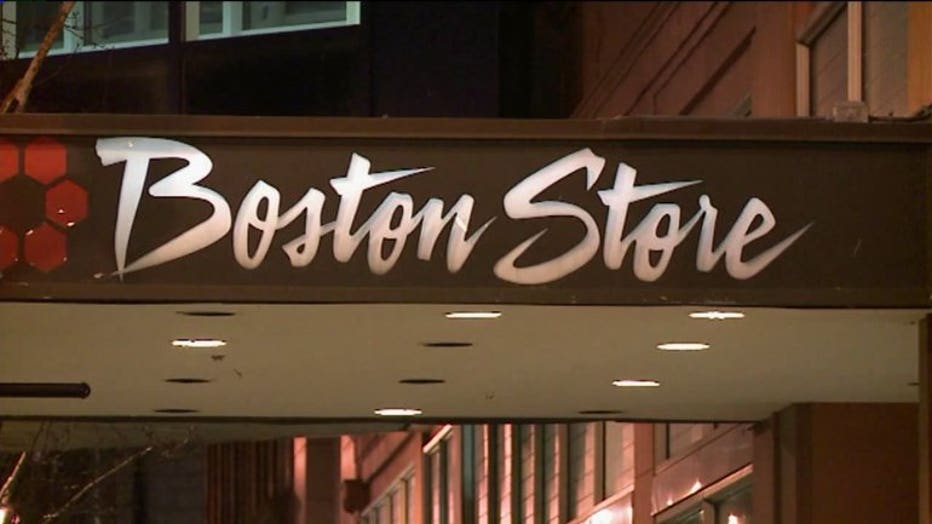 Types of services include:


Workers affected by permanent layoff may also access basic re-employment services at no charge through the state's Job Centers. Some services, including training assistance, may be an option for some workers after enrolling in one or more of DWD's workforce development programs. While all companies faced with permanent worker layoffs are encouraged to seek assistance from the local Rapid Response Teams, some companies may be required to give 60 days notice before a mass layoff or closing under federal and/or state law. More information about advance notice requirements is available by CLICKING HERE.