Bon-Ton closures impact partnerships with Goodwill, United Way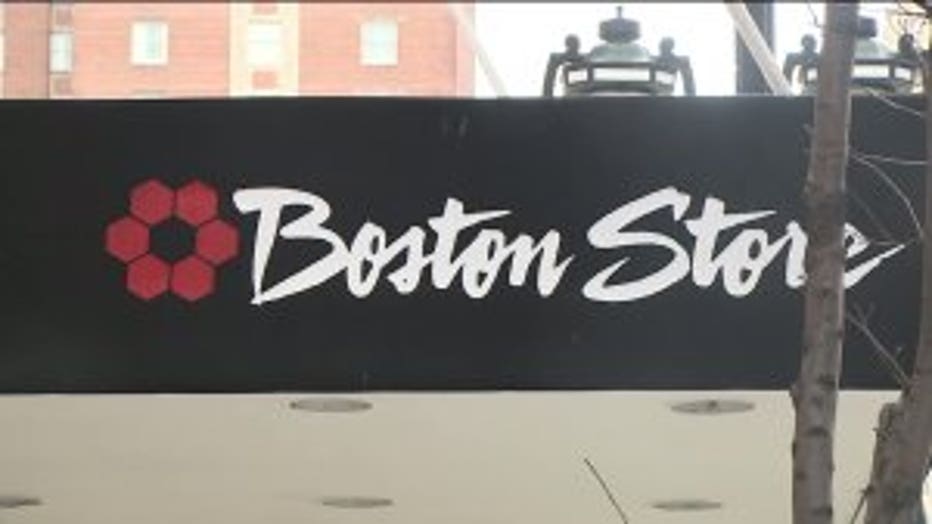 MILWAUKEE -- There's more fallout from the news that Boston Store's parent company, Bon-Ton Stores, Inc., is going out of business. Two nonprofits in town will lose decades-long partnerships with the Milwaukee-based department store chain.

United Way of Greater Milwaukee and Waukesha County has benefited from Bon-Ton employees' donations since the 80s, and both local and national Goodwill locations participated in a program with Bon-Ton that encouraged community members to give back.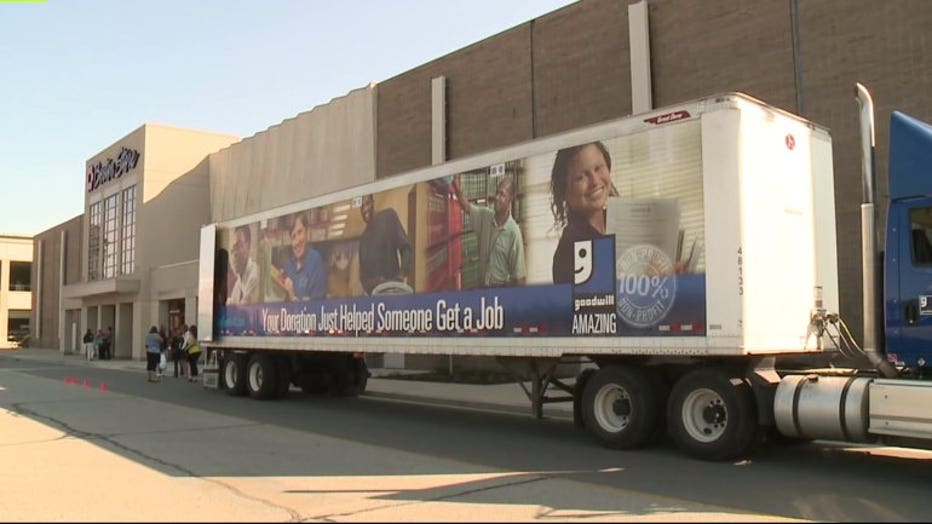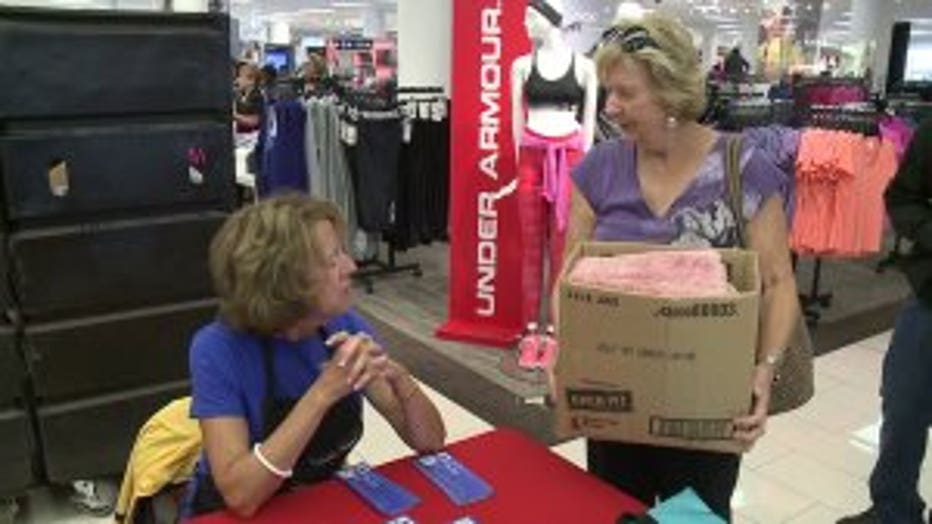 Twice a year for nearly 25 years, Boston Store customers could drop off their unwanted clothes at any store location in exchange for a discount on an item.

"They found it to be giving back to the community while they were also receiving something in return," said Cheryl Lightholder, Goodwill spokeswoman.

The donations ended up at Goodwill.

"The Goodwill Sale was spectacular," said Lightholder.

It gave Goodwill a spike in merchandise for its customers.

"It really does affect this community," said Lightholder.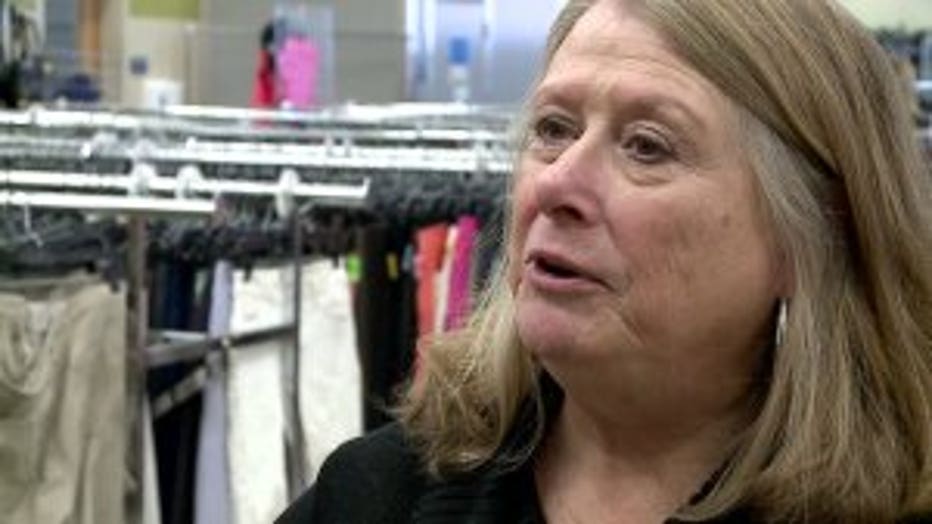 This March marked the final "Goodwill Sale." Earlier this week, Bon-Ton announced it will close all 260 stores across the country. While Goodwill says it will bounce back, Lightholder said she feels for the employees who will soon be out of work.

"For that, we are very saddened by the closing as our long-term partner," said Lightholder.

Over at United Way, Chief Executive Officer Mary Lou Young said her main concern is also for the people she's gotten to know over the past several decades.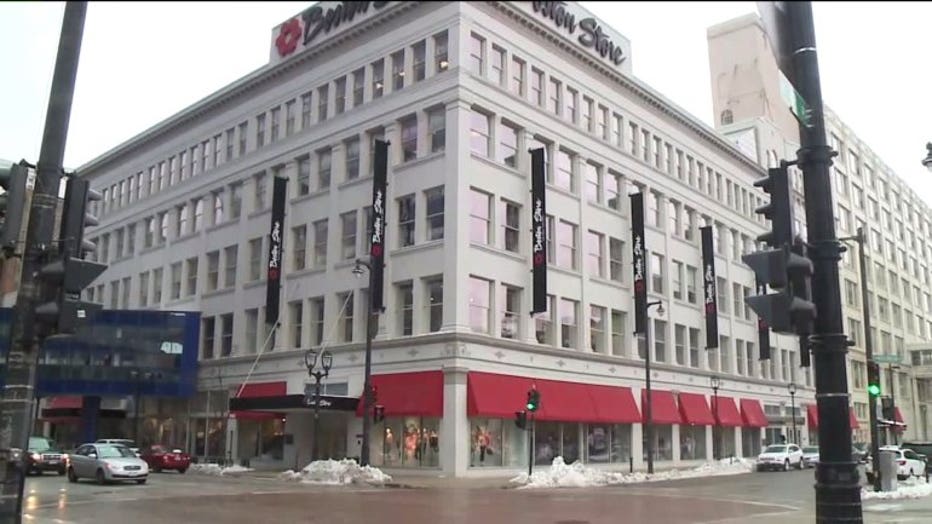 "When you have 2,000 employees displaced, hopefully they don't become part of the need," said Young.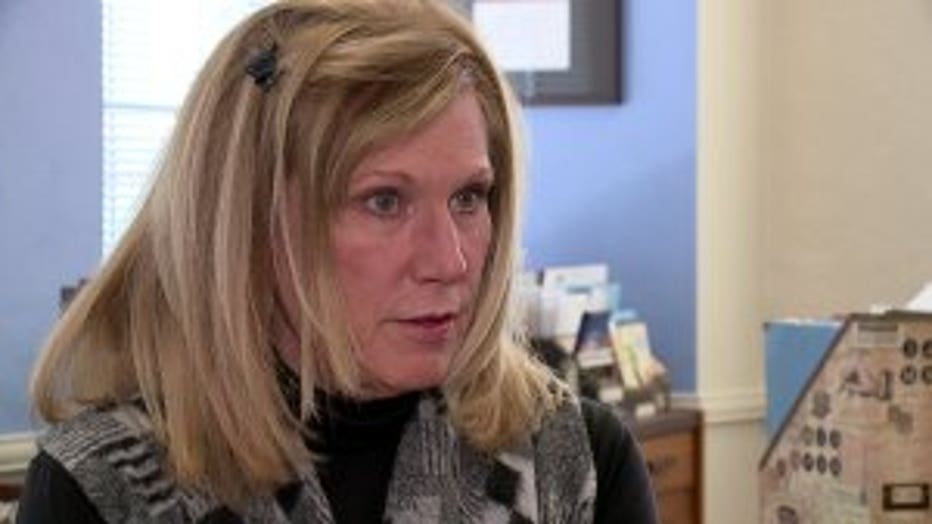 Young said Bon-Ton employees and vendors contribute more than $500,000 each year toward the United Way's $60 million campaign goal. She said their philanthropy will have a ripple effect throughout the community.

"Our grants that we make are programmatic. They go to education, health and financial stability. It is real money that I can't replace, and it will be very, very difficult for this community to be able to absorb the loss," said Young.

Eleven Bon-Ton stores across Wisconsin are part of the nationwide closure. The company is also closing its corporate offices, one of them in Milwaukee, which employees more than 700 people.

The whole process is expected to take around three months.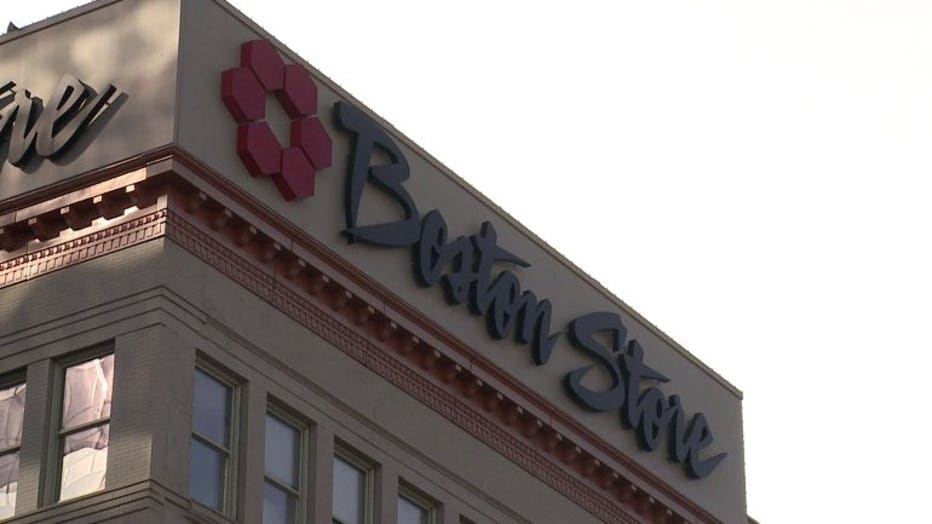 Bon-Ton announced going out of business sales will begin Friday, April 20 in 212 stores and e-commerce websites under the Bon-Ton, Bergner's, Boston Store, Carson's, Elder-Beerman, Herberger's and Younkers nameplates.

A news release indicates the company's liquidation sales are expected to run for approximately 10 to 12 weeks.